Alabama Tribe Pitches State $1B Deal to Obtain Exclusive Gaming Rights
Posted on: November 13, 2019, 01:00h.
Last updated on: November 12, 2019, 03:59h.
An Alabama tribe that operates three Native American casinos in the state is on the defensive from a group arguing it should be required to pay taxes on its gaming revenue. Now, the Poarch Band of Creek Indians (PBCI) is moving all-in with a plan to obtain exclusive rights to all forms of gambling other than the lottery.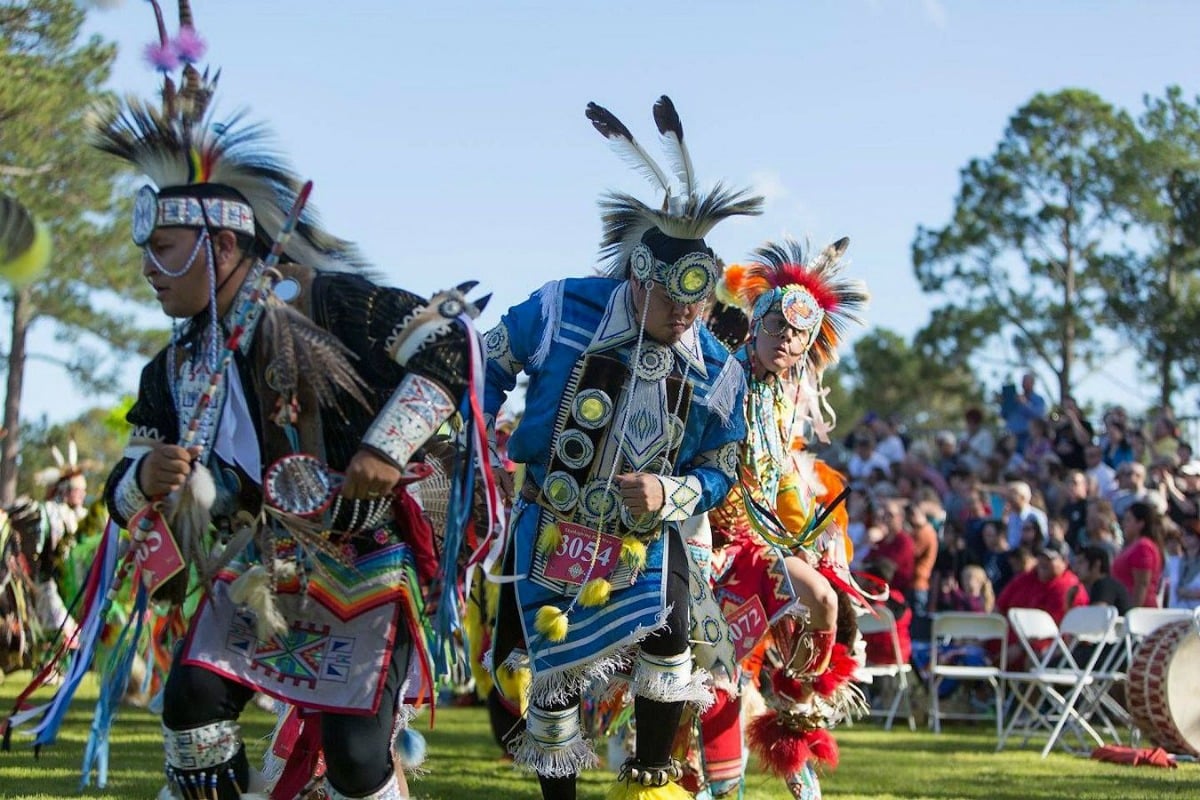 PBCI pays no tax on its gross gaming revenue won at its three casinos – Wind Creek Wetumpka, Wind Creek Atmore, and Wind Creek Montgomery.
The tribe has been attacked by a group called Poarch Creek Accountability Now (PCAN). Led by former Alabama Sen. Gerald Dial, PCAN has refused to disclose who's funding its campaign.
Dial says the problem isn't who is funding it, but the fact that the tribe is taking money from the Cotton State and investing in gambling facilities elsewhere. Wind Creek Hospitality, the tribe's gaming unit, recently bought the Sands casino resort in Pennsylvania for $1.3 billion.
Winning Plan?
Wind Creek's three locations in Alabama are Class II gaming facilities, meaning they have no slot machines and house-banked table games, such as blackjack and craps. Since the casinos are on sovereign land, the tribe isn't required to share gaming proceeds with the state.
"They're not willing to sit down and compromise on doing some kind of issue that would help us resolve the whole issue and pay some state taxes," Dial said last month.
That's apparently no longer true.
The Creek Indians released its "Winning for Alabama" plan this week. The tribe says it supports legislation that would authorize a "clean, traditional lottery."
What's the tribe want? Authorization to build two new gaming resorts with blackjack, craps, and a sportsbook. In exchange, the tribe is willing to share 25 percent of its gaming revenue with the state.
In addition, if the state is willing to issue PBCI gaming exclusivity and enter into a Class III compact for slots and table games at all of its properties, the tribe will hand over $225 million to the government.
This is a winning proposal for Alabama," a release from the tribe said. "We estimate this plan would provide revenues of more than $1 billion after the first year."
"This $1 billion consists of $725 million from license fees and compact exclusivity, and nearly $375 million in annual taxes from new development and revenue share on Class III games at existing sites," PBCI added.
Lottery Issue
Alabama is one of just five states that doesn't have a lottery. The others are Alaska, Hawaii, Nevada, and Utah.
The tribe's definition of a "clean, traditional lottery" is its way of opposing lottery gaming devices being permitted at the state's greyhound racetracks. State lawmakers representing districts where such racing venues are located have insisted on giving the tracks lottery devices.
PBCI adamantly opposes that on concerns it will poach play away from its own gaming terminals.
"No doubt about it, people in Alabama are fed up having to drive to Georgia or Tennessee or Florida," Alabama Sen. Jim McClendon (R-St. Clair) said. McClendon introduced lottery legislation in 2016 and again this year.
Historical racing machines were recently deployed to Alabama greyhound tracks. The parimutuel devices allow bettors to make wagers on concealed races that have already happened. Critics say they too closely resemble slot machines.