4 Las Vegas Casino Execs Among 100 Most Overpaid US CEOs — Report
Posted on: February 20, 2023, 02:07h.
Last updated on: February 21, 2023, 04:47h.
The chief executives at Penn Entertainment, Las Vegas Sands, Wynn, and Caesars corporations all found themselves on the annual list of Top 100 Most Overpaid CEOs published by As You Sow, a non-profit watchdog group chartered in 1992 to promote corporate responsibility.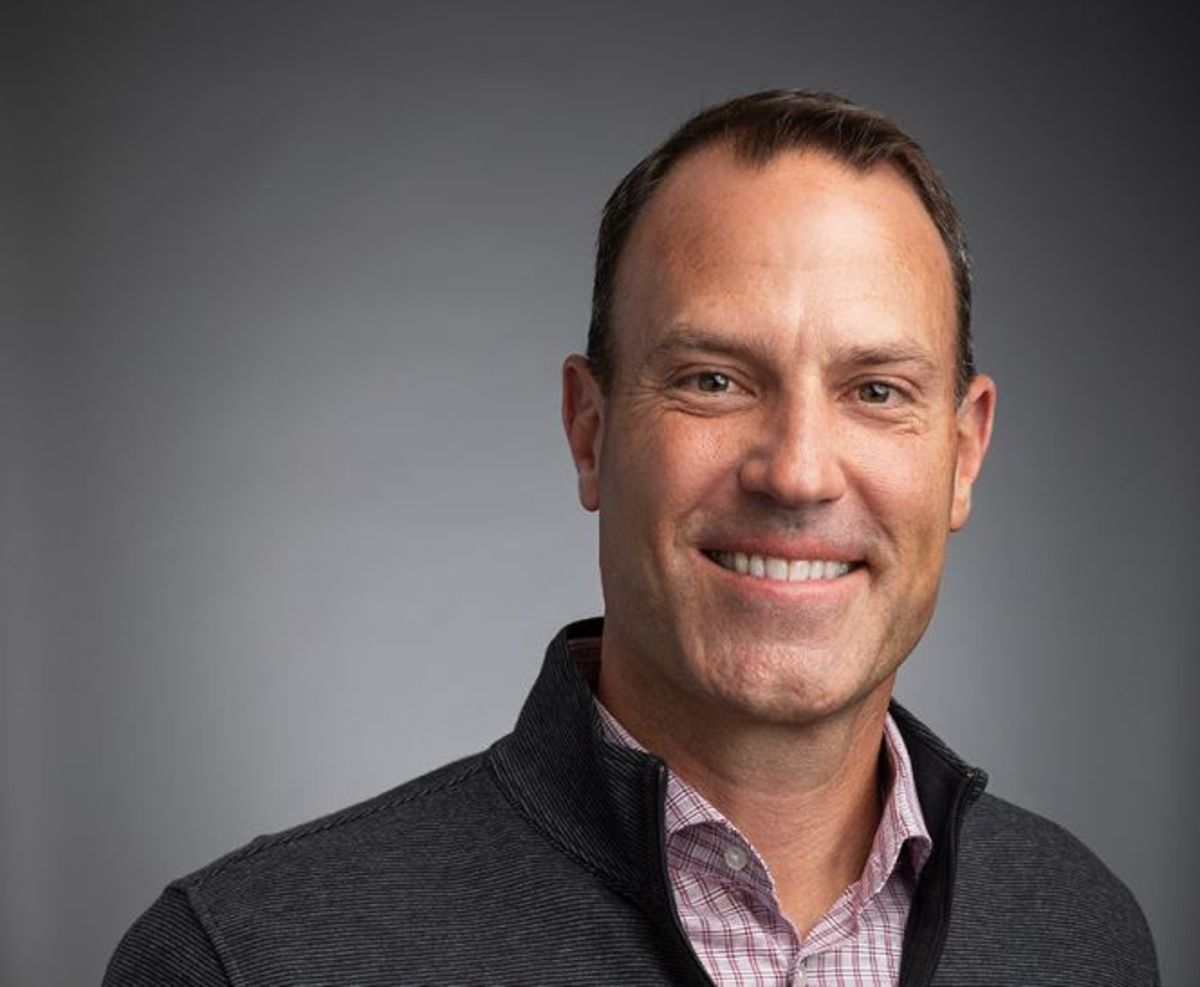 Penn Entertainment CEO Jay A. Snowden was the highest-ranking gaming exec on the organization's list at No. 3. Snowden received $65.9M in compensation last year when the median annual salary for his company's employees was $33,930. In other words, for every dollar earned by an average worker in 2022, Snowden received $1,942.
Snowden's ranking placed him below only Warner Bros. Discovery, Inc. CEO David M. Zaslav (2,972:1) and Estee Lauder Companies Inc. CEO Fabrizio Freda (1,965:1) on As You Sow's list.
According to investment research group HIP Investor — which compared CEO pay at S&P 500 companies to company financial performance to compile As You Sow's list — Snowden should have been paid about $16M.
Penn, formerly Penn National Gaming, is the Pennsylvania-based operator of the M Resort in Las Vegas, in addition to 42 other properties in 20 states, online sports betting in 14 jurisdictions, and online casino games in five under the brands Hollywood Casino. L'Auberge, Barstool Sportsbook, and theScore Bet.
Hitting the Vegas Jackpot
Las Vegas was also represented by the three other gaming CEOs to make As You Sow's list. Las Vegas Sands Corp. CEO Robert Goldstein ranked as the eighth most overpaid American corporate CEO with $31.2M in compensation, Caesars Entertainment CEO Thomas R. Reeg ranked 54th with $22.6M, and former Wynn Resorts CEO Matt Maddox ranked 91st with $12.9M.
According to HIP Investor, Goldstein should have received $13.8M in compensation and Reeg should have received $15.5M. (No estimate of the pay Maddox deserved was included in As You Sow's report.)
Las Vegas Sands is still headquartered in Las Vegas although it sold its Strip properties – including the Venetian and Palazzo resorts and the Sands Expo and Convention Center – to Vici Properties following the death of Goldstein's predecessor, Sheldon Adelson, in 2021. That deal, for $6.25B, was finalized in February 2022.
In addition to the ratio of CEO pay to median worker pay, the CEOs were ranked based on their companies' returns for shareholders and how many institutional shareholders voted against their pay packages.
Only three of the list's corporations scored higher than Las Vegas Sands in that last category, with 97% of its institutional shares voting against Goldstein's compensation. (According to As You Sow, institutional investors are a truer reflection of shareholder opinions, since CEOs often control enough shares or votes to significantly skew the results.)
The 100 CEOs on the list were paid $3.8B collectively, and underperformed for their company shareholders, the group said. Eighty two percent of S&P 500 CEOs were paid bonuses at or above 100% of target, something that As You Sow argued should indicate to shareholders and the public that the performance expectations set for CEOs are too low.