Days Rumored to Be Numbered for Martorano's, Buca di Beppo, Tequila Taqueria
Our sources say there's a big restaurant shake-up in the works at Paris and Bally's, and our philosophy is never let perfectly good Las Vegas chatter go unshared.
First up, Martorano's at Paris, a longtime Las Vegas fixture, originally located at Rio.
We hear the restaurant will close by the end of Oct. 2021, although no official announcement has been made by the colorful owner, Steve Martorano, or Caesars Entertainment, owner of Paris and Bally's (at least for now).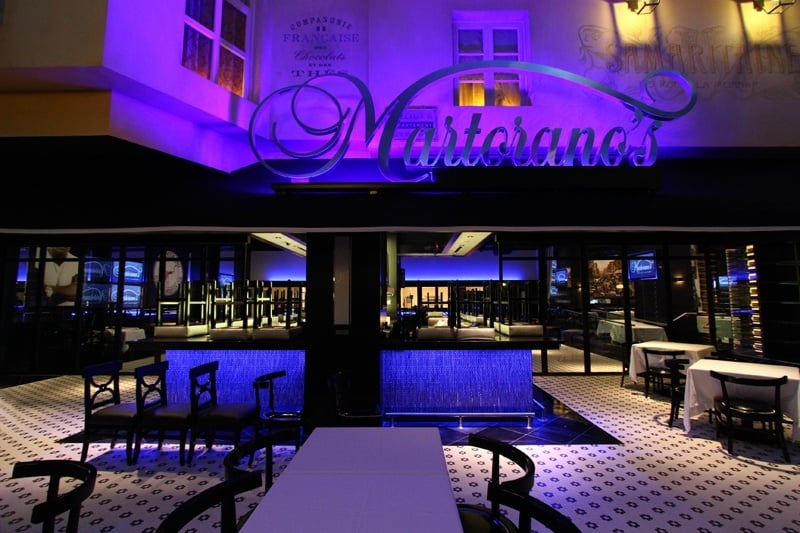 In related news, we understand there's already another restaurant lined up for the Martorano's space: A new restaurant concept from none other than Martha Stewart and Snoop Dogg.
Yes, that Martha Stewart and Snoop Dogg.
We've always enjoyed Martorano's, and Steve Martorano's larger-than-life personality will be missed. Someone familiar with the situation says Martorano is a little tired of the commute to Las Vegas to fulfill his contractually-obligated appearances, so he'll be pursuing other
opportunities closer to home.

Over at Bally's, there's more inside chatter two more familiar venues are pulling up stakes.
Buca di Beppo and Tequila Taqueria are rumored to be closing at Bally's, although there's no timeline available.
Neither restaurant appears on the official Bally's restaurant Web page.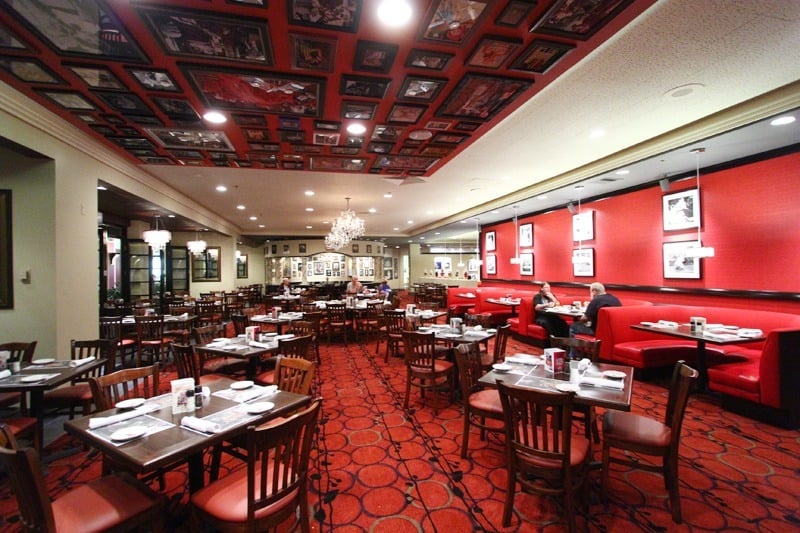 We trust these moves, should they transpire, are related to the ongoing re-evaluation of partnerships by Caesars Entertainment following its merger with Eldorado Resorts.
The pandemic has intensified the effort, resulting in permanent closures of restaurants like Toby Keith's I Love This Bar and Grill at Harrah's. That space is rumored to be getting a sports restaurant and bar, presumably Walk-On's, from former NFL star Drew Brees.
Eldorado (now Caesars) inherited a lot of deals from old Caesars, and the company has been very public about wanting to focus on its core business, gambling.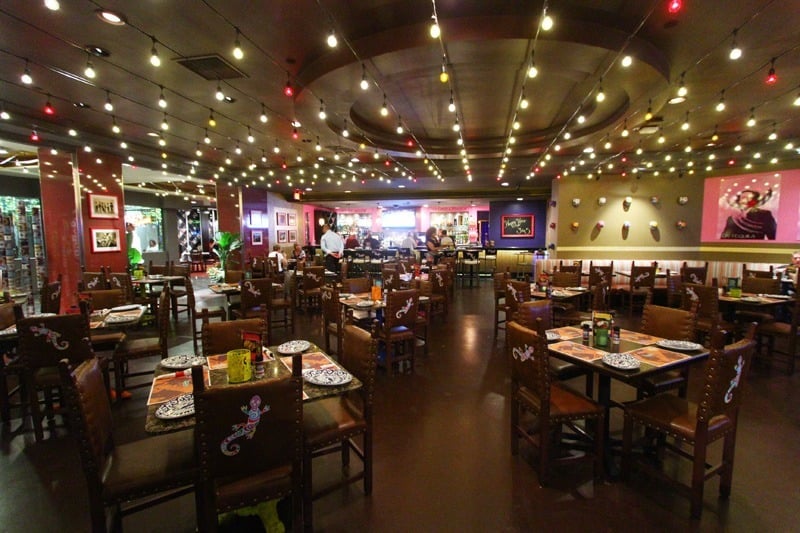 Restaurants with less-desirable deals are out, and money-losing restaurants (like buffets) are done.
Caesars Entertainment has only opened one of its buffets since the shut-down, Bacchanal Buffet at Caesars Palace, and is unlikely to reopen any additional buffets in Las Vegas.
Again, none of the restaurant changes here have been officially announced, which makes them a lot more interesting to us.
We'll keep you in the loop as these announcements happen, along with the requisite gloating, of course.
Update (8/12/21): Bally's visitors share Buca di Beppo and Tequila Taqueria have closed and the venues are being cleared out.