Wynn Resorts Targets Macau Neighbor Hengqin Island for Employee Training Center
Posted on: November 12, 2019, 08:26h.
Last updated on: November 12, 2019, 09:37h.
Wynn Resorts wants to develop a training facility for Macau's gaming industry on the neighboring island of Hengqin.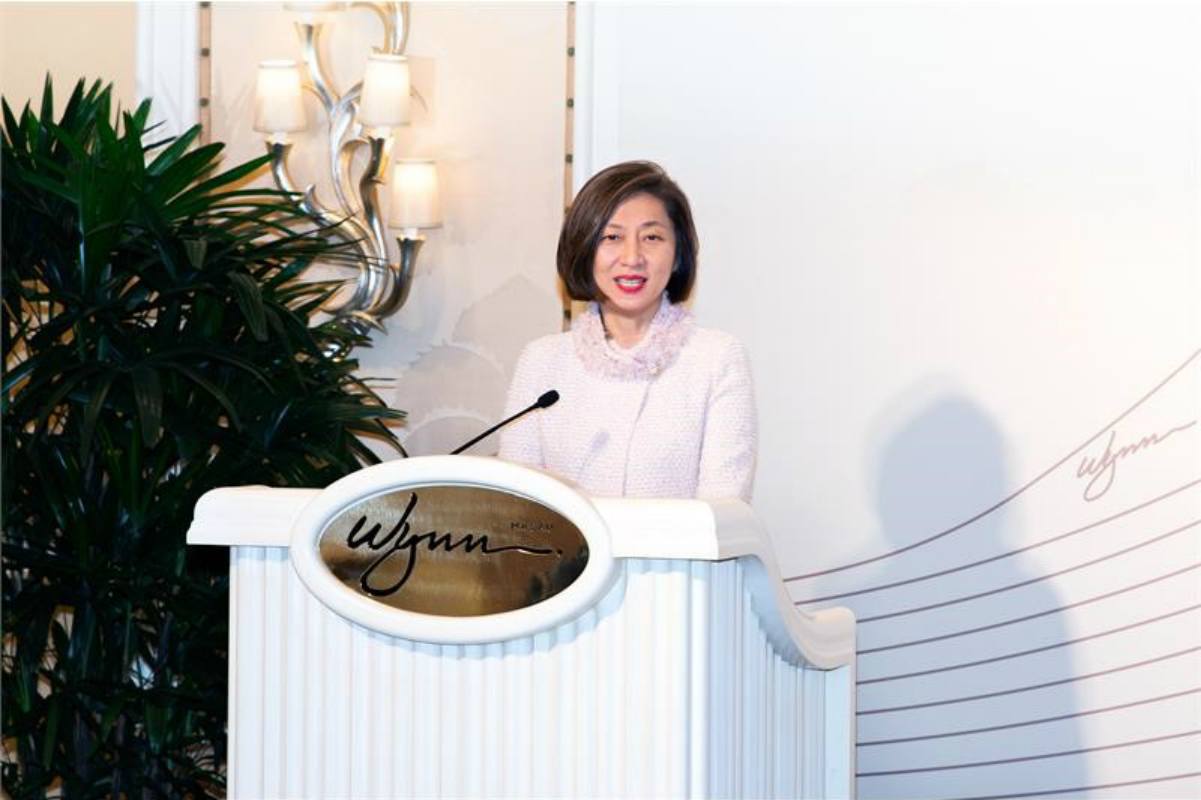 Wynn Macau vice chair and COO Linda Chen told Bloomberg this week that the casino operator believes the Greater Bay Area needs such a training center in order to expedite the region's plans to make the Chinese enclave a more sustainable destination.
In the Greater Bay Area, our investment is more on the training side," Chen explained. "We are working closely with institutions and training centers in Macau on how we can use Hengqin as a collaboration to develop a training center for our industry."
Hengqin is already being targeted by Macau's six licensed casino operators for MICE developments (meetings, incentives, conventions, and exhibitions). Though gaming is only permitted inside Macau proper, Hengqin is less than a mile west via the Lotus Bridge.
Last month, the People's Republic of China signed off on removing the necessity of having two border checkpoints – one in Macau and another in Hengqin – in order to expedite travel between the two areas. The federal government is additionally considering visa-free travel between the neighboring zones.
Macau Sustainability
Chen has been with Wynn Resorts for more than three decades. She worked closely with Steve Wynn in marketing the openings of several marquee Las Vegas Strip properties, including the Mirage and Bellagio.
She is now taking a page out of Steve Wynn's Las Vegas playbook and applying it to Macau.
The world's richest gambling hub still heavily relies on its casino floors: the six licensed casinos reported revenue of $43 billion in 2018, with $38 billion coming from gaming. In Las Vegas, gaming accounted for a little more than one-third of total revenue.
Chen believes Macau must become a more diverse destination, which subsequently will make the region more balanced.
"Macau needs to be a sustainable destination," Chen stated. "If Macau is where people want to visit, then that will be the attraction. That will be the most important thing for the future."
Non-Gaming Developments
MICE investments, as well as new hotels and entertainment projects, are in the works on Hengqin. The goal is to further increase mass market visitation, but also have an adequate room supply to accommodate the influx of travelers.
Back in Cotai, Chen and Wynn Resorts are moving forward with Crystal Pavilion at Wynn Palace. The all-glass structure is designed in the shape of Macau's symbolic white lotus flower, and could cost as much as $3 billion.
The sprawling design, Wynn Resorts says, will be a "must-see" tourist destination.
Crystal Pavilion features an innovative architectural design with an all-glass structure; two phased hotel towers with a total of (approximately) 1,300 rooms and suites, and one-of-a-kind public entertainment attractions," a Wynn presentation detailed.
Investing in non-gaming, Chen says, will lead Macau to more stable footing during difficult political and economic times. "The non-gaming drives the visitation. Once they choose that destination, then everything else comes," she concluded.