Wynn Resorts Hires Prominent Law Firm to Assist in Sexual Misconduct Scandal
Posted on: February 5, 2018, 04:00h.
Last updated on: February 5, 2018, 12:53h.
Wynn Resorts has hired Los Angeles-based law firm O'Melveny & Myers to assist the casino conglomerate in handling the sexual harassment claims being made against its founder and CEO Steve Wynn.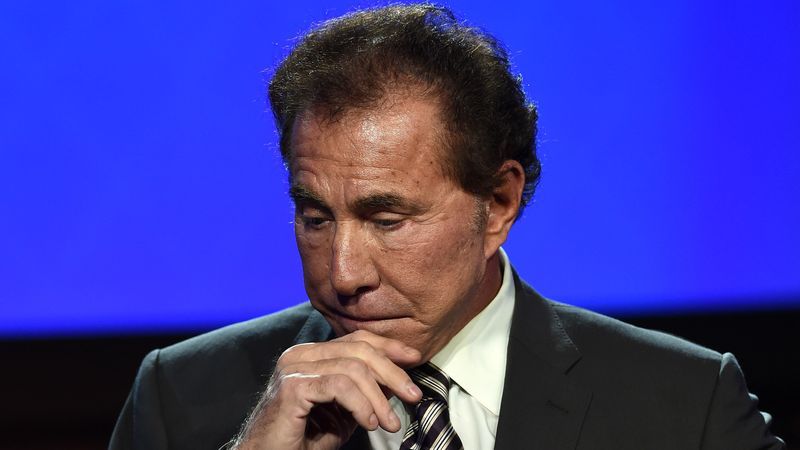 The prominent international law firm specializes in white-collar defense, and recently represented Trump University, President Donald Trump's defunct for-profit real estate training program. In a statement issued last Friday, O'Melveny & Myers explained a telephone hotline and online reporting system will be set up for current and former Wynn employees to provide relevant information to the case, and submit new claims of sexual misconduct.
Late last month, the Wall Street Journal reported that numerous women had been sexually assaulted by Steve Wynn, 76, over a period of several decades.
The most damaging claim is from a manicurist, who said she was forced to have intercourse with the billionaire in 2005. She was reportedly later paid $7.5 million, with new rumors swirling that the money was in relation to an undisclosed paternity suit.
The Wynn scandal has rocked one of the most successful casino companies in the world. Gaming regulators where Wynn Resorts does business, Nevada, Massachusetts, and Macau, are all conducting investigations to determine whether Wynn and his company are suitable license holders.
Disturbing Details
Through newly disclosed court documents, it's revealed that Steve Wynn allegedly pressured a waitress into having sex with him in 1990 because she had recently become a grandmother.
According to the court records, Wynn purportedly told the woman, who was in her late 40s at the time, that he had "never had a grandmother before" and wanted "to see how it feels." She obliged after her supervisor reportedly told her she would lose her job if she didn't meet Wynn's demands.
The account was included in a federal lawsuit filed in 1997 brought by 11 Mirage waitresses, a resort Wynn owned at the time, that claimed he repeatedly sexually harassed them. All the claims were settled, mostly with undisclosed terms, by 2003.
Wynn Continues to Deny
Steve Wynn maintains that he's done nothing wrong, and that the media reports are the work of his ex-wife Elaine Wynn, who he remains embattled with over their 2010 divorce settlement. According to a report from Vice, Wynn has been meeting with employees in an effort to rally morale.
"Your jobs will be secure, and your incomes will increase," the billionaire reportedly said during a recent meeting with key employees. "You'll have a chance for a better future as this company grows and moves ahead."
In a statement, MGM Resorts spokesman Michael Weaver stated," The purpose of Mr. Wynn meeting with employees was not to ask for their support. Rather, in a week in which the company and Mr. Wynn have received significant media coverage, Mr. Wynn met with employees to reassure them and express his appreciation to them for not being distracted and remaining focused on guests."
Wynn Resorts stock has fallen from $200 before the scandal broke on January 26, to around $170 in early trading on Monday.