West Virginia Lottery Commission Approves Finalized Sports Betting Rules, Without Integrity Fee
Posted on: October 4, 2018, 02:00h.
Last updated on: October 4, 2018, 01:03h.
The West Virginia Lottery Commission officially approved a set of sports betting rules on Wednesday, rejecting calls from professional sports leagues for integrity fees and other concessions in the process.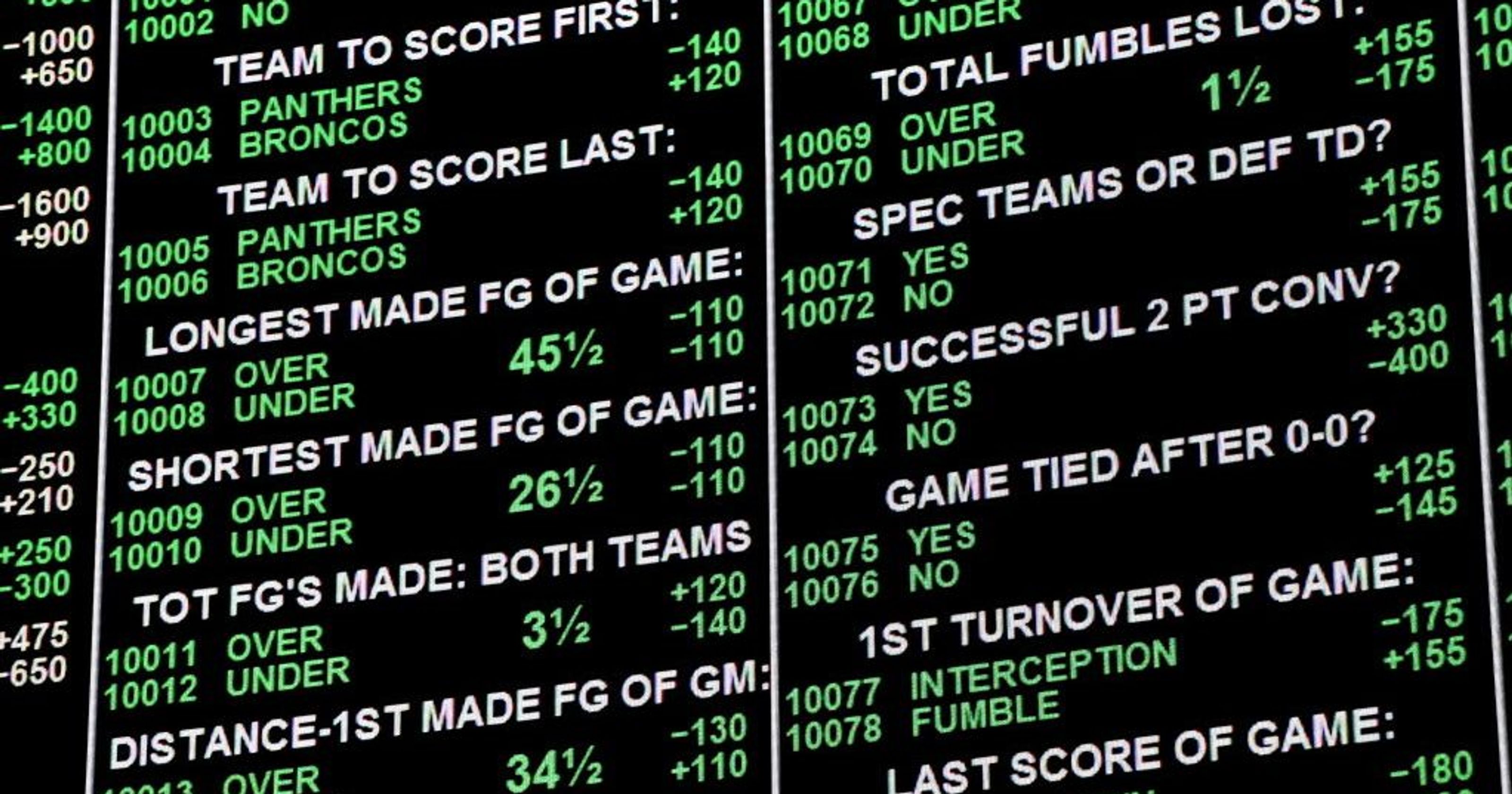 While sports betting has been live in West Virginia since September 1, sportsbooks have been operating under a set of emergency rules that were filed on August 6.
Seven League Requests Rejected
The permanent rules have few significant changes from the temporary regulations that were passed earlier this year, much to the disappointment of professional sports leagues. In total, there were seven changes that had been requested by Major League Baseball, the NBA, and the PGA Tour, who have worked together in an effort to lobby states that are considering sports betting legislation.
The requested changes included not only integrity fees that would be paid to leagues for bets on their competitions, but also a requirement that sportsbooks purchase official league data and that leagues have final approval over any bets that weren't strictly related to the final scores of games.
The decision was welcomed by John Cavacini, president of the West Virginia Racing and Gaming Association, who said that the four racetrack casinos in the state were ready to run their businesses under a finalized set of guidelines. He also applauded the decision not to charge an integrity fee, as no state that has legalized sports betting has yet to include such a royalty in its regulations.
"This was an issue that was going to set a precedent for what major league sports can do in other states," Cavacini told the Charleston Gazette-Mail. "The state has no business negotiating a contract between two privately held, for-profit companies."
West Virginia Leads Region Into Legal Sports Betting
One significant change in the finalized rules should make it easier for out-of-state visitors to keep track of their betting. Under the new regulations, while mobile betting can only be done within state borders, those outside the state will still be able to log into their accounts to perform functions like checking their balance.
While Pennsylvania regulators awarded the first sports betting licenses in the state this week, there is still no legalized betting happening in any state bordering West Virginia just yet, something Cavacini sees as a major benefit to the state.
"I think this is a huge advantage to West Virginia as we go forward," Cavacini told the Gazette-Mail. "The faster we get started on this, the better off we'll be."
The debate over integrity fees proved to be a controversial one in West Virginia. While the legislation that allowed for sports betting in the state didn't include such fees, Governor Jim Justice said that he would call a special session to pass an amendment that would allow for the charges.
While that session never happened, the Governor's Office did hold up the Lottery's filing of emergency rules, nearly causing it to miss a deadline that would have prevented casinos from offering sports betting until next spring. Former West Virginia Lottery director Alan Larrick also abruptly resigned on August 31, while Lottery general counsel Danielle Boyd was placed on indefinite suspension without any public explanation soon after.
Latest Casino Stocks:
Retrieving stocks data...
Retrieving stocks data...
Retrieving stocks data...
Retrieving stocks data...
Retrieving stocks data...