Economic Uncertainty Returns to Macau as Beijing Escalates Anti-Corruption Drive
Posted on: September 17, 2017, 10:01h.
Last updated on: September 17, 2017, 02:12h.
Macau's economic rebound continues, and even appears to be typhoon-proof. But another ill-wind blew past the Cotai strip last week as analysts warned that Beijing had "escalated significantly" its anti-corruption campaign, injecting uncertainty into the casino resort industry in Macau.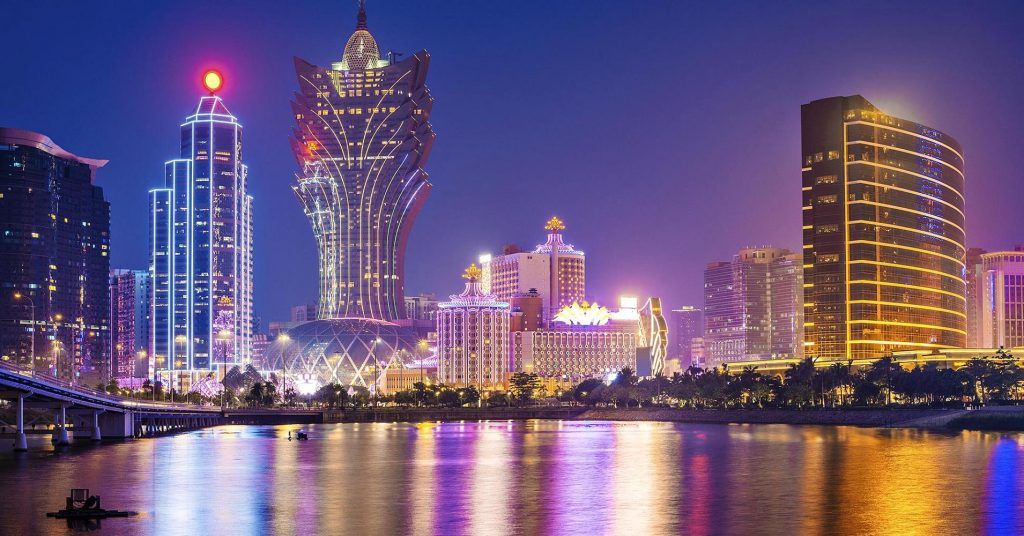 Analysts for investment research firm Bernstein noted on Thursday that a large increase in "anti-graft activity" over the last few months "could have implications on premium spend," threatening the valuable VIP sector.
"At this point heightened anti-corruption activity feels more 'fly in the ointment' than an outright red flag," said the Bernstein alert. "But the change of direction in our data feels noteworthy, especially in the context of increasingly bullish investor views, heightened earnings expectations, and valuation multiples which have expanded."
High Rollers and Big Spenders
Macau has enjoyed more than a year of month-on-month revenue growth since it began its recovery from a two-year economic slump that was largely caused by the Chinese government's crackdown on what it contended was graft and ostentation.
The crackdown put a huge crimp on Macau's VIP market, with junkets directing Asia's biggest spenders choosing to gamble in other countries. But the high-rollers have returned, as VIP gaming in Macau is up 25 percent this year.
As Morgan Stanley analysts see it, the bigger threat is on the "premium mass" segment of the Chinese gambling market. This sector consists of the top end of the mass market, and has shown Macau casinos its value in recent years.
Premium mass customers may not as gamble with quite as much money as VIPs, but they still bet big and make the casinos better margins, as they don't have to give a cut to the junket industry.
Morgan Stanley said in an report that Chinese mainlanders' increased reliance on their UnionPay bank cards, China's only domestic bank card, puts the premium mass of casino customers at risk. UnionPay users are subject to withdrawal restrictions that can be imposed at any time by the Chinese government.
In 2015, 60 percent of Macau customers used their UnionPay cards to access gambling funds. That number has grown to 70 percent in 2017. The Chinese government has previously imposed restrictions on ATM use in Macau, limiting how much cash people can access while visiting casinos and using facial recognition technology to keep tabs.
Macau's Coming of Age
Bernstein believes that the Macau's annual visitor volume will grow from 20 million to 34 million by 2025, with the average non-gaming spend doubling in that period.
During the 2014 to 2016 economic slump, Macau tried to reinvent itself somewhat, catering for the first time to the mass market.
This coincided with developing new integrated resorts with a focus on non-gaming amenities.
Morgan Stanley analysts believe the mass market has driven Macau's recovery, and will be key to making growth sustainable for years to come.
Most Read