UK Betting Shops Shut Down as Market Leaders Anticipate Nine-Figure Coronavirus Wipeout
Posted on: March 21, 2020, 04:53h.
Last updated on: March 22, 2020, 11:53h.
Britain's betting shops closed indefinitely on Friday night as part of a mass shutdown of businesses where people gather socially.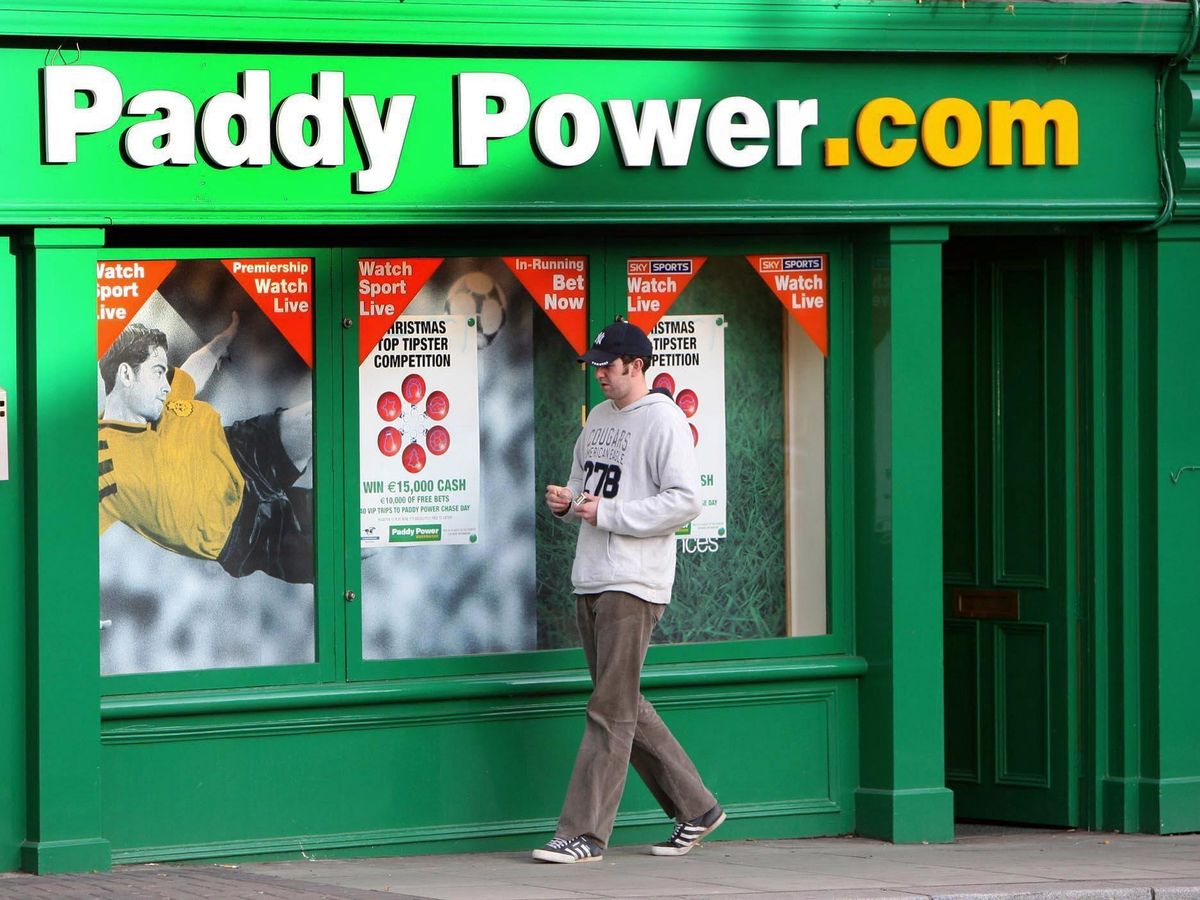 From Friday night, all pubs, restaurants, nightclubs, theaters, cinemas, gyms and leisure centers ceased to trade, as Prime Minister Boris Johnson's strategy to slow the spread of the COVID-19 intensified.
It's the first time that Britain's retail bookies have shut down since the country legalized off-course betting in 1960.
Pubs, considered social and cultural institutions, have never been forced to shutter, even during the world wars — although certain restrictions were imposed on their opening hours to improve wartime productivity.
Profit Warnings Issued
Johnson said at Friday's daily Downing Street press conference that the aim of the new measures was to reduce unnecessary social gatherings by 75 percent to prevent the National Health Service (NHS) from becoming completely overwhelmed.
As of Saturday, there were 5,018 confirmed cases of the novel coronavirus in the UK and 233 deaths.
"The speed of our eventual recovery depends entirely on our collective ability to get on top of the virus now, and that means we have to take the next steps on scientific advice," said Johnson.
Several of the UK's biggest betting companies issued profit warnings earlier this week, advising shareholders to expect nine-figure sums to be wiped off earnings because of the widespread cancellation of elite sporting events.
GVC, which owns Ladbrokes Coral, said it expected to take up to a $150 million ($184.6 million) hit to earnings in 2020, while William Hill and Paddy Power-parent Flutter Entertainment both revised their guidance by up to £110 million ($134 million).
But these figures did not include the widespread closure of UK retail betting outlets, which suggests that just days ago the betting industry did not expect this to happen, although it's a scenario that had been considered.
GVC said that earnings would be reduced by a further £45 million ($52.2 million) to £50 million ($58 million) per month should its retail outlets be forced to close, while William Hill had the figure at an extra £25 million ($29 million) to £30 million ($34.8 million) per month.
Two-Month Shutdown?
According to The Racing Post, privately the betting industry expects their outlets to be shut for at least two months. It's unclear what this prediction is based on.
Flutter confirmed late Friday that it would comply with the government's request, although in reality it had little choice.
"There is nothing more important than the safety and well-being of our colleagues and the public during this pandemic," the company added in an official statement.
The government has pledged a £330 billion ($385 billion) emergency budget package to help UK business through these difficult times.
This includes an easing of business rates and paying 80 percent of the salaries of employees who might otherwise have been laid off by companies because of the coronavirus shutdown.