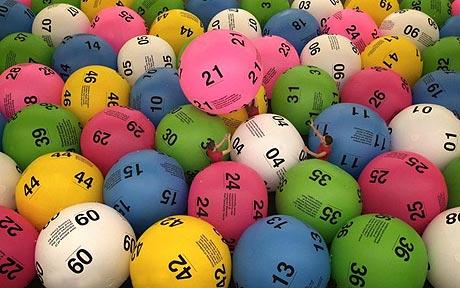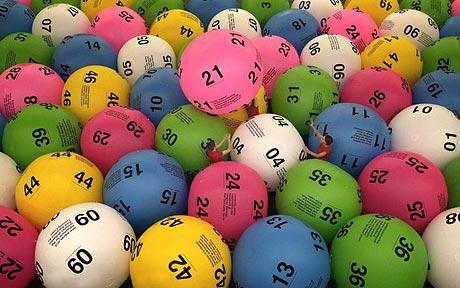 We all know life isn't fair, and now we just have more proof of that: a Canadian man has produced two of the four winning tickets in a recent record-setting Canadian lottery jackpot.  Harry Black, from Surrey, British Columbia, decided if one ticket was good, two were better, and played the same set of numbers twice in Lotto 6/49, reaping him $31.7 million, which was half of the record $63.4 million total jackpot. Even better, lottery winnings in Canada are tax-free (compared to an approximate 40 percent hit rate for lottery wins for their neighbors to the south.)
Same Numbers Finally Win
As odd a bit of luck as this obviously is, Black, 66, says he has actually played those numbers for the past 35 years, with no more than a $10 win, until his April 13 sweep.  Nonetheless, the odds are slim of this kind of circumstance ever occurring, as British Columbia Lottery Corporation's vice-president Kevin Glass noted. "[It's the] first time in the company's recollection that we've had this unique sort of win." Recollection? We don't think you'd be likely to forget something like that.
No Spotlight
A cement mason for the past 30 years who more recently switched over to working in local film industry transport, Black says he's now happy to take some time off for his favorite hobby of drag-racing. At 66? "If it's dangerous, I like doing it," touted Black, perhaps seeing a vision of himself that exists more in his head than in his actual personal history.
Black is not a celebrity-in-training, it appears; after the normal whoopla as he was presented with two gigantic novelty checks to symbolize his actual financial windfall, he said he just wanted to "go to an airport, grab a ticket to the nearest flight out, and go." Apparently no one reminded him he can now probably charter his own plane.