Tropicana Repays Penn National's Faith
Posted on: November 12, 2016, 02:00h.
Last updated on: November 11, 2016, 07:59h.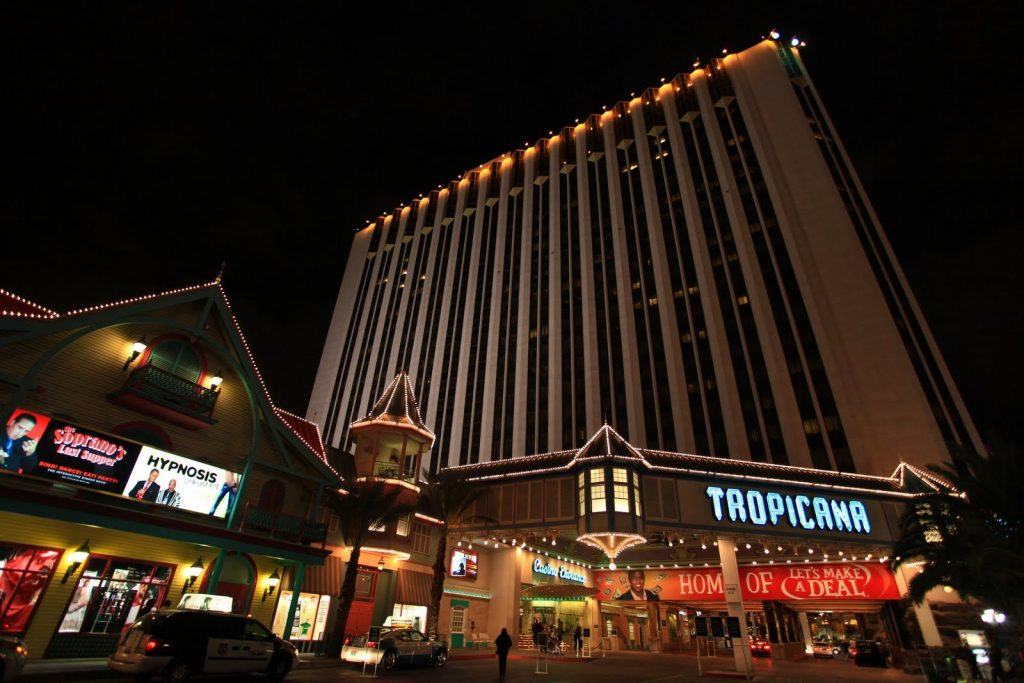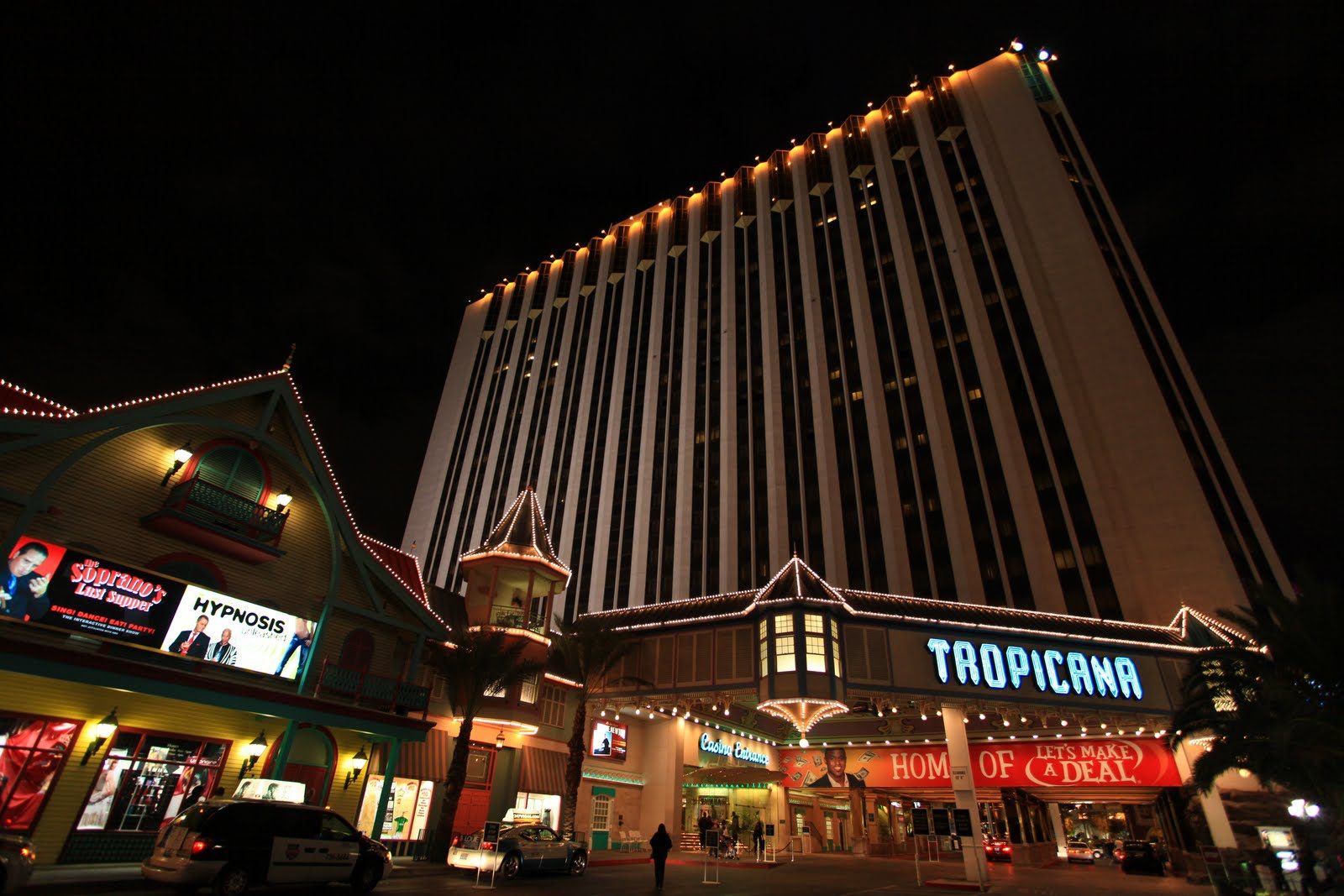 The Tropicana on the Las Vegas Strip is proving to be a shrewd purchase for Penn National. The company acquired the property last year for $360 million, the first foray into Las Vegas for a fast-growing but largely regional casino operator.
Penn National currently operates 26 casino, racinos and racetracks in 18 states, the majority in the Midwest and Southern United States.
But the company's gamble on Vegas is paying off.
The city's casino industry is booming, particularly on the Strip, and the Tropicana, one of the last surviving links to old Rat Pack era Vegas, is suddenly going from strength to strength.
Business is Booming
The Nevada Gaming Control Board reported a 3.6 percent increase gross gaming revenues in September, with revenues on the Strip rising 7.5 percent over last year, to $543 million. Meanwhile, the Tropicana's strong performance contributed some $29 million to Penn National's south/west regional revenues, or 21 percent of the total.
The region saw revenues rise 14 percent, year over year, to $135 million, which largely helped to offset patchy performances in other areas of the country.
But as Richard Duprey of the Motley Fool pointed out this week, without the Tropicana's contribution, the south/west region would be looking at a 10 percent decline.
Duprey believes, buoyed by this success, the Tropicana "could be the model that drives Penn National Gaming's future growth" and that the company will seek to increase its presence in Vegas, on the Strip and elsewhere.
"Considering the price it paid for the Tropicana and the return it's already earning on it, Penn National Gaming may just want to think about buying additional such properties in Las Vegas and cash in its chips on the rebound to come," he wrote.
Bright Future
He also believes that possibility of a new stadium being built nearby to house the Oakland Raiders, along with recently opened the T-Mobile Arena, means that the Tropicana's stock could rise even further in the future.
Penn National has pledged to spend $200 million on improving the property over the next few years, extending it closer to the MGM Grand, which it hopes will attract more people to the casino.
Nationwide, Penn National's revenue rose 3.5 percent in Q3, to $765 million, while profits rose to $46.5 million, well ahead of analysts' expectations.
Most Read