Macau Casinos Won't Be Hit by Trade War Retribution: Analyst
Posted on: September 16, 2018, 08:00h.
Last updated on: September 14, 2018, 02:08h.
CLSA analyst Jonathan Galligan does not believe Macau's casino sector will be detrimentally affected by Washington's escalating trade war with Beijing, CNBC reports.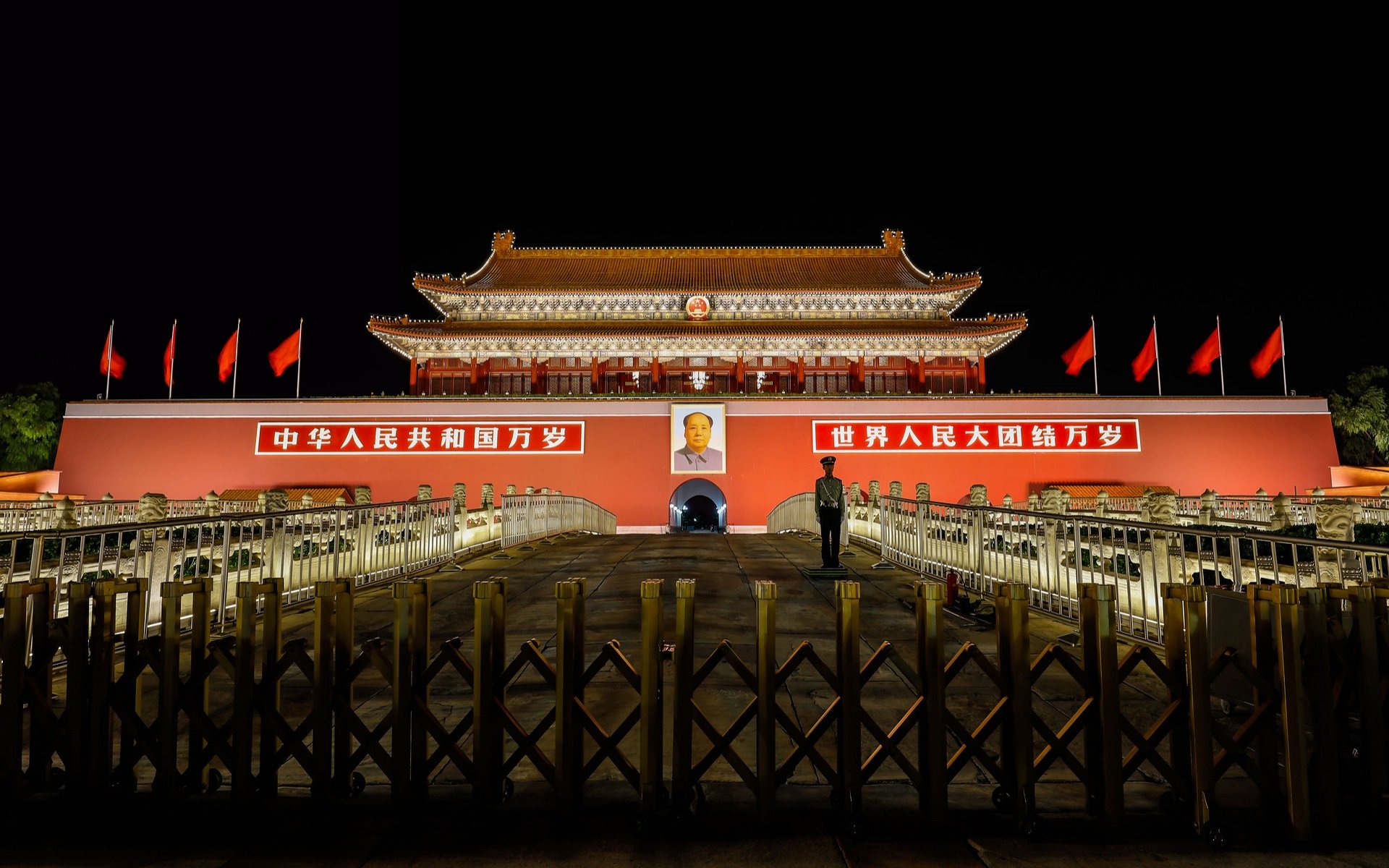 Speaking at the annual CLSA Investors' Forum in Hong Kong on Wednesday, Galligan, the firm's head of Asia gaming and conglomerates, said it is "highly unlikely" that China will seek to apply pressure on US companies in Macau.
Some experts believe the gambling hub's US casino companies could become collateral damage in the standoff, as the Chinese government takes retaliatory action for threatened tariffs on Chinese exports to the US.
Three of Macau's big-six gaming concessions — LVS Corp, Wynn Macau, and MGM China — are either wholly or partly American ventures
Trading Blows
China's large trade surplus makes it difficult to match Washington tit-for-tat when it comes to imposing punitive tariffs, which leads some analysts to speculate it will seek other methods of retribution.
The Politburo uses its globetrotting middle classes as an economic weapon. In March last year, for instance, it prohibited Chinese companies from offering package tours to South Korea, thus imposing quasi-economic sanctions on the country's tourism sector. South Korea's deployment of a US-backed missile defense system had displeased Beijing.
Around two-thirds of visitors to Macau are Chinese, who also account for 90 percent of its gaming revenues. That means Beijing could cripple Macau's casinos if it wished to. But Galligan says it doesn't, because it wants the autonomous Chinese territory to be a successful tourism destination.
Beijing will Keep It Rational
Moreover, American companies have invested heavily in the sector over the past few years, transforming Macau by diversifying its entertainment offerings so that provides more than just gambling, in accordance with Beijing's wishes.
"I think, ultimately, the Chinese will take a very rational view on Macau," Galligan said. "Negatively putting pressure on certain operators is not how you're going to achieve that ultimate goal.
"And I think the Chinese will probably rise above the rhetoric of the trade spat to recognize that the current competitive environment in Macau doesn't need political headwinds that would stifle investment," he added.
According to a Bloomberg Intelligence index, Macau casino stock has fallen 30 percent since the end of May, due to caution about a slowdown in the Chinese economy and uncertainty over the trade stand-off.
Similar Guides On This Topic