Convicted Sports Bettor Billy Walters $25 Million Insider Trading Appeal Rejected by US Supreme Court
Posted on: October 10, 2019, 07:29h.
Last updated on: October 10, 2019, 10:20h.
The US Supreme Court has tossed legendary sports bettor Billy Walter's appeal of his five-year prison sentence for insider trading.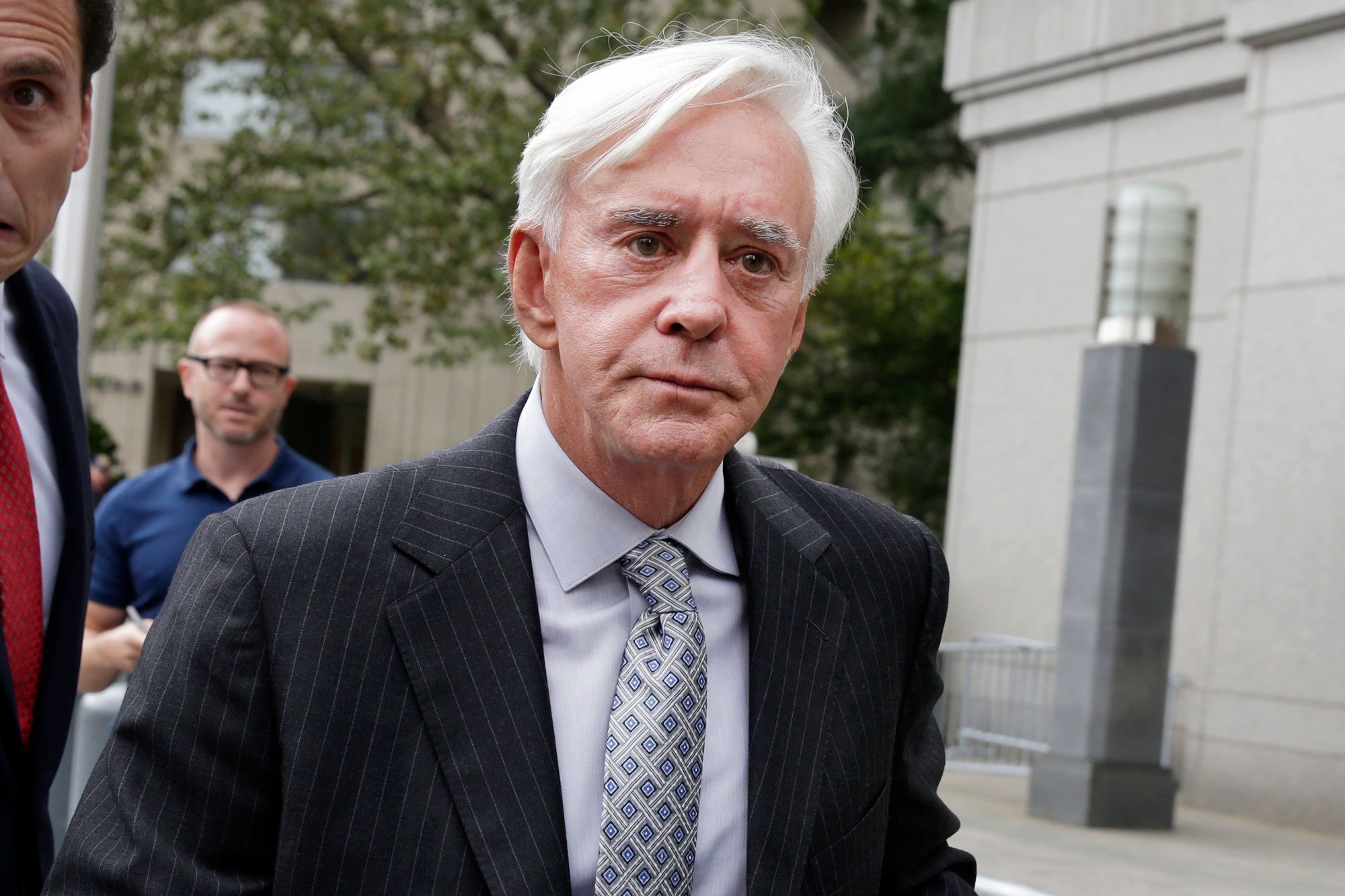 Walters, 73, was found guilty in April 2017 of obtaining privileged information from Tom Davis, the former chairman of America's largest dairy producer, Dean Foods, in order to profit from illegal trades in the company's stock.
He was also ordered to pay a $25.4 million penalty, which was the amount that could be definitively traced to his insider trading, though prosecutors suggested his true profit could have been as much as $43 million.
In his appeal, lawyers for Walters argued that the case had been prejudiced because an FBI agent had leaked grand jury details about the investigation to reporters.
FBI Leaks
It's no secret that the FBI occasionally leaks details of investigations to the press, which in many cases could be illegal. In the Walter's case, after repeated denials, the bureau finally admitted that then agent Davis Chavez had fed confidential information to The Wall Street Journal and the New York Times.
In their petition to the Supreme Court, Walters lawyers said that Chaves had a quid pro quo with WSJ reporter Susan Pulliam, swapping details of the case for information she had gleaned about Walter's activities from her own sources.
The petition identified one article from August in particular, which had publicly identified Davis as a target of the investigation. Prior to the article's publication, Davis had "steadfastly maintained his innocence [about tipping Walters] for 21 months."
Afterwards, Davis and his family were hounded by the press, and he eventually agreed to testify against Walters.
The judge in the original trial concluded that there was no basis to believe the leaks had influence on the grand jury's decision to indict Walters. Last December, an appellate court agreed, ruling it was "sheer speculation" that the case had been prejudiced.
The Supreme Court petition argued that a pattern of leaking by the FBI amounted to "systematic and pervasive" misconduct that should result in the charges being dismissed, irrespective of whether the case had been prejudiced.
Until his downfall, Walters was among the most successful sports bettors in the world, claiming to have built a $200 million fortune. On being found guilty, he told reporters, "I just did lose the biggest bet of my life."
Mickelson Embroiled in Billy Walters Trial
The case garnered more attention than it might have otherwise done due to Walters' friendships with golfer Phil Mickelson and investor and casino owner Carl Icahn, both named in the case, although not charged with any wrongdoing.
Mickelson owed money to Walters from an unsuccessful bet and is believed to have accepted a tip from Walters on Dean Foods as a means of making money to repay him. At one point, prosecutors suggested Walters may have profited by investing in Clorox, in which Icahn had an interest.
After taking a plea deal, Davis was sentenced to two years in a federal prison. The former business executive admitted the pair used burner phones, which they called "the bat phone" to communicate prior to expected movements of Dean Foods stock between 2008 and 2014.
"I became indebted to him," Davis said during the trial. "He became more demanding of me for information."
Similar Guides On This Topic
Latest Casino Stocks:
Retrieving stocks data...
Retrieving stocks data...
Retrieving stocks data...
Retrieving stocks data...
Retrieving stocks data...