Sports Betting All Over Atlantic City's East Coast Gaming Congress, Bill Bradley Probably Not Attending
Posted on: June 13, 2018, 01:00h.
Last updated on: June 13, 2018, 12:28h.
Sports betting is naturally the hot topic of this year's East Coast Gaming Congress, which kicked off today (Wednesday) at Harrahs Casino & Hotel in Atlantic City.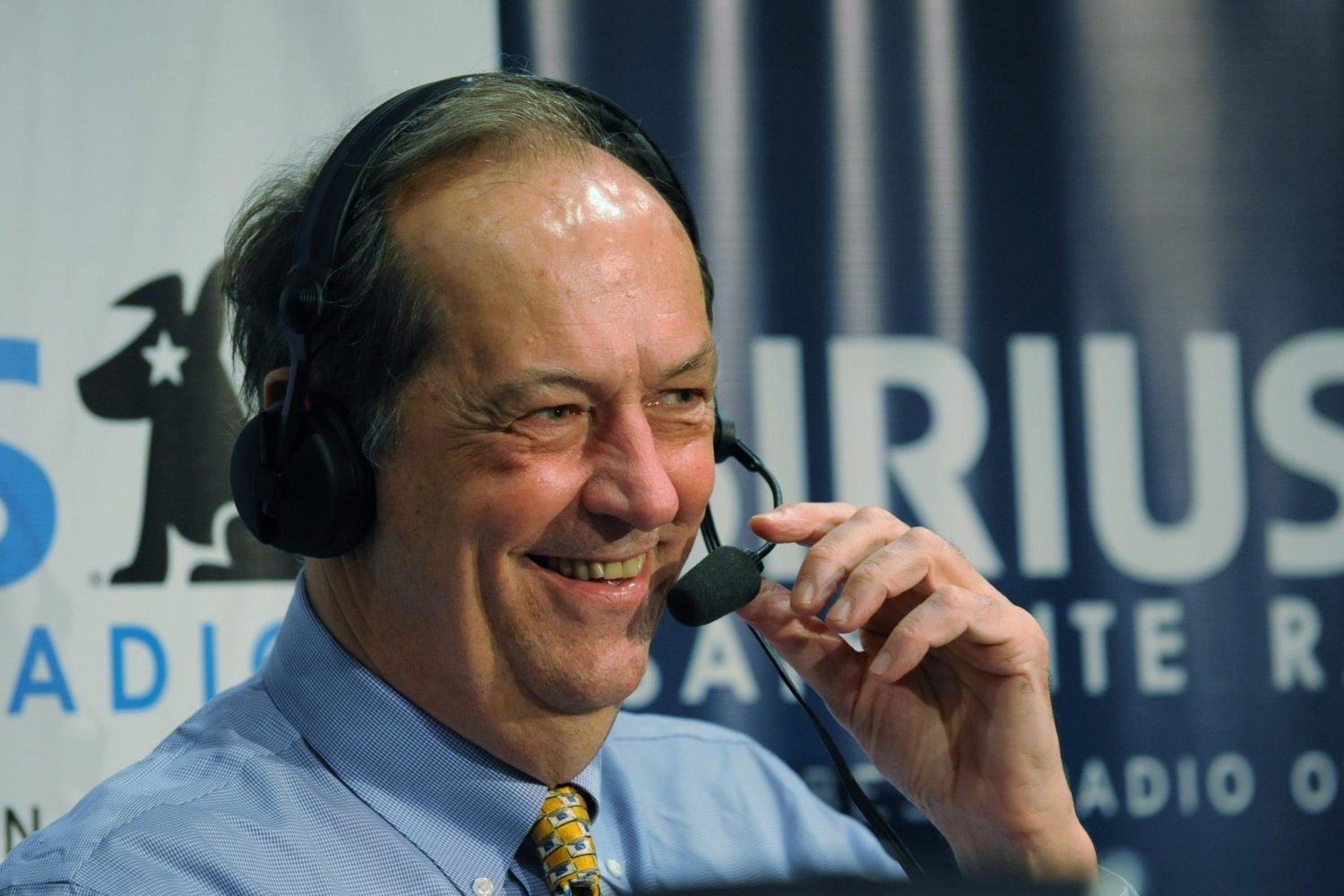 The first day of events includes an in-depth talk on "Sports Betting: Where Does It Stand in mid-2018 and where is it going?"
Where does it stand? Thanks to New Jersey's efforts, it's legal. Where is it going? Well, in the very short-term, it's going to Monmouth Park race track, tomorrow, where the first legal sports bets in New Jersey will be accepted.
Governor Phil Murphy to Place First Bet Tomorrow
The man whose company will process that bet, CEO of William Hill US Joe Asher, will be the first to take the mike at today's sports betting seminar.
The man who will place that bet, New Jersey Governor Phil Murphy, will be in attendance tomorrow for a keynote luncheon, just hours after launching Monmouth Park's William Hill sports book, and four days after signing New Jersey's sports betting bill into law.
From the organizers: "The expansion of legal sports betting in the United States raises a host of questions that states, operators and others must address, including: How will this benefit land-based casinos? How can the power of sports betting be harnessed to improve local economies and maximize the fiscal benefit?"
Speakers are drawn from all spheres, including data and integrity (Neale Deeley, Vice President, Sportradar US); esports (Alex Igelman, Chief Executive Officer, Millennial Esports); payments (Joseph Pappano, Senior Vice President, Managing Director of Gaming, Worldpay); and geolocation compliance (Anna Sainsbury, Chief Executive Officer, GeoComply USA).
Bill Bradley's Two Cents
Someone who is also talking about sports betting but in less positive tones is New York Knicks legend and former US Senator for New Jersey and presidential candidate, Bill Bradley.
He's not a fan. In fact, as he told The Nation this week, he links the legalization of sports betting, indirectly, to the destruction of democracy. Bradley was actually the man who first proposed the federal legislation to ban sports betting that became PASPA.
"What this reminds me of, quite frankly, is [the Supreme Court Rulings on] Citizens United where, the Court made a decision that money is speech. They came up with this convoluted decision on Citizens United that ends up greasing the skids for more and more money in politics and it's destroying the democracy," said Bradley.
The NBA Hall-of-Famer added that, having been an athlete himself, he doesn't like being "considered a roulette chip."
"I hope that somebody out there is listening to this, because, I think the only people that are happy here are the casino people," he said.