Singapore Government Looks to Consolidate Casino and Gaming Regulations
Posted on: April 22, 2018, 01:00h.
Last updated on: April 21, 2018, 04:55h.
Singapore Second Minister for Manpower and Home Affairs Josephine Teo said this week the country needs to consolidate its casino and gambling regulations in order to protect the industry that provides critical revenue to the federal government.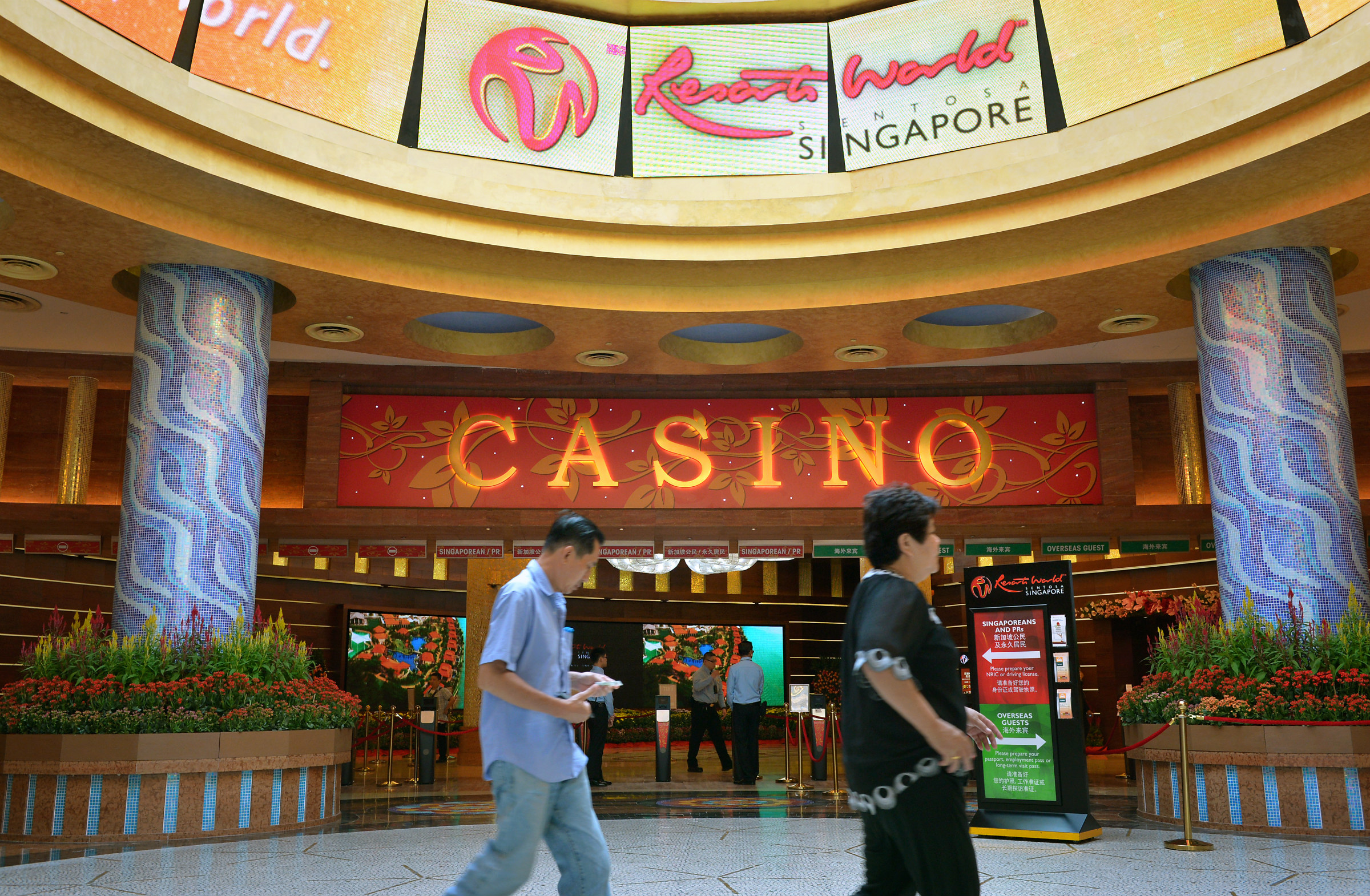 Appearing at an event celebrating the 10-year anniversary of the Casino Regulatory Authority (CRA), Teo said it's time to combine regulatory responsibilities in order to have less federal agencies involved.
"This piecemeal approach will not be sustainable or adequate to deal with the growing complexities of the gambling landscape and products," Teo declared, as reported by Singapore's The Business Times.
She pointed to expanding competition in nearby Asian countries, specifically Japan and the Philippines, were integrated resorts continue to develop. Japan's national legislature is thought to be basing its forthcoming commercial casino law on Singapore's gaming blueprint.
"Competition for tourism revenues will get more intense," Teo continued. "Many jurisdictions are keenly studying our Integrated Resort (IR) concept. Our IRs will be anxious to stay ahead of the competition."
The CRA's parent agency is the Ministry of Home Affairs.
Looking to Improve
It's been eight years since Genting's Resorts World Sentosa and Las Vegas Sands' Marina Bay Sands opened their multibillion-dollar IRs. While the two casinos have grown tourism to the Southeast Asia nation and delivered billions of dollars in tax revenue to the government, Singapore is readying to better perfect its gambling industry.
Along with the two IRs, Singapore is home to remote gambling companies, as well as private clubs that are permitted to house certain slot machines.
But separate government agencies oversee the three gaming sectors. Teo says it's time to unify all regulatory aspects into one department in order to allow the markets to evolve and create a more "holistic and coherent" supervisory system.
Teo ended her speech at the CRA's Workplan Seminar on Friday by calling on the government authority to adapt to the changing environment in order and develop strategies to improve Singapore's gaming industries over the next decade.
Singapore vs. Japan
A decade ago, Singapore's government crafted what's become the gold standard for gaming in Asia. Japan is finally readying to tap into the billions of dollars in potential revenue, and is closely reviewing Singapore to make its conditions as attractive as possible to commercial gaming operators.
Japan's National Diet is expected to release its IR regulatory measure to parliament on April 27.
Though no official details have been 100 percent confirmed, here's what's expected in Japan's gaming measure, and how it might differ from Singapore's:
Japan is anticipated to initially authorize three IR properties. Singapore's law only allows two.
Japan is rumored to be doing away with Singapore's casino floor cap of 15,000 square meters (161,458 square feet).
But similarly to Singapore, Japan will place an entry fee on citizens and residents in an effort to curb problem gambling.
As for taxes, Japan lawmakers are thought to be mulling 30 percent on gross gaming revenue. In Singapore, premium VIP play is taxed at an effective rate of 12 percent, and mass market play at 22 percent.