Seattle Poker Players Cry Foul Over Lost Tribal Casino Jackpot Fund
Posted on: August 6, 2018, 04:30h.
Last updated on: August 6, 2018, 04:19h.
What's the fate of a Seattle, Washington player-funded jackpot when a poker room closes? That's what customers at the Snoqualmie Casino, just outside Seattle, want to know, as their poker jackpot is about to disappear into the ether — or at least, into the casino's coffers.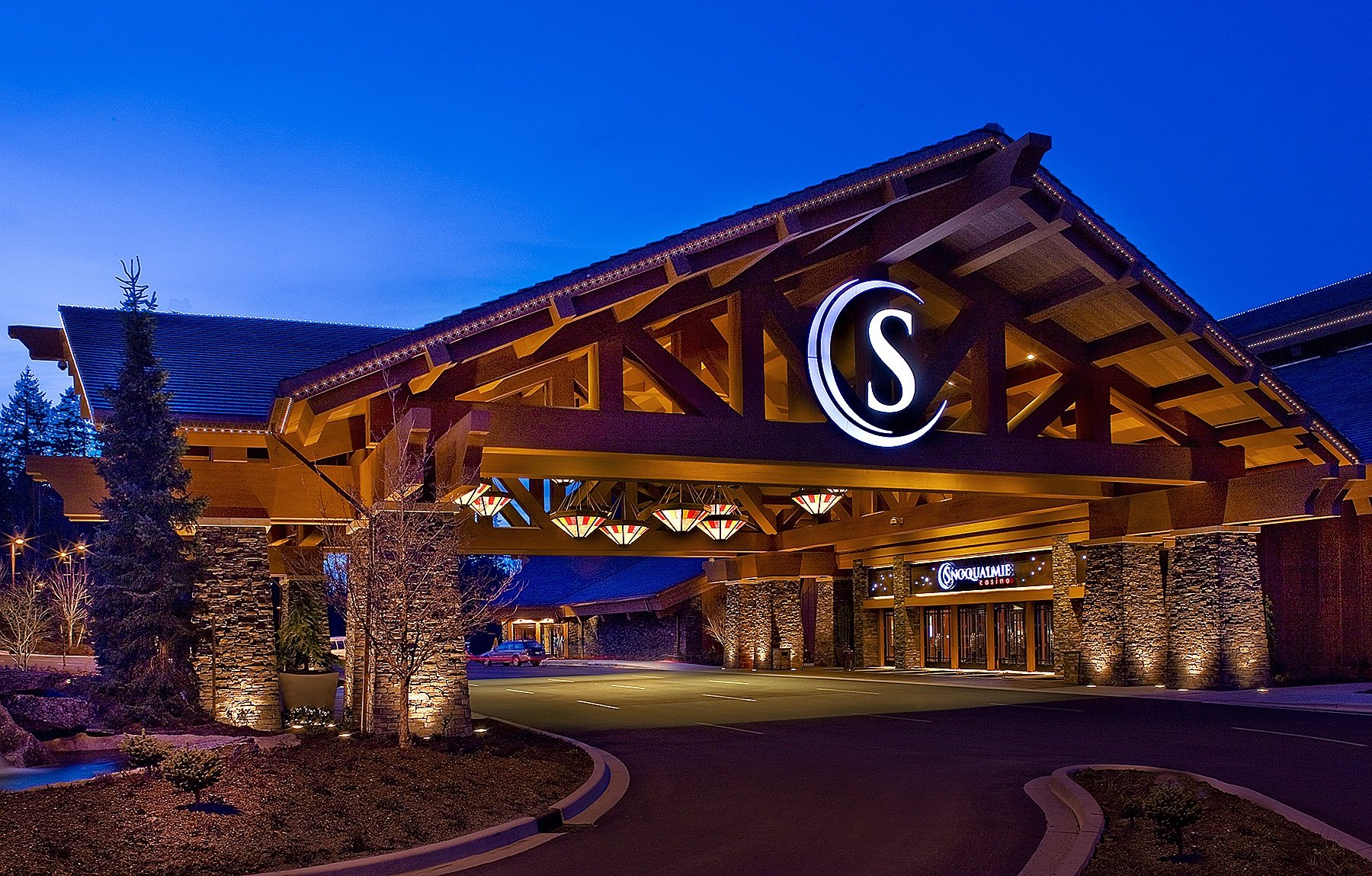 The casino's regular poker players contributed to that jackpot, believing it would one day be redistributed to them, or at least a fortunate handful of them at the whim of the poker gods. Now, they say they've been ripped off.
But because the Snoqualmie is a tribal casino, rather than a commercial one, the management's decision to keep the jackpot is not against the law.
Whose Jackpot Is It?
A player-funded jackpot is like a progressive jackpot on a slot machine — a pool of money that builds over time from a percentage of the rake. When a player hits the jackpot by either hitting a designated high hand or suffers an improbable bad beat, the prize pool is distributed in a variety of ways.
Sometimes it's split between two players, other times all the players at the table may partake of a small percentage left after the winning and losing players have been paid.
The Snoqualmie gave players a month's notice before it closed the poker room on Thursday, August 2, but it only stopped funding the jackpot on July 25. For the last week of operation, it doubled jackpot payouts, but there was still $29,863 left in the pool when the room finally shut down. That money is now going towards promoting "other games," the casino says.
But poker player Lucas Newman told local CBS affiliate news station KIRO that the operators are behaving unethically. He says a poker room sign promising that 100 percent of the funds collected from jackpot would be allocated to poker jackpot winners and designees only should be binding.
All Above Board, Says Regulator
Heather Songer of the Washington State Gambling Commission told KIRO the casino is well within its rights to make the decision it did, and as a tribal operator, it is not bound by the gambling commission's rules.
"When you have a commercial card room that decides to discontinue a player-supported jackpot, they are required by rule to distribute the balance of that jackpot to the players within 60 days," she said.
The National Indian Gaming Commission also has some recommendations for how to handle these closed jackpots. Their recommendations are very similar to ours, but, again, they're just suggestions, they are not requirements," she added.
But for Newman, in poker vernacular, it's all a bad beat with no winning payout.
"On a business level, they're going to alienate hundreds of people — many of whom will never come back specifically because of this," he said. "But also, on an ethical level, do they really want that headache? It doesn't seem worth it. It's like, 'hey you've made this promise and now you are not going to fulfill it.'"