Pennsylvania Regulator Fines Valley Forge Casino for Getting Too Loose with Free Slots Play
Posted on: July 1, 2018, 08:00h.
Last updated on: June 29, 2018, 07:02h.
The Valley Forge Casino in King of Prussia, Pennsylvania, has been fined $52,000 by the State Gaming Control Board (PGCB) for going overboard on its free slots play offerings.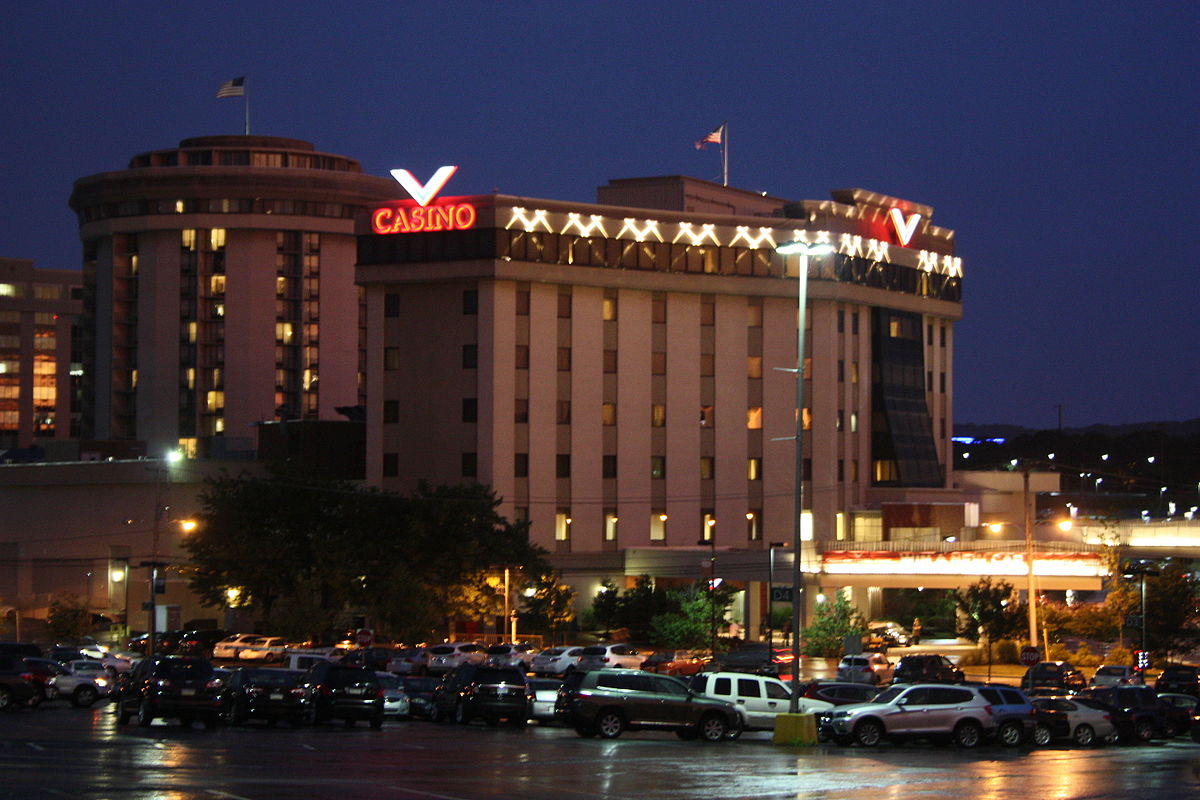 Casino loyalty programs offer free slots credits as rewards for frequent or high-rolling players, but only certain floor supervisors are permitted to authorize the comps. But the PGCB found that lower-level employees had regularly loaded loyalty cards with complimentary slots money – some 557 times in 2016 and 2017, for a total of $411,000.
Complimentary slots play can be manipulated by casino cheats for fraudulent ends, especially if they have someone working on the inside, as the PGCB knows only too well.
Mohegan Sun Pocono Fraud
Last December, the regulator imposed a $1 million fine — the highest in its 14-year history — on the Mohegan Sun Pocono for its failure to follow internal controls in relation to a $420,000 fraud, masterminded by one of its own executives. The PGCB concluded the casino had failed to adequately track its loyalty slots play.
In June 2017, the former VP of Player Development of Mohegan Sun Pocono, Robert Pellegrini, was sentenced to 32 months in prison for his role in a scam that used stolen loyalty card PIN numbers to allow an associate to play slots for free. The resulting winnings were then split among the group.
That group included Rochelle Poszeluznyj, a cocktail waitress at the casino, who would surreptitiously note down customers' numbers as she served them drinks.
The numbers were then passed to Pellegrini, who would create new cards under the customers' accounts and load them with free spins. Accomplice Mark Joseph Heltzel had the easiest job: freerolling on the slots until he won big. All three are currently serving prison terms.
No Foul Play at Valley Forge
In the Valley Forge case, the casino's lawyer, Michael D. Fabius, said that no fraud had been committed and that most of the transactions, while enacted by junior staff, had been approved by senior employees who had the right to offer comps.
"We have absolute confidence that every one of these free-play transactions was issued to a real customer with a real business reason," Fabius told the Philadelphia Inquirer this week.
According to the casino, 170 customers received free slots play in the transactions cited by the regulator, and 80 percent of the money went to the casino's top 20 players, as would be consistent with a comps program.
The casino agreed to pay the fine and to comply with regulations moving forward.
Latest Casino Stocks:
Retrieving stocks data...
Retrieving stocks data...
Retrieving stocks data...
Retrieving stocks data...
Retrieving stocks data...