Pennsylvania Gaming Control Board Sets Temporary Sports Betting Regulations
Posted on: May 31, 2018, 10:00h.
Last updated on: May 31, 2018, 09:48h.
The Pennsylvania Gaming Control Board (PGCB) agreed on temporary regulations for the state's sports betting industry on Wednesday, setting the stage for the Keystone State to take advantage of the recent Supreme Court decision that struck down the Professional and Amateur Sports Protection Act (PASPA) in May.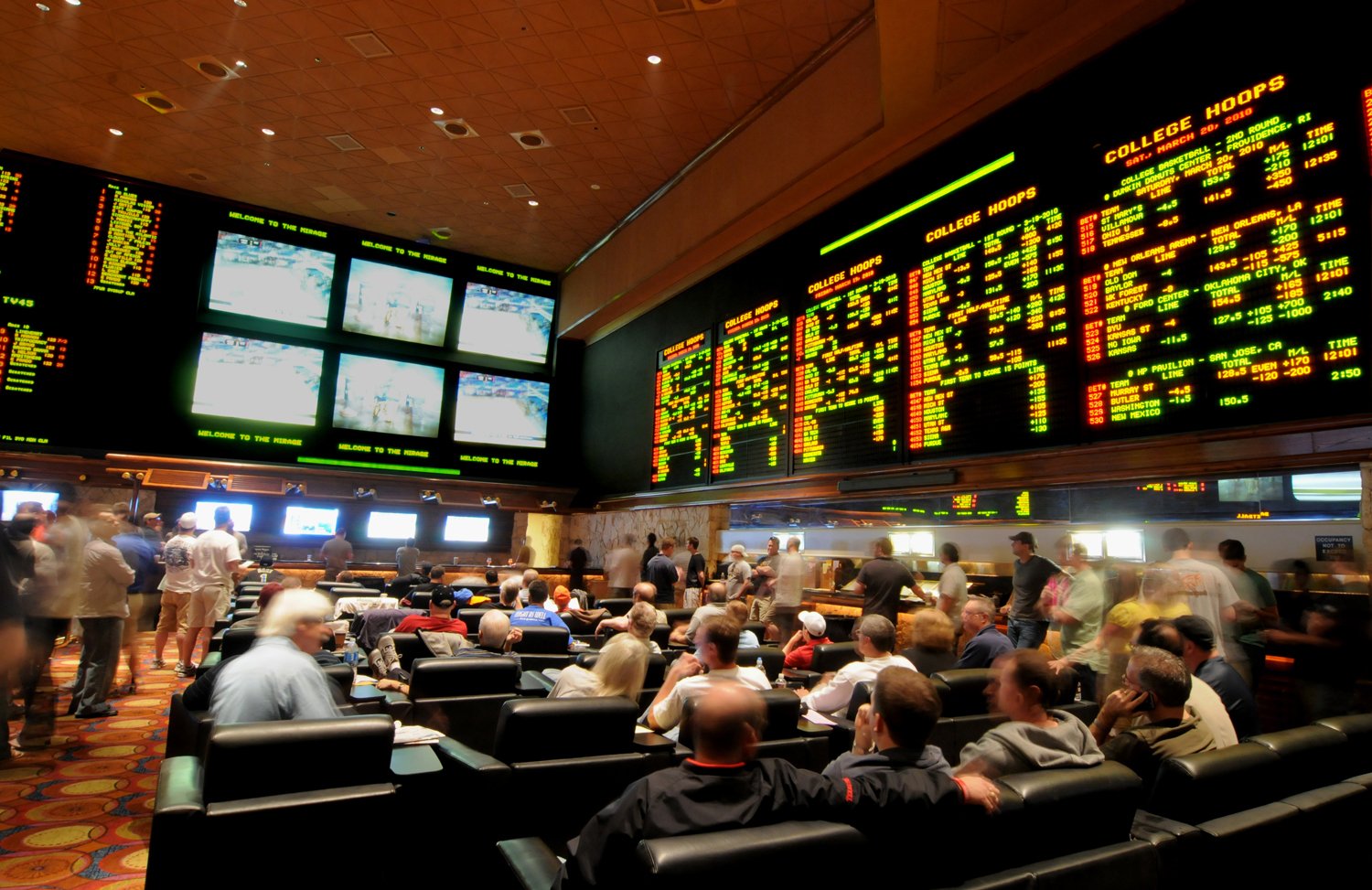 The set of temporary rules will allow for the process of licensing and approving casinos to offer betting on sports, but actual bets will not be taken until the board puts together a set of permanent regulations.
2017 Gambling Expansion Provides Authorization
The decision to quickly draft a set of temporary guidelines came following a letter from state Representative Frank Farry (R-Langhorne), who suggested that the state do what it could to get the ball rolling on legalized sports betting as soon as possible.
"We have an opportunity to be on the forefront of a sustainable revenue option that would benefit the state and our communities," Farry wrote.
Pennsylvania was already well position to take advantage of the SCOTUS ruling. The gambling expansion legislation signed into law by Governor Tom Wolf last October included a provision that gave the state the authority to regulate sports betting if the opportunity became available.
That legislation allows any of the dozen casinos in Pennsylvania to apply for a sports betting certificate. An operator would have to pay $10 million fee for that certificate, as well as a $250,000 renewal fee every 5 years.
Sports betting would be taxed at 36 percent, with most of that money going into the state's general fund. The law allows for wagers to be taken at both physical locations and online.
Under the temporary regulations that were approved, casinos now have the rules and guidelines necessary to apply and be approved for certificates. If an operator submits an application, PGCB has 120 days to do background checks and other reviews before deciding whether to grant a license.
No Timeline for First Bets
Before any actual wagering can take place, however, there are many regulatory issues that must be addressed. That includes the technical issues of how bets will be taken by sportsbooks, any limits that will be set on bet sizing, and how problem gambling might be addressed.
There's no timetable for when these rules might be formulated. PGCB has monthly board meetings scheduled for June 27 and July 18, but members aren't saying whether there's a date they have in mind for the launch of sports betting at the state's casinos.
"We understand that there are a lot of entities that would like to get this underway as soon as possible," said gaming board spokesperson Doug Harbach. "But at the same time, our main function here is to protect the public."
That statement suggests that Pennsylvania isn't trying to win the race to market that some of its neighbors are engaged in. Delaware has already said that they will have sports betting up and running in June, while New Jersey lawmakers are hoping to pass a bill to regulate the industry on June 7.
Latest Casino Stocks:
Retrieving stocks data...
Retrieving stocks data...
Retrieving stocks data...
Retrieving stocks data...
Retrieving stocks data...