Parq Vancouver Casino Credit Rating Downgraded, Owners Silent on Ability to Pay Debt
Posted on: May 3, 2019, 07:31h.
Last updated on: May 3, 2019, 07:31h.
The owners of Parq Vancouver say the luxury casino resort in British Columbia is operationally profitable.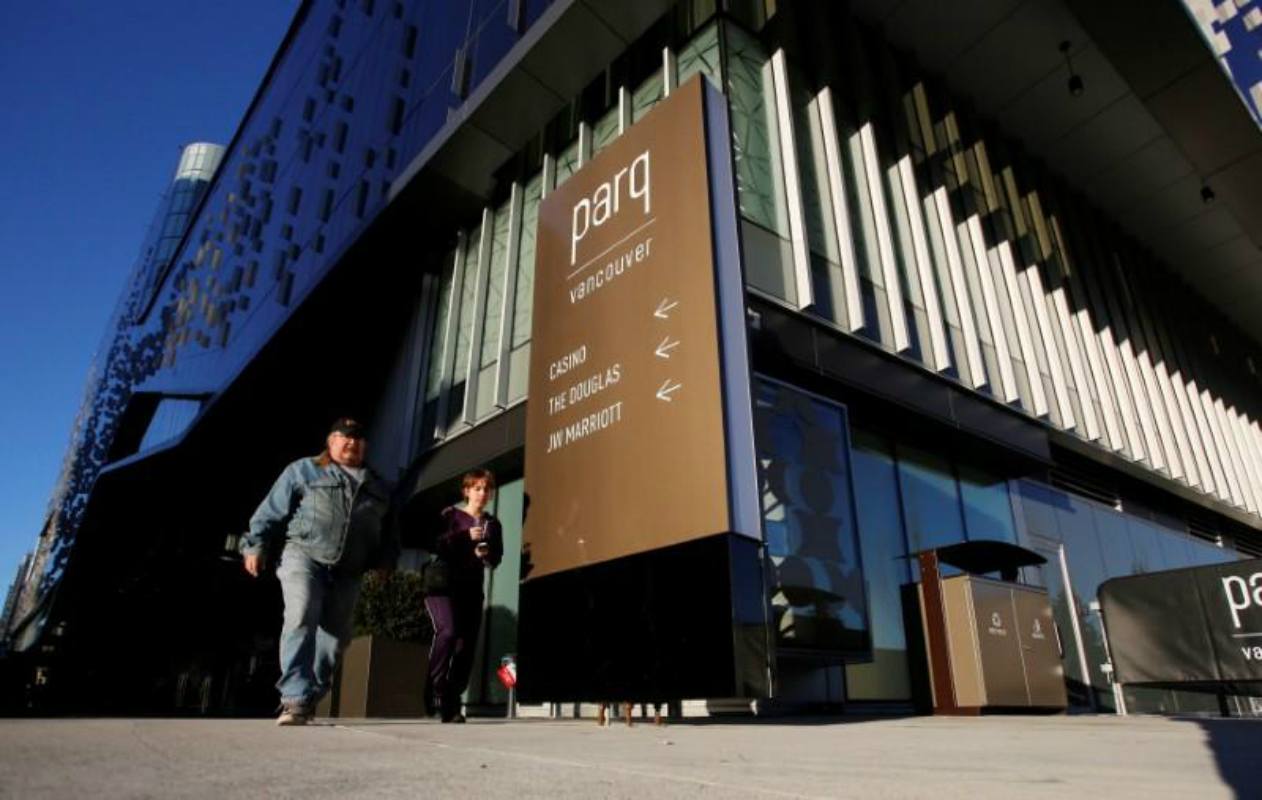 However, after its massive debts are taken into account, there are concerns that the owners of the complex cannot afford to pay down their liabilities. As a result, S&P Global has downgraded Parq Holdings' credit rating from B- to a grim CCC.
S&P explains that CCC companies are "vulnerable to nonpayment and is dependent upon favorable business, financial, and economic conditions for the obligor to meet its financial commitments on the obligation. In the event of adverse business, financial, or economic conditions, the obligor is not likely to have the capacity to meet its financial commitments."
Parq Vancouver came about after a $640 million renovation of the former Edgewater Casino. It opened in 2017, and largely has been a financial nightmare since. The resort lost $114 million last year.
In February, Paragon Gaming sold its stake in the casino to PBC Group, an Ottawa real estate developer, and Toronto-based investment firm Dundee Corporation.
Cleaning House
Las Vegas-based Paragon Gaming acquired Edgewater in 2006 and led the property renovation. When construction began on the transformation in 2014, Vancouver casinos were flush with cash. At Edgewater and other gaming venues, few questions were asked when patrons arrived carrying large sums of cash.
British Columbia Attorney General David Eby said in 2018 sworn testimony before the House of Commons Standing Committee on Finance, "Suspicious cash transactions began climbing at BC casinos in 2009 following the defunding of BC's provincial integrated casino policing team."
Large, suspicious cash transactions continued unabated from 2009 until late 2017, when our new government instructed casinos that they should no longer accept large cash transactions when they didn't know where the cash was coming from," Eby explained.
Ahead of Parq Vancouver's 2017 opening, Paragon, PBC, and Dundee sought to sell a large stake in the project. Investors never came. Instead, the BC government implemented anti-money laundering rules that have led to reduced gaming revenues.
"The anti-money laundering regulations in British Columbia have been a problem," Toronto-based equity analyst Andrew Hood told Bloomberg this week. "The regulations were supposed to cut down on illicit gambling but, of course, that hurt volumes across casinos."
Drowning in Debt
Parq took on $415 million in financing in 2014 to help pay for the renovation.
Credit Suisse Securities arranged the loan, and the first lien loan of $265 million is due in December 2020. It carries an interest rate based on the London Interbank Offered Rate (LIBOR) – which is currently 2.75 percent – plus an addition 7.5 percent for a total interest of 10.25 percent. The second lien loan of $150 million has a 14.75 interest rate.
S&P says the pending payments are reasoning for the credit downgrade. "The downgrade reflects our view that Parq's inability to meaningfully improve its profitability against a high and expensive debt burden will continue to pressure liquidity, and eventually make the company vulnerable," the note advised.
Similar Guides On This Topic