New York Mobile Sports Betting Bill on Last Legs, Needs Miracle on Final Day of Legislative Session
Posted on: June 19, 2019, 09:55h.
Last updated on: June 19, 2019, 09:55h.
New York's mobile sports betting bill may have been passed by the State Senate with flying colors on Monday but by the time it hit the State Assembly it was on life support, according to its sponsor Assemblyman Gary Pretlow (D-Mount Vernon).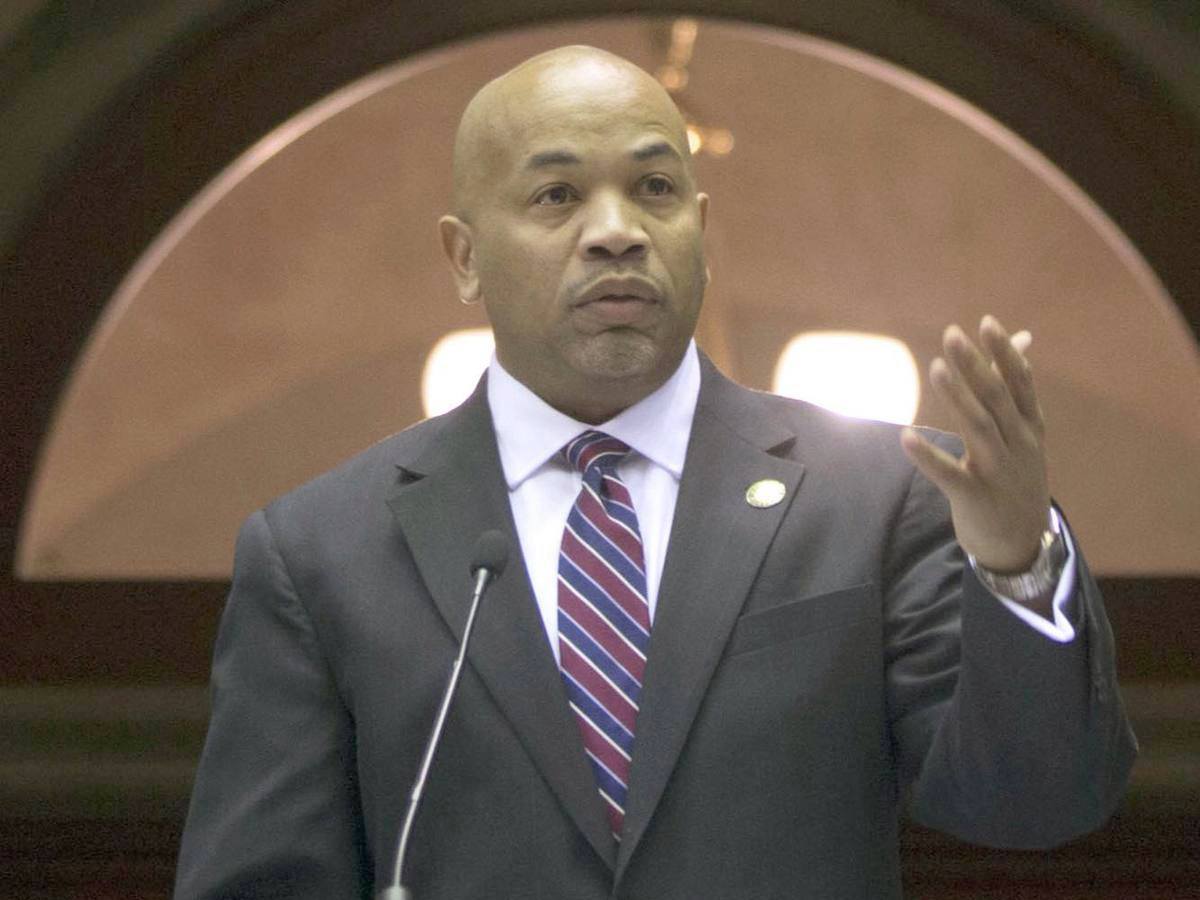 With the legislative session due to end Wednesday, Pretlow told The New York Post the bill was "all but dead" for 2019, barring a last-minute miracle.
The sticking point is the constitutional question, which some members of the lower house are finding hard to swallow. These include Assembly Speaker Carl Heastie (D-Bronx), who agrees with Gov. Andrew Cuomo that authorizing mobile sports betting needs an amendment to the state constitution by public referendum, a process that can take up to three years.
"I've been trying to convince them that is totally untrue," Pretlow told The Post.
Missed Opportunity
New York State residents will have sports betting soon, just not of the mobile variety, which will hamper its ability to realize its potential as the biggest market in the US.
Instead, New Yorkers will be able to bet in-person only at the state's four upstate casinos and tribal gaming venues. State residents authorized sports betting when they voted to amend the constitution to legalize commercial casino gaming six years ago.
The 2013 amendment was drawn up by none other than Pretlow, who says now he would have included mobile if he'd had the foresight to do so.
Four upstate casinos were ultimately licensed and built as a result of the referendum. Since the repeal of the federal ban on state-sanctioned sports betting last year, all that was required for the four properties to launch sports books was a set of regulations.
Native American casinos can also have sports betting because they are permitted to offer any kind of gaming that is available elsewhere in the state under the terms of their compacts.
Leave It to the Courts
But Pretlow's bill would not have just added mobile into the mix but would have allowed businesses like sports stadiums and racetracks to offer wagering as affiliates of the four casinos, via sports betting kiosks.
He and his associate in the Senate, Sen. Joseph Addabbo (D-Howard Beach), believe the affiliate model would be constitutional because the betting transactions would be taking place at the four casinos because that is where the servers would be based.
But for a full vote in the Assembly, the bill would first need to clear two key committees, and with time running out on Tuesday there was nothing scheduled.
Pretlow told The Times Union the legislature should pass the bill and leave the question of constitutionality to the courts.
"I think we should give the people of New York the opportunity to do what they want to do, which is bet on sporting events," Pretlow said. "I respect the speaker, but he's not a member of the Court of Appeals."