New Jersey's New Governor Phil Murphy Wants North Jersey Casino
Posted on: March 28, 2018, 06:00h.
Last updated on: March 29, 2018, 07:13h.
New Jersey has a new Democratic governor, Phil Murphy, and that means a casino in north Jersey is back on the agenda.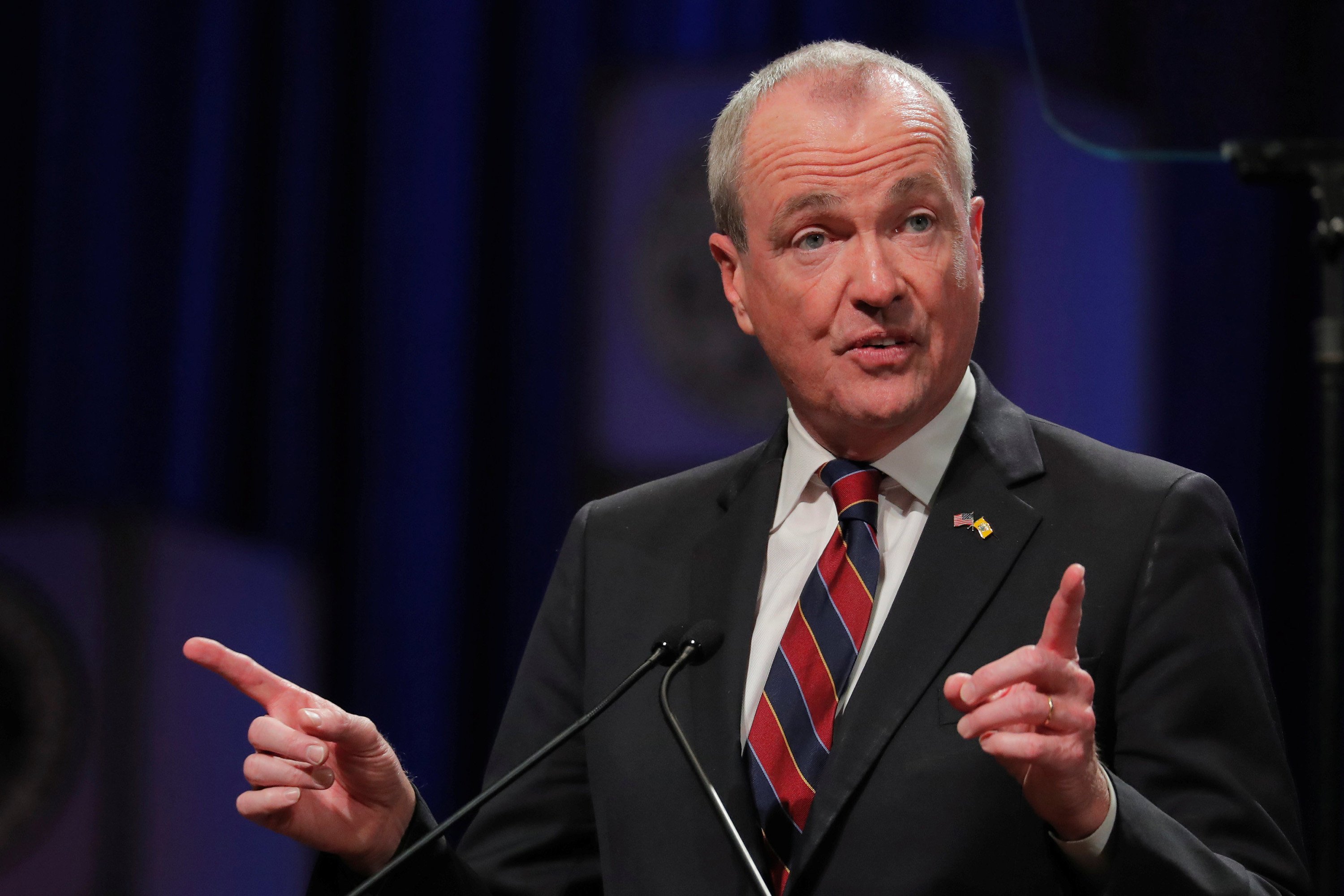 That's according to former Democratic State Assemblyman Vincent Prieto, who is newly appointed by Murphy as president of the New Jersey Sports & Exposition Authority.
Prieto told the Meadowlands Regional Chamber on Tuesday that Murphy was "all in" on the idea of a casino in the area, which would "make this region the economic engine that this state desperately needs," said Prieto.
In 2016, previous governor Chris Christie backed a bipartisan initiative to break with Atlantic City's longstanding monopoly on casinos and expand gaming into two locations in North Jersey.
Meadowlands was a big part of that plan. Hard Rock International and the Meadowlands Racetrack's Jeff Gural were so desperate to build a casino in East Rutherford – home to the New York Giants and the New York Jets – they offered to pay as much as a 55 percent tax on revenues to the state.
The site's proximity to Manhattan and the New York greater metropolitan area makes it a prime spot for a casino that would lure hordes of gamblers across the Hudson.
Voters Reject Expansion
Two years ago, both houses voted overwhelmingly in favour of a bill to let New Jersey's voters decide on casino expansion in a November referendum, but voters said no.
But Prieto believes the issue needs to be re-examined, and as a top priority. He said he has plans to hold meetings with Meadowlands American Dream, the retail and entertainment complex, under development in East Rutherford, to work on a "master plan," of which a casino would be a major part.
"We need to see, along with American Dream, how we can capitalize on this growth," Prieto said. "With MetLife Stadium, we have a great venue and we need to expand on this."
"We need to attract really good artists here because we are second to none, and when the conversations start again about casinos, I think we will be on the forefront of that," he added. "The horseracing industry is another thing that would definitely benefit from a casino."
Blame Politicians
New Jersey voters rejected the previous push for gambling expansion emphatically, but the pro-casino campaign, funded by Gural, among others, said the referendum was not a rejection of the idea of a casino in north Jersey but rather a rejection of the political status quo.
The opposition campaign, funded by Malaysian casino giant Genting, which has a casino in New York, called itself "Trenton's Bad Bet." Smartly, it focused almost entirely on the perceived untrustworthiness of the New Jersey politicians, rather than the casinos themselves.
"Trenton political bosses are up to their old games," claimed one TV spot that went on to assert that lawmakers would use new casino revenue however they wanted, "just like they did when they bailed out Donald Trump's failing casinos."
With a new administration comes new hope for Meadowlands and the supporters of casino expansion. But state politicos still need to convince voters they are worthy of their trust if they are to gain support for casino gaming on New Jersey's northern border.
Similar Guides On This Topic