Nevada Casinos Begin 2019 Slow, January Gross Gaming Revenue Down Three Percent
Posted on: March 1, 2019, 08:01h.
Last updated on: March 1, 2019, 08:01h.
Nevada casinos reported gross gaming revenue (GGR) for January was $984.5 million, a three percent year-over-year decline.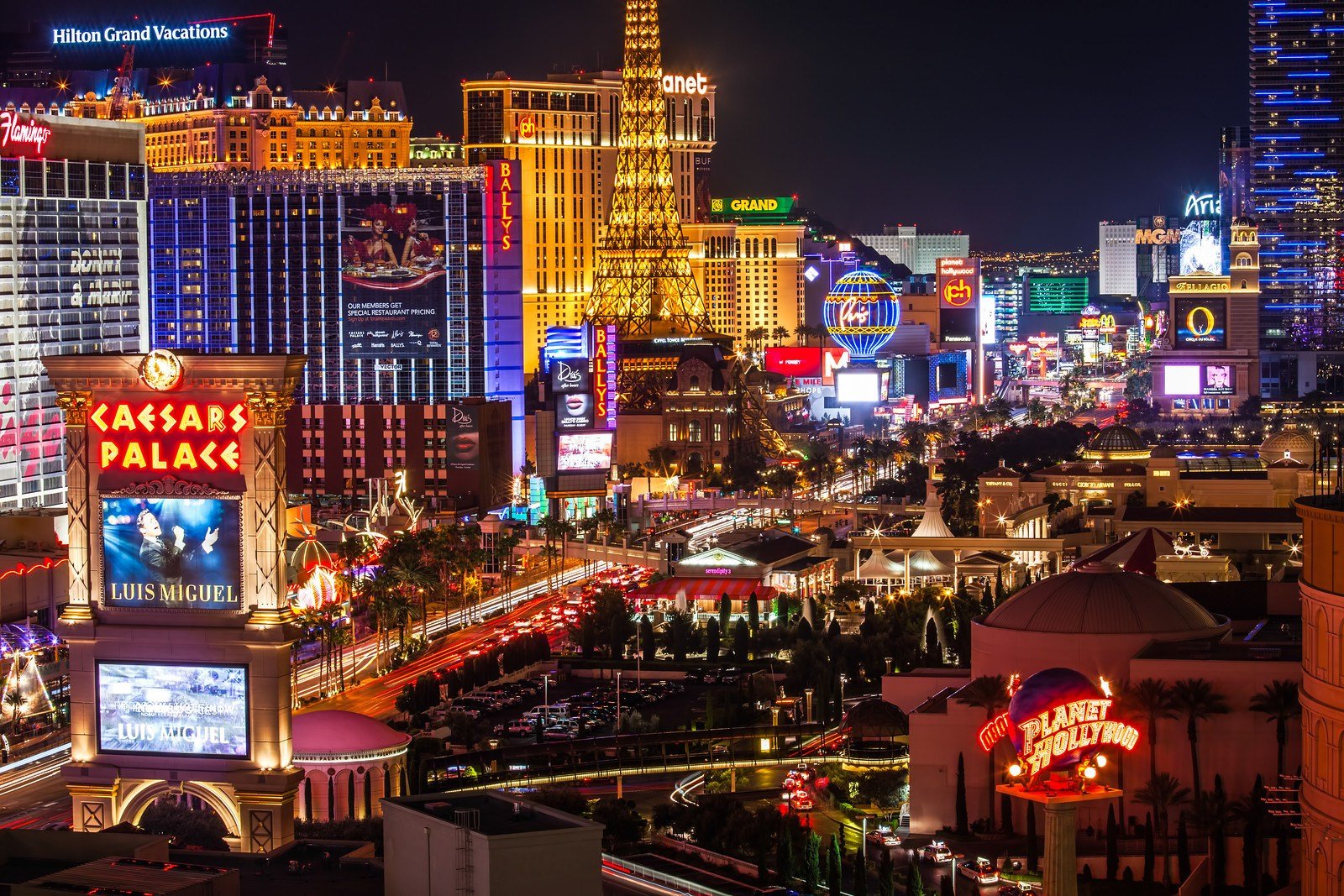 Clark County won $532.2 million, which is a more than four percent decline on the same month a year ago. The Las Vegas Strip fell four percent, and downtown city casinos won almost eight percent less than they did in January 2018.
The Strip's fundamentals remain relatively positive with slot volume and game and table volume both up in the fiscal year to date, up 2.3 percent and 2.2 percent respectively," Nevada Gaming Control Board (NGCB) Senior Analyst Michael Lawton told the Las Vegas Review-Journal. "However, baccarat is currently disrupting these positive trends due to lower-than-expected hold percentage."
Strip GGR might only get worse before it gets better. Lawton adds that the main drag "is facing some difficult comparisons over the next several months."
The NGCB reported in February that Las Vegas Strip casinos collectively lost $1.7 billion during the most recent fiscal year. That was largely a result of Caesars Entertainment's Chapter 11 bankruptcy reorganization, which drastically increased expenses against revenues.
Reduced gaming win and revenue means fewer tax dollars for the state. But Nevada will partially make up for the loss with its recent imposition of a $20 million fine on Wynn Resorts for failing to adequately protect workers against alleged sexual misconduct.
Las Vegas Health
The Strip is coming off its third consecutive year posting a year-over-year gaming revenue gain. It rebounded nicely following the 2017 massacre, as tourists continued to support the town in the wake of tragedy.
Despite the casino win uptick, there are many concerns facing the Strip. It is the only market of the 24 monitored in the state that has posted an overall decline (-0.9 percent) in the first seven months of the 2018-19 fiscal year.
The Strip is the most critical market to Nevada's overall gaming industry. Strip casinos accounted for 55.3 percent of the state's entire $11.9 billion gaming haul in 2018.
Baccarat win on the Strip totaled $94.5 million in January, a decrease 14.6 percent. The table game wasn't the only culprit for the monthly decline. Blackjack was down 9.5 percent, craps four percent, and slot revenue flat at a negligible 0.12 percent loss.
Sportsbooks Drop Ball
January 2019 wasn't very kind to oddsmakers, either. Sportsbooks won $14.6 million on a handle of nearly a half of a billion dollars. They won over $25 million in January 2018.
The month featured numerous college football bowls including the January 7 National Championship where underdog Clemson upset Alabama in a 44-16 rout. Football accounted for more than half of the sports betting win at $7.75 million. That was a 5.5 percent year-on-year increase, and represented a hold of 4.1 percent.
Basketball was responsible for driving oddsmakers' win down. Casinos won $5.8 million on the game on a hold percentage of just 2.28 percent. That figure is down 62 percent from January 2018 when sportsbooks won almost $15 million on college and pro hoops on a 7.4 percent hold.
Similar Guides On This Topic