FanDuel Urges Florida Players to Vote 'No' on Amendment 3, Claims Ballot Measure Threatens DFS, Sports Betting
Posted on: October 5, 2018, 06:51h.
Last updated on: October 5, 2018, 07:29h.
DFS and sports betting operator FanDuel has joined the fight against Amendment 3 in Florida, a ballot measure that if approved would place all future gambling expansion in the state in the hands of voters.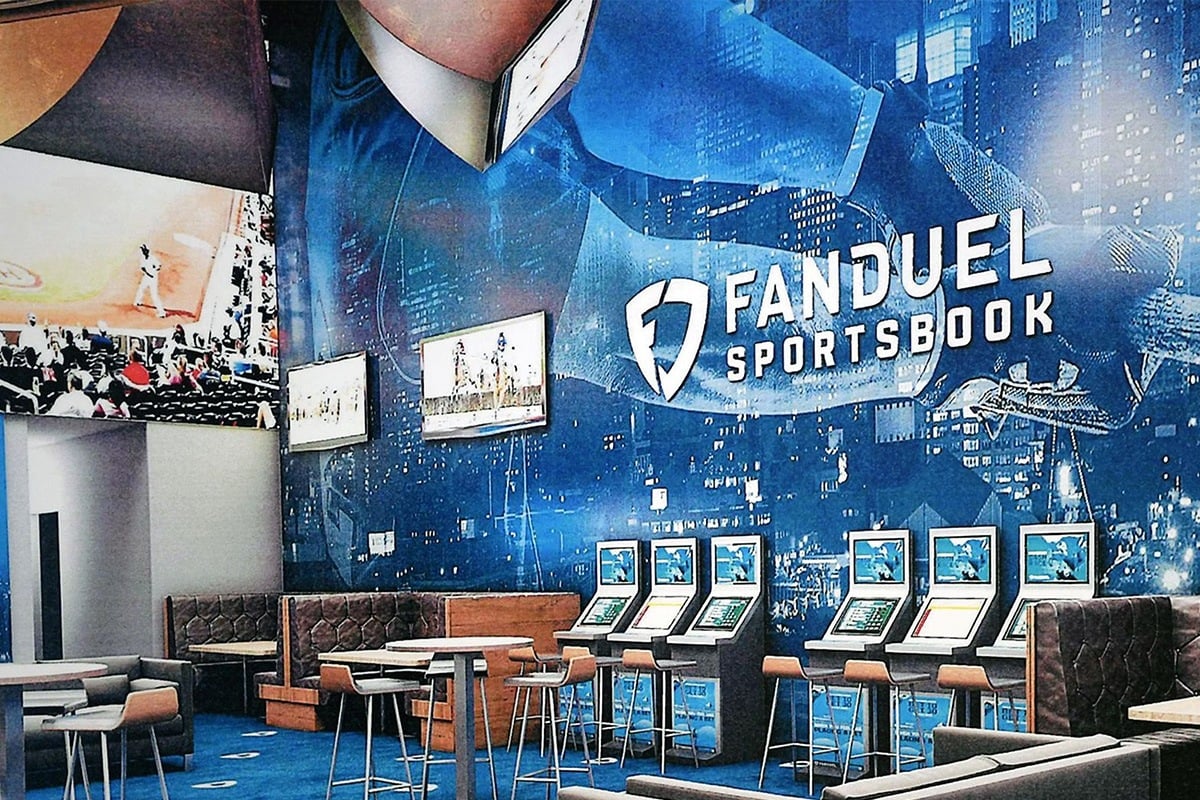 Opponents of Amendment 3 say the measure will rob lawmakers of powers to negotiate new casino profit-sharing deals with the powerful Seminole tribe, potentially costing the state millions in future revenues and handing the tribe an effective monopoly on casino gaming.
The measure has been bankrolled by Seminoles, as well as the Disney Corporation which wants to keep entertainment in Florida family friendly.
Written to Deceive
But in a Thursday email to its Florida-based players, FanDuel warned that Amendment 3 threatened their rights to legal daily fantasy sports and would make it "impossible" to bring sports betting to the state. The operator urged its players to vote "no" on Amendment 3.
Amendment 3 was written to try to deceive you," wrote. Fan Duel. "It pretends to give voters more power, but the reality is it … makes it more difficult to protect your right to play fantasy sports.
"Sports fans like you are now able to legally place bets using the FanDuel app in New Jersey, and at locations in West Virginia, Delaware, and Mississippi, with more states coming on soon. And fans LOVE it," continued the operator.
"But if Amendment 3 passes, the Legislature will no longer have the power to authorize sports betting in Florida. Our opponents will also use Amendment 3 to make it more difficult to protect your right to play fantasy sports."
Gambling Stalemate
Florida has tried and failed over the past couple of years to legalize and regulate daily fantasy sports and sports betting through a succession of sprawling omnibus gaming bills. The failure of these bills has largely been down to lawmakers' fears of jeopardizing the Seminole revenue-share payments, which amount to around $300 million per year.
The Seminoles have said regulating DFS and sports betting would amount to gaming expansion that would place the state in breach of its compact with the tribe.
As it stands, DFS remains a legally gray area in Florida — most but not sites cater to the Florida market and the state has never passed a law that says it is legal or otherwise. Sports betting is illegal in the state, although many lawmakers are eager to explore regulation. FanDuel believes they may have missed their chance.
But the chairman Voters in Charge, the political committee pushing Amendment 3, said this week he believes FanDuel has got it all wrong.
"[Amendment 3] does not prohibit sports gambling," John Sowinski told the Florida Politics on Thursday. "What it does do is gives the final say on this and other casino gambling decisions to Florida voters," he added. "Likewise, it does not affect traditional fantasy sports pools."
According to recent polls, Amendment 3 has more than the 60 percent of the vote it needs to be added to Florida's constitution.