Michigan Online Gambling Bill Unexpectedly Passed in Final Minutes of Lame Duck Session
Posted on: December 21, 2018, 08:20h.
Last updated on: December 21, 2018, 08:20h.
In the early hours of Friday morning, Michigan lawmakers legalized online gambling — a move that largely blindsided industry observers.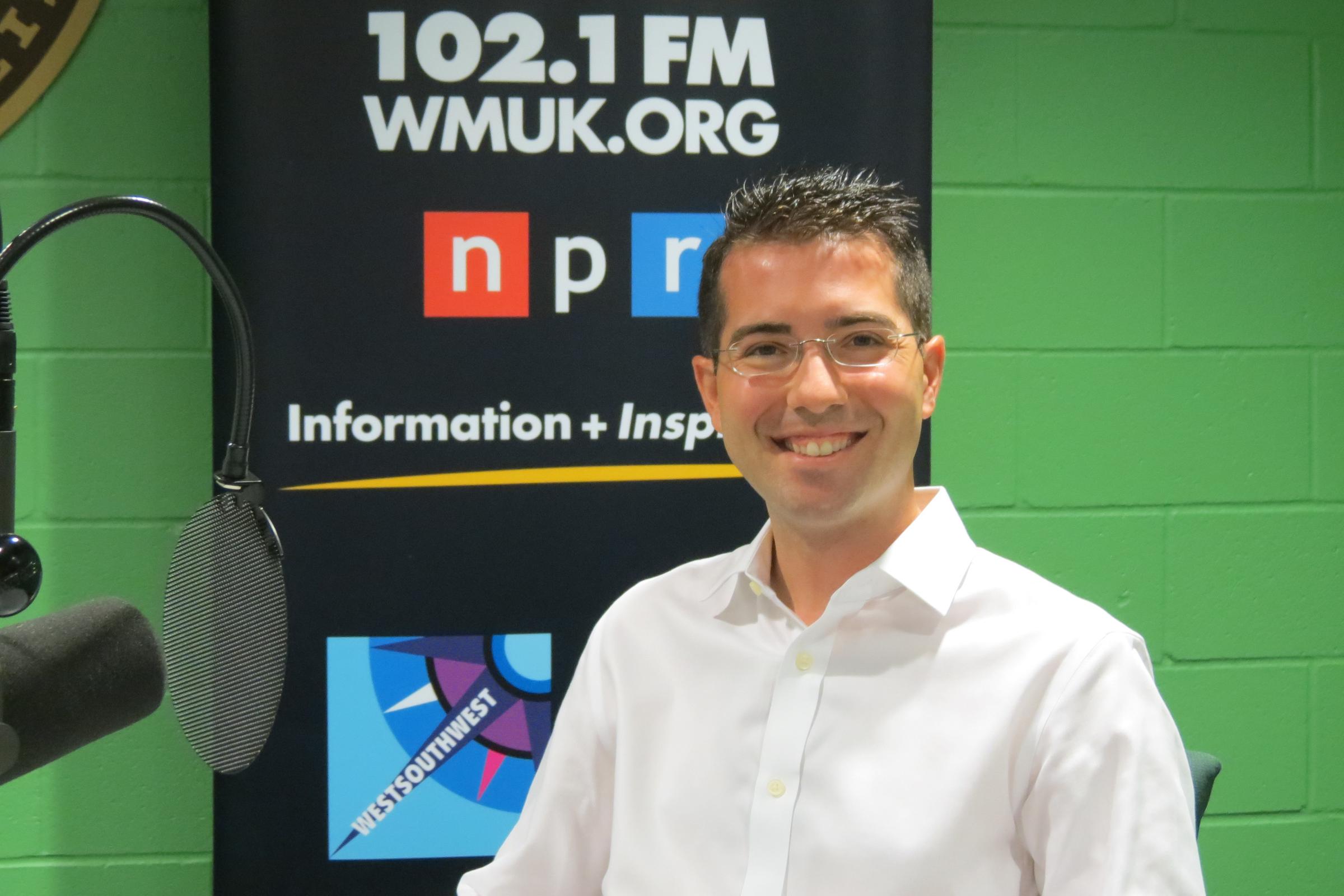 As the clock ticked towards the end of the final day of the lame duck session, an online gambling bill which has been rattling around the legislature for several years in one form or another suddenly and unexpectedly picked up steam.
The bill — introduced by Representative Brandt Iden (R-61st) in September — was first passed by the House in June but rejected by the Senate. The Senate's amended version of that bill reappeared at the eleventh hour, where it was approved by a margin of 33-5 on the floor and batted back towards the House.
At 3:30am, the House passed the Senate's version by 71-35.
What's in the Michigan Online Gambling Bill?
Provided the bill gets sign-off from Michigan Governor Rick Snyder — and it is expected that it will — it will legalize online poker and casino gaming, but not sports betting — although it does appear to pave the way for regulators to do so in the future.
The bill would create a separate regulator for online gambling — the Division of Internet Gaming — and states: "The division may permit internet gaming operators licensed by the division to accept internet wagers under this act on any amateur or professional sporting event or contest."
Online poker and casino would be taxed at an industry-friendly eight percent — significantly less than the 19 percent paid by Michigan's casinos on its land-based gaming operations.
Those casinos — such as Motor City, MGM Grand or Greektown — will be able to apply for online gaming licenses for an application fee of $100,000, a licensing fee of $200,000, and $50,000 per year thereafter.
Tribal operators will be required to renegotiate their state compacts with the governor if they wish to offer online gambling.
DOJ Opinion on Its Way?
Michigan may have just got there in the nick of time, as rumors swirl that the Department of Justice is about issue an opinion on the Wire Act — possibly today (Friday) — which could render state-sanctioned online gaming illegal.
It is unclear what this might mean for states that have already legalized online gaming — New Jersey, Nevada, and Delaware in 2013, Pennsylvania last year, and now Michigan — or for those who are planning to do so in the future.
It is also possible that the rumored opinion may never materialize.
Similar Guides On This Topic