Massachusetts Dealer Training School Cited for Deceptive Practices
Posted on: November 16, 2013, 05:30h.
Last updated on: October 11, 2022, 04:18h.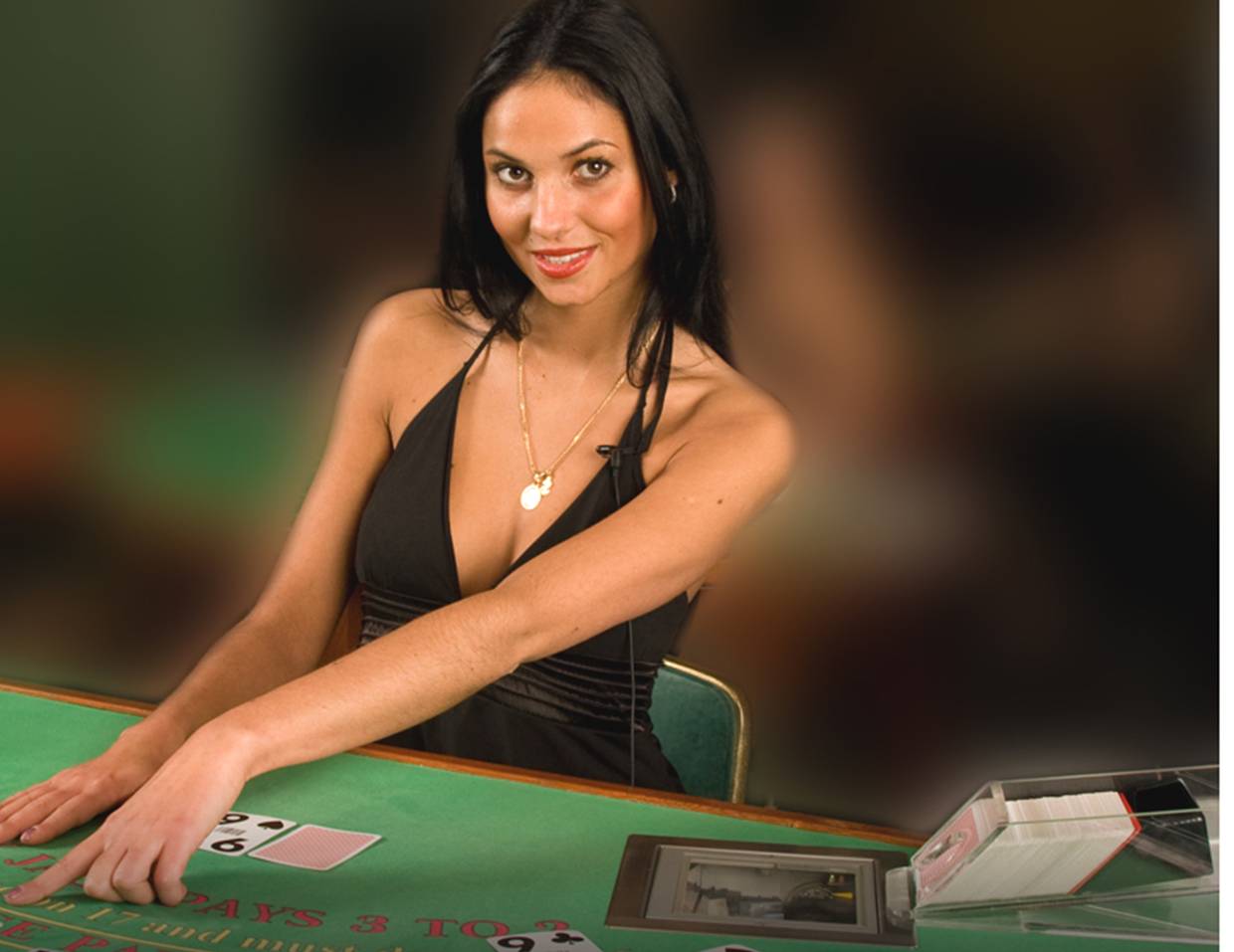 At one popular casino worker training program, it seems that the organizers may have been dealing from the bottom of the deck. That's the word from regulators, at least, who say that the New England Casino Dealer Academy committed several violations, including the use of false advertising practices that gave prospective dealers a very rosy – and not necessarily accurate – picture of their career prospects going forward.
Overstated Earnings
The Massachusetts Division of Professional Licensure (DPL) is claiming that the vocational dealers school, based in North Attleboro, failed to keep adequate records on their students or file the necessary paperwork when ownership of the facility changed hands. But the claim of most interest to prospective students is that the company lied to them when it told them when they could start earning money in the state – and how much they could get for a casino dealer job.
In March, investigators found that brochures advertising the academy, claiming that casino dealers make between $30 and $50 an hour. Unfortunately, that doesn't jive with the real world numbers: according to the U.S. Bureau of Labor and Statistics, a more typical hourly wage ranges from $9 to $20 an hour, depending on where a gambling venue is located and what kind of facility it is. Those numbers rise a bit when tips are factored in, but dealers making the kinds of numbers advertised by the academy definitely seem to be the rare exception rather than the rule, at least in post-recession gambling America.
Later in the year, advertising materials for the academy asked interested individuals if they "want to earn $65k to $90k per year." Again, these numbers fell well outside of the range normally earned by casino workers nowadays.
Promises of Massachusetts Casino Jobs
In addition, advertising for the program mentioned how many casinos would be opened in Massachusetts, as well as when those casinos would open. The idea, of course, was that these facilities would be a perfect job opportunity for academy graduates without requiring them to move out of state.
There was only one problem with these claims: nobody has any idea if or when casinos will be opening in Massachusetts. As we've previously reported, many casino proposals have been rejected by the communities they would be located in, while others are still awaiting state approval. While the proposed "slots parlor" will likely go forward (several communities have already approved plans to host such a venue), there are far fewer possibilities remaining for the three casino licenses. In fact, one license currently has no suitors at all, while the prospects for the other two are unclear.
In the end, the DPL's function wasn't to severely punish the academy, but rather to get them to change their practices. The New England Casino Dealer Academy had to pay a $1,500 fine – an amount that might represent one student's tuition, if that – but otherwise, faced no penalties. They agreed to make changes in their advertising and maintain better records on their students. It was the first time the DPL had taken an enforcement action against an occupational school since they took oversight in that field in 2012.
"Private occupational schools serve a critical need in preparing people for new jobs and careers, but they need to follow the rules to ensure that students get what they pay for," said DPL director Mark Kmetz. "This agency is working every day to protect students and promote a fair and competitive marketplace."
The New England Casino Dealer Academy is a for-profit school that trains individuals to become casino dealers, pit bosses or other casino workers.