Lottery Industry Stakes Claim to US Sports Betting Market
Posted on: May 22, 2018, 12:00h.
Last updated on: May 22, 2018, 10:20h.
Around two dozen states are either exploring legislation to legalize sports betting or have already done so, as America braces itself for a brand new regulated multibillion-dollar industry. But the lottery industry wants a piece of the pie too.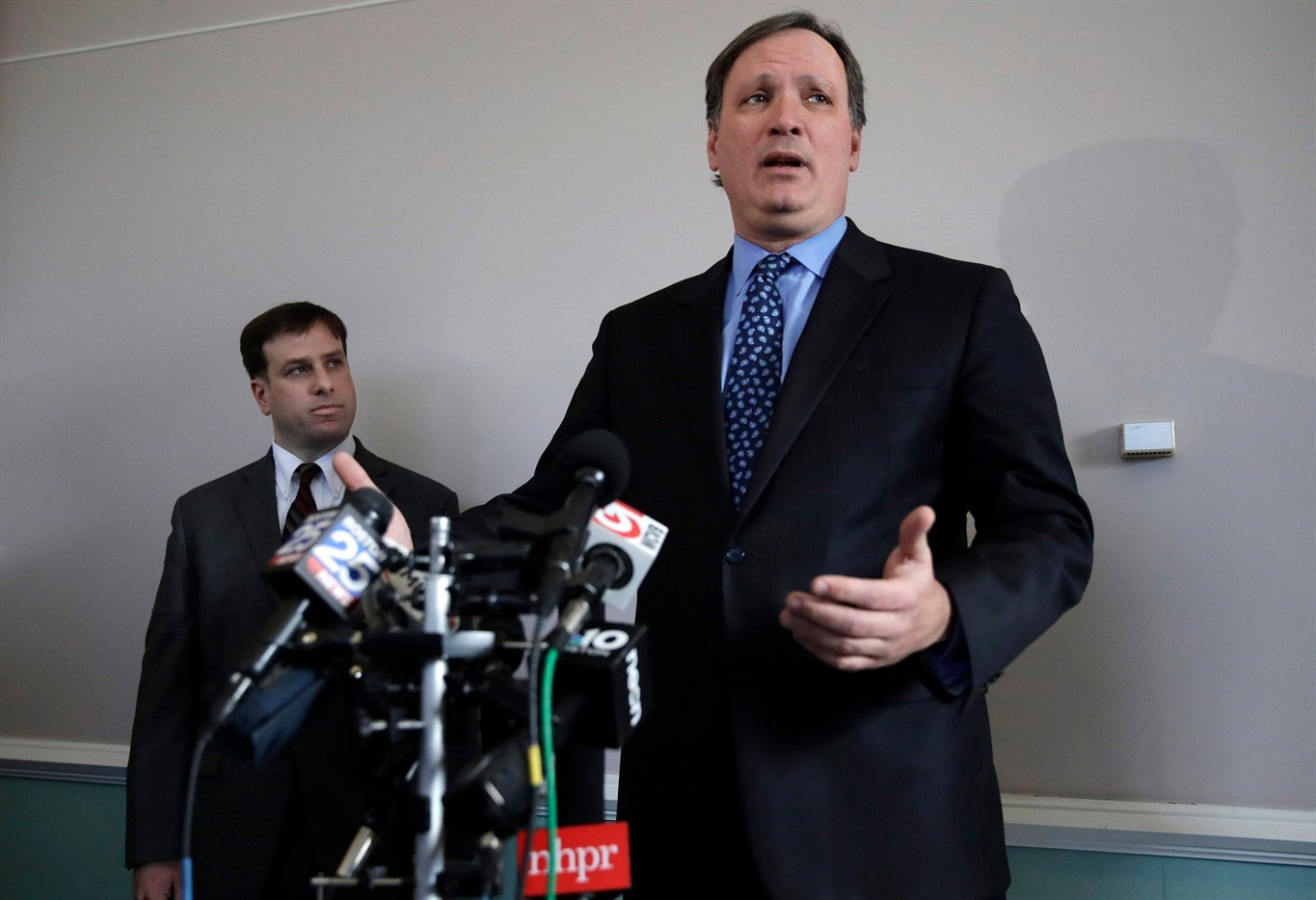 The North American Association of State and Provincial Lotteries praised the Supreme Court's decision to find PASPA unconstitutional in an official statement on its website this week.
It also reminded lawmakers and stakeholders in future US sports betting markets that lotteries can have a valuable role to play.
"As states begin to consider sports wagering, the lottery industry is ready to help establish the real-world network that would be involved if called upon to do so," said Charles McIntyre, the president of NASP.
Technical Know-How
McIntyre noted that lotteries have existing strong relationships with hundreds of thousands of retail locations across the country, "many of which are the bars, clubs and pubs that would be natural venues for sports-betting products," he said.
Moreover, he added, some state lotteries already offer online ticket sales and scratch cards and can provide the technical knowhow for states that wish to offer online sports betting. Meanwhile, all lotteries have the expertise to offer the kind of technical information sports bettors need via their websites and mobile apps, he said.
Many states are developing sports betting legislation first and foremost for the benefit of their land-based casinos, although some states – like West Virginia – also hope eventually to allow the state lottery to offer betting through its mobile apps.
Opposition from Tribal Operators
States with tribal gaming operators, however, may find it legally more difficult to do so. In Connecticut, for example, the states two tribal gaming operators claim that sports betting is a casino game on which they have the monopoly under the terms of their compacts.
Tribal operators are generally very wary of any gaming expansion in their home states, especially if it is likely to benefit commercial gaming operators and that includes lotteries. Connecticut is likely to challenge the tribes' assertion, but others may consider it not worth the legal hassle, especially if their revenue payments are jeopardized.
Nevertheless, McIntyre sees an opportunity for companies that operate state lotteries — whether as technology partners with casinos, or as operators — especially at a time when lottery and casino equipment providers are converging through mergers and acquisitions, as is the case with Scientific Games and IGT.
"The court's ruling on PASPA will help preserve the founding principles and integrity of American lotteries," he said. "The ruling will also potentially provide the freedom necessary to enhance the more than $22 billion that American lotteries returned to their states in FY2017, helping to fund a wide range of programs, services and scholarships within each state."