Las Vegas Hospital Installs Video Poker Machines to Help Parkinson's Rehab
Posted on: May 16, 2017, 02:00h.
Last updated on: May 16, 2017, 01:53h.
You can't go very far in Las Vegas without bumping into a video poker machine, but now, it seems, they're installing them in the hospitals. Or at least in one hospital.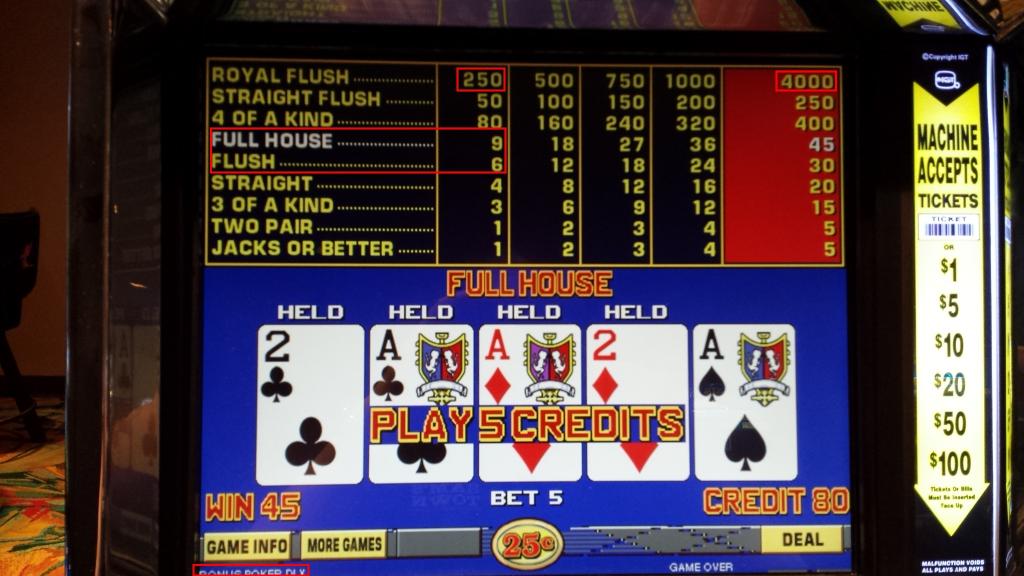 Fox News reported this week that the HealthSouth Rehabilitation Hospital has introduced two video poker terminals, not for purposes of entertainment, but to help with the therapy routines of patients who suffer from Parkinson's and other motor-neuron diseases.      
"What we know about gambling is that it stimulates the prefrontal cortex and that's an area of the brain that can be damaged in a traumatic brain injury," Sarah Tempest, a speech pathologist at the facility, explained Fox News.
"What we're really looking to improve with the games are executive-functioning skills," she said. "The things we are really addressing with that are attention, mental flexibility, self-regulation and working memory."
A Uniquely "Vegas" Solution
While the video-poker experience is essentially sedentary, the pre-frontal lobes are crucial to the brain's ability to orchestrate the movement of the body, and the decision-making processes of the game allow patients to relearn impulse control. It's a uniquely "Vegas" solution to a problem.
But not everyone is convinced. Psychiatrist and Fox News contributor Dr Keith Ablow is concerned it could lead to gambling addiction.
"It's very important for the clinicians to tell the patients if they're going to pursue this path, keep in mind you might have impulse control problems," he said. 
Concern Over Dopamine Agonists
It's not the first time that the "gambling habits" of Parkinson's sufferers have been discussed in the news recently.
There have been growing concerns that some of the drugs used to treat the disease can lead to sex and gambling addiction.
Parkinson's is a degenerative disease characterized by the death of nerve cells in the brain, which causes a lack of the chemical dopamine. This, in turn, interferes with movement and co-ordination.
It's thought that around 10 percent of people who are prescribed dopamine agonists as treatment can end up with impulse control disorders that lead to drastic personality changes.
Dopamine agonists mimic the effect of dopamine in the brain to suppress the symptoms of Parkinson's, but a minority of users have ended up with impulse disorders, like shopping addictions, hypersexuality or chronic gambling problems. In some cases these have led to financial ruin, the destruction of relationships, and, in extreme case, imprisonment.    
Health care professionals have, in the past, been criticized for not fully understanding the potentially destructive side-effects of the drugs, or of not doing enough to warn patients' families about possible changes in their behavior.