Kiwi Poker Champ and Meth Kingpin Loses Parole Bid
Posted on: May 29, 2023, 05:56h.
Last updated on: June 1, 2023, 02:27h.
A New Zealand poker player busted for overseeing a sprawling methamphetamine dealer network has failed in his bid for a shorter sentence.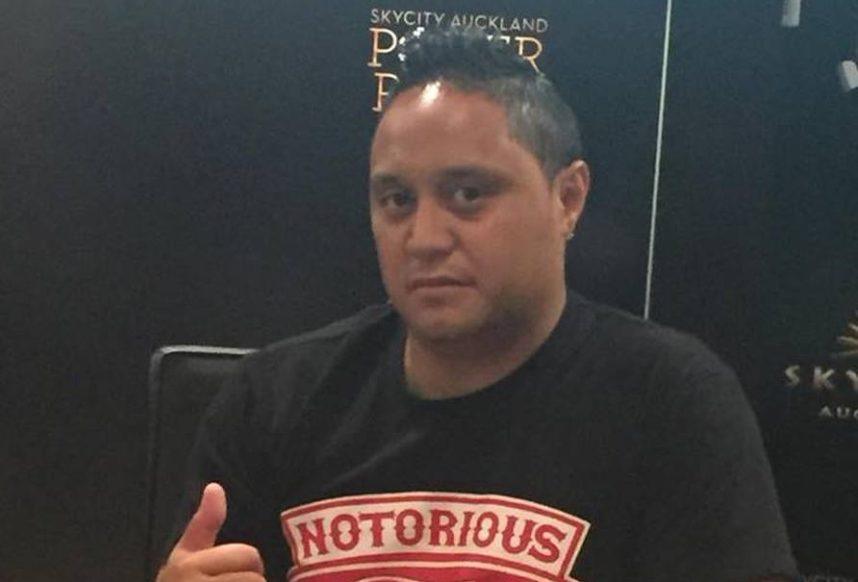 Shane Thompson, aka Shane Tamihana, was sentenced in 2018 to 13 years in prison. That's after he admitted to plowing $4.2 million worth of meth into the Hawke's Bay region on New Zealand's North Island over 11 months in 2016 and 2017.
But around the same time, he was also tearing up the felt. He took first place in the $1,550 NLH Main Event at the Skycity Festival of Poker in Auckland and second place at the $2,000 event at the same festival a year earlier.
But there's little evidence that he was the successful "high-stakes poker player" described by local media. These two medium-buy-in events constitute his entire live career earnings, landing him a modest total of NZ$72.5K (US$44K).
However, this may have been the only "honest" money he made at the time.
Two-Hit Wonder
In 2017, when authorities raided Thompson's home and that of his second-in-command, Petera Gamlen, they found 2.6kg of meth and more than NZ$170K (US$100K) in cash.
In 2018, he was described by a judge as "the most comprehensive methamphetamine dealer Hawke's Bay has ever seen," according to The New Zealand Herald.
Thompson's sentence came with a no-parole period of six and a half years, which means he cannot be considered for release until November 2024 at the earliest.
He attempted to challenge this in New Zealand's Supreme Court because the imposition of a minimum period of imprisonment undermined the established legal standard of granting discounts for guilty pleas.
What's in a Phrase 
Thompson's schtick as a poker player was to call out the phrase "Later Bo" in an unpleasant breach of poker etiquette as he knocked an opponent out of a tournament, according to the Herald.
The Supreme Court resisted the temptation to bat the phrase back at him when it declined his application.
In 2018, New Zealand's Police Asset Recovery Unit seized five vehicles and $130,000 in cash from Thompson and Gamlen. Last year, they applied successfully for court orders to seize Thompson's house, an additional vehicle and bank deposits totaling more than NZ$90K.
This is despite Thompson attempting to hide assets by registering under other names.