Japanese Officials Concerned Country Lacks Adequate Problem Gambling Safeguards Ahead of Casino Liberalization
Posted on: May 29, 2019, 10:39h.
Last updated on: May 29, 2019, 10:39h.
Problem gambling is a critical concern in the minds of many in Japan, as the country inches closer to legalizing three commercial integrated casino resorts.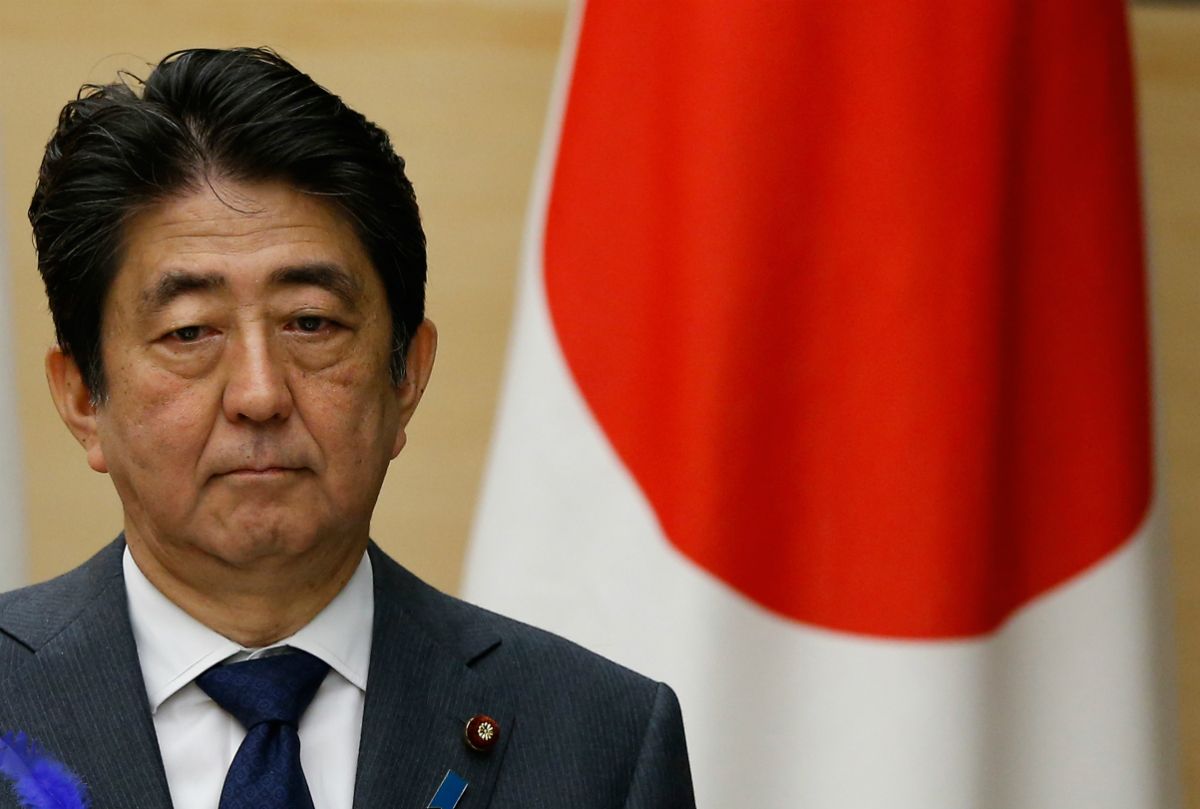 Hundreds of people representing 34 countries are in Las Vegas this week for the four-day UNLV International Conference on Gambling and Risk Taking. In a Tuesday discussion focused on responsible gaming, several experts expressed trepidations regarding Japan's lack of safeguards to address potential increases in residents there becoming addicted to betting.
Osaka University of Commerce researcher Moritoshi Kido said Japan has failed to recognize that problem gambling already persists throughout the country. Though commercial casinos have yet to be legalized, Japan is home to more than 9,200 pachinko parlors that offer games that are similar to slot machines but incorporate elements of skill.
Japan also allows wagering on racing, and operates a national lottery.
Combatting Risks
After this summer's elections, Japan will officially designate its five-person regulatory commission to oversee the forthcoming gaming industry. Prime Minister Shinzo Abe is leading the push to legalize three commercial casinos in an effort to transform the country into a more leisure and tourism-oriented destination.
His mission comes with great liability. The liberalization of casino gaming is widely unpopular among the general public, which is why appointing the five members is being delayed until after the summer elections.
Federal lawmakers want to make sure the three casinos don't harm locals. Japanese citizens and residents will need to pay entry fees to access the gaming spaces.
Kido said as of now, the government is planning on relying on the three licensed casino operators to adequately combat problem gambling. No funds are being allocated by the National Diet to highlight to consumers the need for responsible play.
According to the American Gaming Association (AGA) – the predominant lobbying firm for the gaming industry in DC – gaming operators invest "over $300 million annually in responsible gaming programs." Twenty-four states and 251 tribal governments additionally spend more than $1.4 billion each year regulating casinos.
Billions in Play
Once Japan's three commercial casino resorts open over the next decade, the market is expected to become the second richest gaming jurisdiction on the planet behind only China's Macau.
Financial analysts believe the three venues will win around $20 billion annually on their casino floors. Macau's six licensed casino operators won $37.5 billion last year, while Nevada venues won $11.9 billion.
Osaka is the preferred destination for both MGM Resorts and Las Vegas Sands, the consensus frontrunners for two of the coveted concessions. Numerous other companies are readying bids including Caesars Entertainment, Wynn Resorts, Melco Resorts, Galaxy Entertainment, and Genting Group.
Yokohama and Wakayama are two other cities that have expressed support for allowing a casino. The vast majority of Japan's 47 prefectures remain opposed.
The Japan IR Expo was held earlier this month in Osaka. Companies in attendance included Sands and MGM, as well as Melco, Caesars, and Wynn. Osaka officials want to have their integrated resort opened in time for the 2025 World Expo.
Similar Guides On This Topic
Latest Casino Stocks:
Retrieving stocks data...
Retrieving stocks data...
Retrieving stocks data...
Retrieving stocks data...
Retrieving stocks data...