Las Vegas Sands Uninterested in Rural Japan Casino Resort, President Trump Visits Prime Minister Abe
Posted on: May 27, 2019, 07:15h.
Last updated on: May 26, 2019, 12:15h.
Las Vegas Sands is considered a frontrunner for one of the three forthcoming integrated casino resort licenses in Japan, but the company is only interested in building such a multibillion-dollar complex if it's in a large city.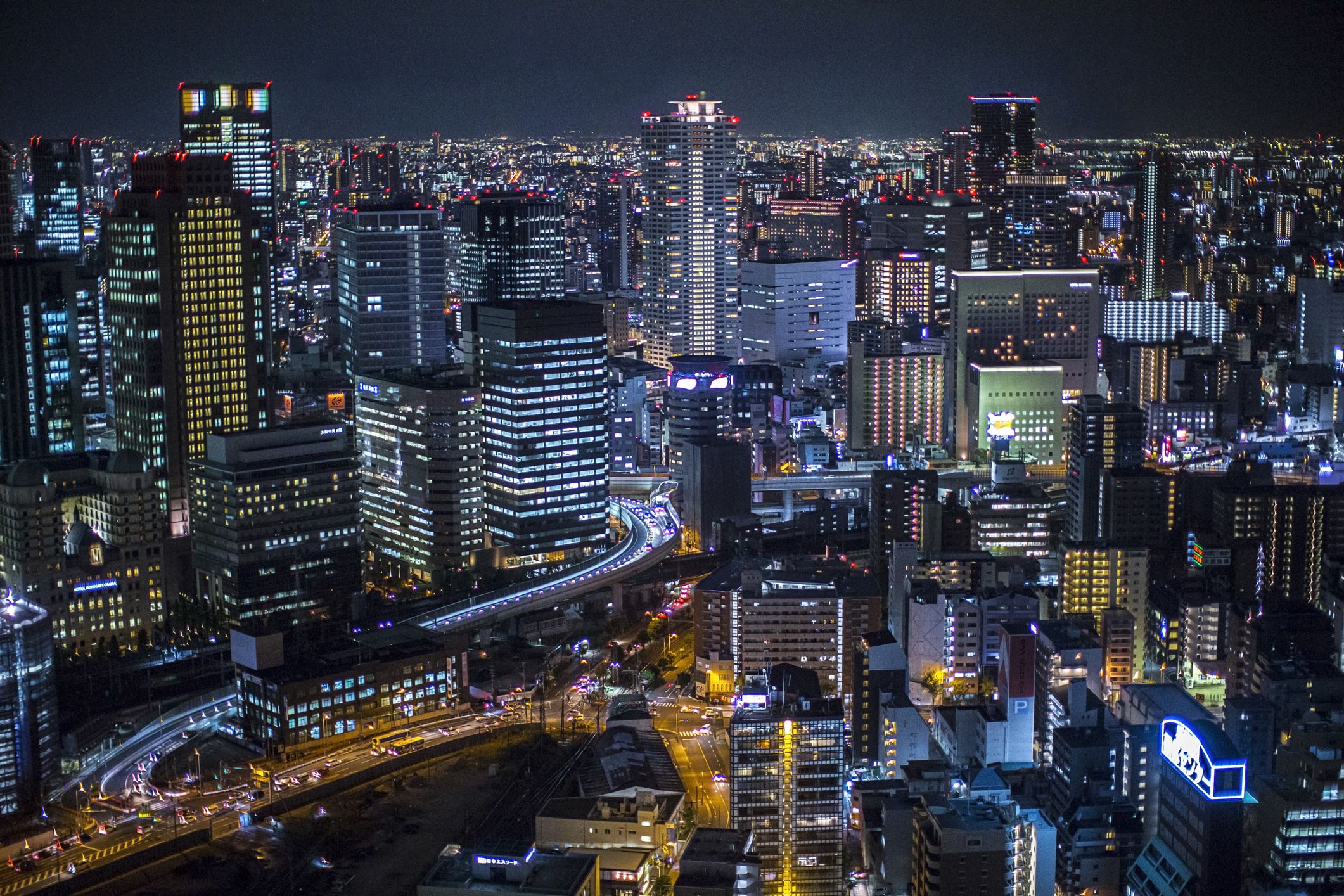 Speaking with GGRAsia, the online media outlet focused on Asian gaming matters, LVS Managing Director of Global Development George Tanasijevich says the casino giant isn't interested in investing in a rural locale.
"We need to be in a major urban metropolitan area to be able to build a strong and substantial MICE business … and for the scale and the diversity of the entertainment that we bring in," Tanasijevich told GGRAsia.
MICE refers to meetings, incentives, conventions, and exhibitions. A mandate included in the country's IR Development and Promotion Ordinances requires that each casino resort must come with MICE space capable of holding at least 1,000 people at a time.
Tanasijevich said Las Vegas Sands is ready to invest in Japan, but only if its approved location is easily accessible from "major metropolitan areas" that feature "large population bases."
Regulatory Panel Delayed
As Casino.org relayed last week, the Japanese federal government is postponing the formation of its official gaming regulatory body until after the summer elections. The IRs remain controversial among the general public, and lawmakers are concerned over repercussions in the voting booths should they sign off on appointing the five-person panel.
Gaming industry analysts say Sands and MGM Resorts are the favorites for two of the three casino licenses. Both companies are fixated on Osaka, one of just three prefectures that have expressed support for the IRs.
We think our business model fits in perfectly there. We can satisfy all of the government objectives and goals, and we are going to put together a very comprehensive and compelling bid," Tanasijevich added.
MGM officially confirmed its Osaka intentions earlier this month. The casino operator has partnered with Japanese financial services firm Orix for the development.
Osaka's IR Fundamentals Plan requires prospective bids to include at least one million square meters of floor space (3.2 million square feet). The casino cannot exceed three percent of the overall resort. Proposals are to be a minimum of $8.5 billion.
Trump Visits Japan
Japan Prime Minister Shinzo Abe is leading the push to bring commercial casinos to the country despite the public opposition. His goal is to diversify the nation and make the country a more desirable leisure destination.
Abe is also determined to be one of President Donald Trump's closest allies. Political observers say he reasoning is to make sure the US stays on top of North Korea and its nuclear weapons program.
Last fall, reports surfaced that Trump lobbied on behalf of Sands billionaire founder Sheldon Adelson for a casino license when he met with Abe. Adelson has been the largest donor to the Republican Party in each of the last two elections, collectively giving $205.83 million.
Abe told reporters that the topic of casinos did arise during his visit with Trump at Mar-a-Largo, but he said no specific request was made by the US president. Trump and First Lady Melania were in Tokyo last week where they spent time discussing "trade and military and various other things," the president tweeted.
Similar Guides On This Topic