Japan Legalizes Casinos in 2018, US Operators Stand Ready to Pounce
Posted on: December 31, 2018, 06:00h.
Last updated on: December 19, 2018, 08:45h.
There were chaotic scenes in Japan's lower house in June as the country's long-awaited casino bill hit the floor. The gaming measure has been unpopular — despite having the support of the coalition government-controlled legislature — and, with the end of the regular session just a day away, opponents saw disruption and sabotage as their only real chance.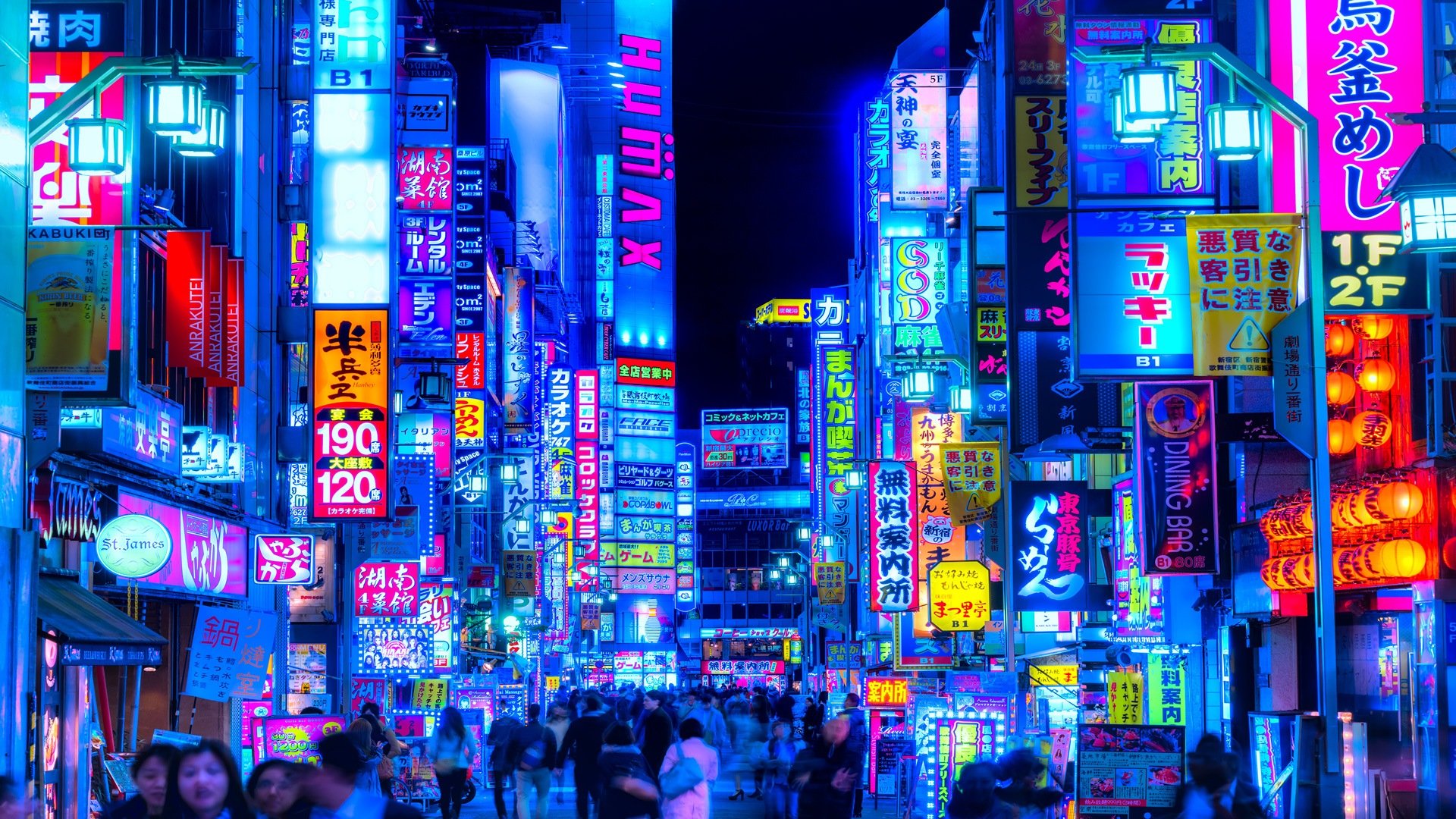 At a plenary meeting of the House of Representatives Cabinet Committee, opposition lawmakers rushed at the committee chairman, Daishiro Yamagiwa, and tried to grab his microphone in a bid to stall the passage of the bill.
Despite the chaos, members of the Liberal Democratic Komeito Party — along with the right-wing Nippon Ishin no Kai Party — stood up to approve the bill.
Wrong Kind of Landslide
The legislation was expected to have an easier time of it in the Senate, which had called a special session to ensure the job was done this year. To delay it would have been a risk. A corruption scandal had tinged Prime Minister Shinzo Abe's popularity negatively, and Senate elections in 2019 would be likely to hamper the government's power to push the casino measure through in following session.
But the special session coincided with torrential rain that triggered the worst landslides in Japan in over 35 years. As of July 20, 225 people were reported dead and thousands more injured, while over eight million people were advised to evacuate in the country's southwest.
Abe's rocky reputation was pummeled yet further over the public perception that the government had prioritized railroading the casino bill over humanitarian efforts. If Japan's impending casino market already had a PR problem, it had just been made worse.
No Love Lost
Public support for Japanese legalized gaming had consistently hovered around 33 percent.
But a poll of Yokohama residents commissioned by the city's municipal government found in September that an incredible 97 percent of the city's residents had negative viewpoints of the idea of a casino in their city. And yet, Yokohama remains one of the frontrunners to win one of three licenses, along with Tokyo and Osaka.
It's fair to say that Japan's casino market — which analysts predict will quickly become the second-biggest in the world, after Macau — has been mired in controversy from the start. But the controversy did not die down after the Senate ratified the bill on July 22.
If the idea of Japanese casinos are unpopular with the local populace, they have been passionately embraced by international gaming operators, who have vowed to invest upwards of $10 million to buy their piece of the pie. With the legislation now in place, it was up to the gaming industry who will most benefit to earn the trust of a dubious country.
Trump-Adelson Controversy
In October, Politico alleged that President Donald Trump had used a high-profile diplomatic meeting with Japanese Prime Minister Shinzo Abe the previous year to pitch a Las Vegas Sands Corporation casino on behalf of its CEO, Republican megadonor and ardent Trump backer, Sheldon Adelson.

Despite being denied by both US and Japanese officials, this did not go down well in the Land of the Rising Sun.
Meanwhile, Caesars Entertainment's charm offensive fell flat when it was accused by Japan's biggest-selling weekly news magazine, Shukan Bunshun, of engaging in behavior that could be viewed as illegal political bribery through its purchase of tickets to political fundraising events.
Caesars denied it had broken the law, but both cases merely added to a growing feeling in Japan that foreign big business is meddling in the political process.
US casino operators will set up subsidiaries and operate them, and losses by Japanese gamblers will be channeled to the US," Yukio Edano, leader of the Constitutional Democratic Party of Japan, told the Japan Times. "This selling off of the country is akin to treason."
The coming year is likely to see municipalities partner up with casino operators as they offer their joint proposals for integrated resorts, which is when the bidding process will begin in earnest. American operators need to up their PR game or face missing out on the opportunity of a generation.
Similar Guides On This Topic
Latest Casino Stocks:
Retrieving stocks data...
Retrieving stocks data...
Retrieving stocks data...
Retrieving stocks data...
Retrieving stocks data...