Israel Bids Shalom to State-Sponsored Slots on New Year's
Posted on: January 3, 2017, 11:43h.
Last updated on: January 3, 2017, 12:26h.
Israel may celebrate Gregorian New Year's Eve a bit less excitedly than the West does, given that the Jewish New Year hits on the lunar calendar earlier in the fall, but this year saw the lights go down on the country's state-regulated slots and keno machines at the stroke of midnight on the boisterous holiday.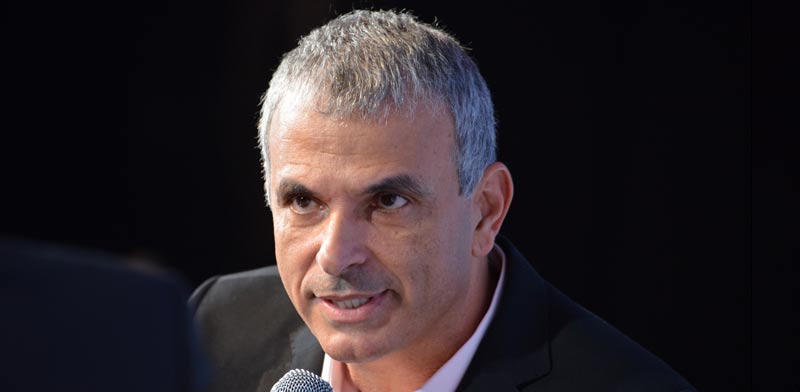 The move was part of a deliberate and controlled attempt to shrink Israel's gambling sector. It follows the recommendations of a government report that examined methods of increasing the efficiency of the country's gambling industry, while simultaneously finding ways to reduce its social costs.
In late 2015, Israeli Prime Minister Benyamin Netanyahu asked senior government ministers to study the possibility of introducing the country's first legally regulated casino, in the Red Sea resort of Eilat. But, instead, the resulting report recommended limiting the scope of the gambling sector and raising taxes on the few forms of gambling that remained afterwards.
Finance Minister on the Warpath
Along with scrapping slots and keno machines, the report suggested doing away with horse race betting, leaving just the national lottery and a limited amount of government-monopolized sports betting.
The measures are expected to create a cap on the growth of the sector to three percent per year, a significant reduction of the 10 percent growth it has experienced annually for each of the past seven years. Loss of revenue will also be offset by the resultant decrease in funding for gambling regulatory bodies, however.
"Eighteen months ago, I said there would no longer be slot machines in Israel, and I am very happy that from today, there aren't any anymore," said Finance Minister Moshe Kahlon, a vigorous proponent of the gambling cuts. "I am hurt by the thousands of families that have lost their property, their money, their homes and even their families," he added.
Zero Hour Negotiations
But the lottery's operator, Mifal Hapayis, is demanding compensation for the $208 million the company says it will lose because of the ban. Negotiations between the government and Mifal Hapayis continued right up until the zero hour on New Year's Eve, when the government threatened to pull the operator's licensed if the machines were not switched off at midnight.
Mifal Hapayis is demanding the right to hold 14 more lottery draws each year, on top of its two existing weekly draws, in order to offset the loss. The operator shares profits derived from lottery and slots with the Treasury and local governments. Whether or not that will fly with Israel's government is another story altogether, though.
"This money is tainted, and we don't want it," said Kahlon last year, of revenues derived from slot machines.