Harrah's New Orleans Fights Louisiana Over $40 Million in Back Hotel Taxes
Posted on: May 21, 2019, 04:46h.
Last updated on: May 21, 2019, 04:51h.
Harrah's New Orleans has as much as $40 million in hotel taxes on the line as it unleashes a legal fight against the Louisiana Department of Revenue. The tax fight dates as far back as 2001.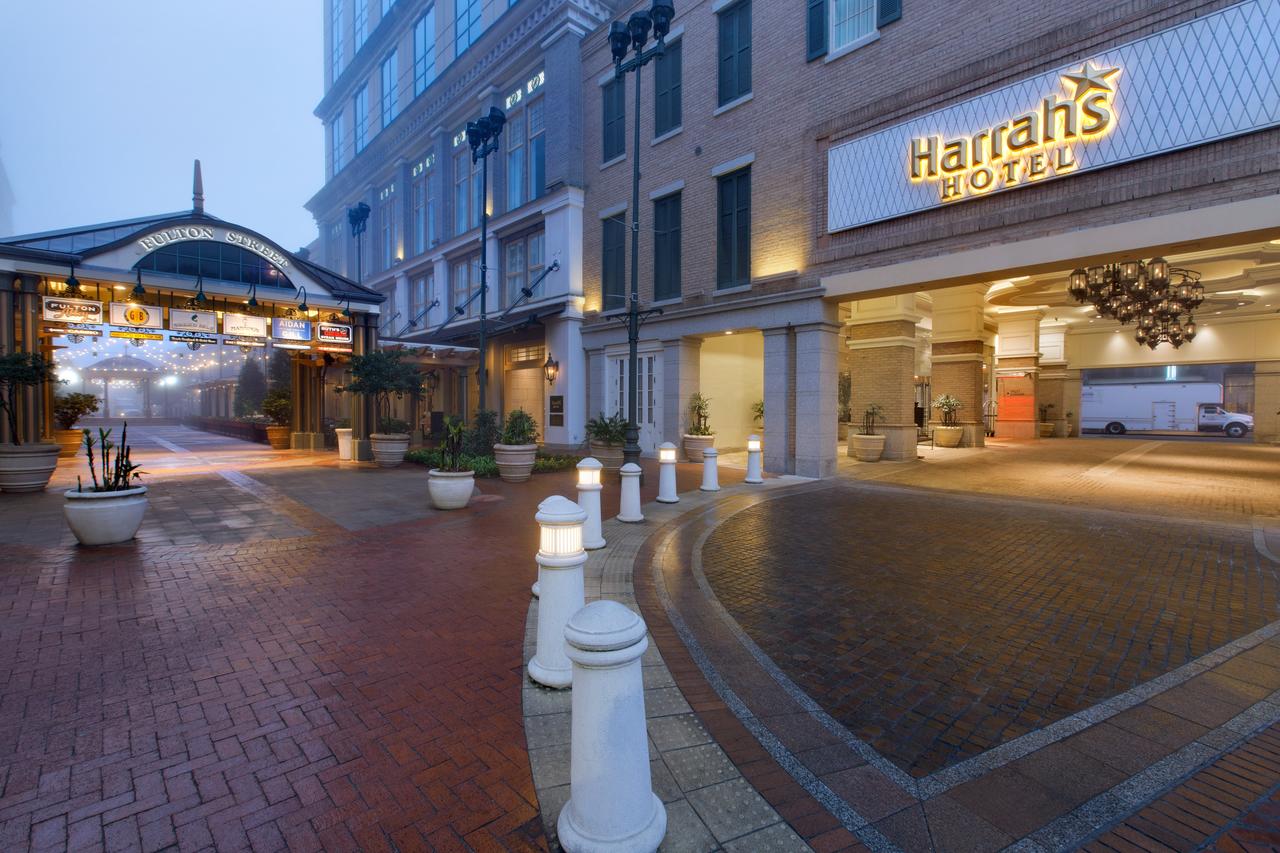 Harrah's maintains that — as the only gaming property in the Crescent City — a 2001 Louisiana law exempts the gaming operator from paying occupancy and sales taxes on comped rooms. But the Louisiana Department of Revenue has a different view, and wants its money.
The tussle with Louisiana comes as Harrah's New Orleans, which is owned by Caesars Entertainment, is angling for a 30-year license extension in exchange for hundreds of millions of dollars in refurbishments and tens of millions of dollars in added tax revenue expected to flow towards Louisiana and Big Easy coffers. This is the second consecutive year Caesars and the state have tried to extend the license.
Under the terms of House Bill 544, Caesars would land the 30-year extension in exchange for $325 million in upgrades to the New Orleans venue, along with a guarantee for $60 million in annual taxes to the state and another $8 million to New Orleans in property and sales taxes.
The company would need to complete the upgrades by July 2024, which is when its current gaming license expires. Should Harrah's land the license extension, it plans to add a 340-room tower to its existing 450-room hotel space.
Tax Battles
House Bill 544, introduced by Tyler Barras, a Republican representing Louisiana's 48th district, is currently awaiting action on the state's senate floor. In the legislation is language indicating that Harrah's New Orleans would not have to pay occupancy and sales taxes on comped rooms going forward, assuming the court hearing the case rules in the company's favor.
"The memorandum of understanding and agreement with the Greater New Orleans Hotel and Lodging Association dated April 2019, shall provide for certain restrictions, relative to advertising of market rates and room taxes, for rooms that exist prior to August 1, 2018, and restrictions in the same regard that apply only to the additional rooms authorized by the MOU and agreement," according to the legislation.
That effort is being scrutinized by officials at the Superdome Commission and the Ernest N. Morial Convention Center, because those venues would be recipients of some of the tax revenue in question.
Louisiana lawmakers are looking for ways to bolster sagging gaming revenue in New Orleans, the state's top tourist destination. Harrah's had gross gaming revenue (GGR) of $288 million in the 2018 fiscal year, which was down substantially from $419 million a decade earlier.
What's Next
It is not clear when the Baton Rouge court will hear the Harrah's vs. Louisiana Department of Revenue case.
Some Louisiana lawmakers — including sponsor Barras — believe the court should decide the issue of back and future taxes on comped rooms. Those taxes could equal $2 to $3 million annually for the convention center and Superdome, totals that could jump to $4 to $6 million when Harrah's opens the newer tower.
The new venue could create 600 construction jobs, along with 500 full-time jobs upon completion. Harrah's is angling to bolster its New Orleans occupancy offerings: in 2017, the operator turned away 93,000 would-be guests because of it did not have vacancies.
Latest Casino Stocks:
Retrieving stocks data...
Retrieving stocks data...
Retrieving stocks data...
Retrieving stocks data...
Retrieving stocks data...