Former Wynn Resorts Security Chief Says Japanese Gangs Will Target Casinos
Posted on: July 8, 2019, 01:46h.
Last updated on: July 23, 2019, 02:54h.
The former head of security at Wynn Resorts says casinos in Japan will become targets for organized crime syndicates.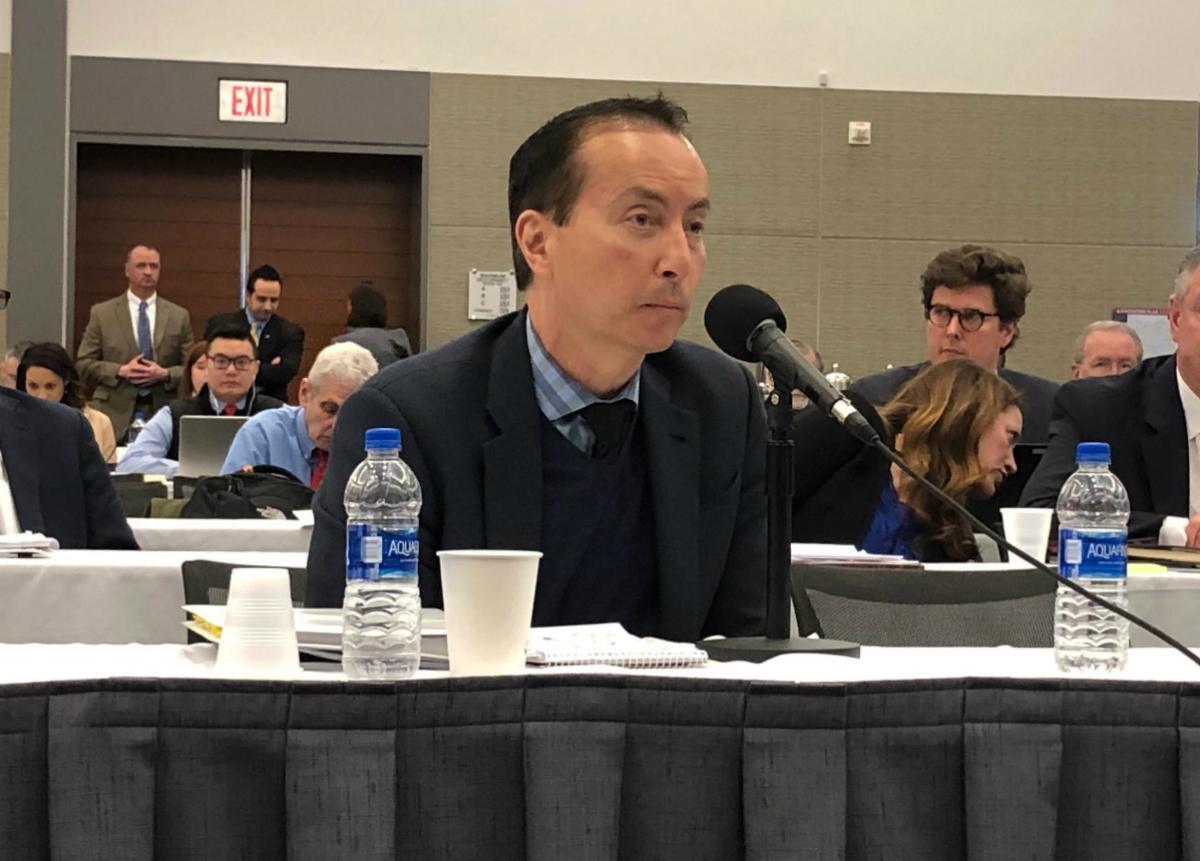 James Stern and Wynn Resorts parted ways in April after he testified before the Massachusetts Gaming Commission (MGC) that he used company money to secretly surveil Elaine Wynn, the casino operator's largest single shareholder. Ms. Wynn's former husband, Steve Wynn, had accused her of running a smear campaign to bring alleged sexual misconduct allegations to light.
Stern has since formed his own security consult firm called Global Gaming & Resort Security. Speaking with The Japan Times, Stern says the three forthcoming integrated casino resorts will be prime targets for the yakuza gangs.
The yakuza have changed over the years, but one thing won't change: They're all about the money," Stern declared. "Tradition comes second."
Japan is legalizing three casino developments, and the world's largest gaming companies are readying their bids.
Casino Crime
Gambling and illicit activities have long gone hand in hand. With millions of dollars in play on a daily basis at such mega casino properties, security is of utmost concern.
Casinos are often targeted as money laundering facilities, and Stern is worried that local police in Japan aren't properly trained to prevent the three complexes from being used by the organized crime syndicates.
"Japan is a nation of laws and I'm sure that the police will be prepared. But the casinos can't trust the police to do everything. That won't work well," Stern said.
Yakuza
Yakuza, or gokudo, are members of organized crime syndicates that have originated in Japan. It's estimated that there are more than 39,000 current gangsters in four main syndicates. Yakuza are known to participate in human trafficking and extortion. However, gang bosses typically bar their members from drug trafficking.
"Imagine if a gangster was able to get control over a VIP host. They could do a significant amount of damage," Stern, a former FBI agent, added. "There are many ways to skim money from a casino and criminals will easily figure out how to do it."
The legalization of commercial gambling remains unpopular among Japan's general public. But Prime Minister Shinzo Abe and his controlling Liberal Democratic Party are pressing on in an effort to make the country a more tourism-oriented destination.
Security Bids
Casinos will likely include an array of security safeguards in their pitches.
The National Diet included a mandatory ¥6,000 (US $55) entrance fee that Japanese residents will need to pay to gain access to the casino. The toll is designed to prevent elevated instances of problem gambling.
Earlier this month, the Japan Tourism Agency announced the establishment of the International Tourism Department. The federal agency will be tasked with selecting the sites for the casinos and will be in charge of all security matters for the multibillion-dollar properties.
Similar Guides On This Topic