Demolition at Future Connecticut Casino Site Proceeds Despite Ongoing Legal Challenges
Posted on: March 5, 2018, 04:00h.
Last updated on: October 5, 2018, 12:16h.
The Connecticut casino project in East Windsor is moving forward with demolition of a closed movie theater that currently occupies the 26-acre site.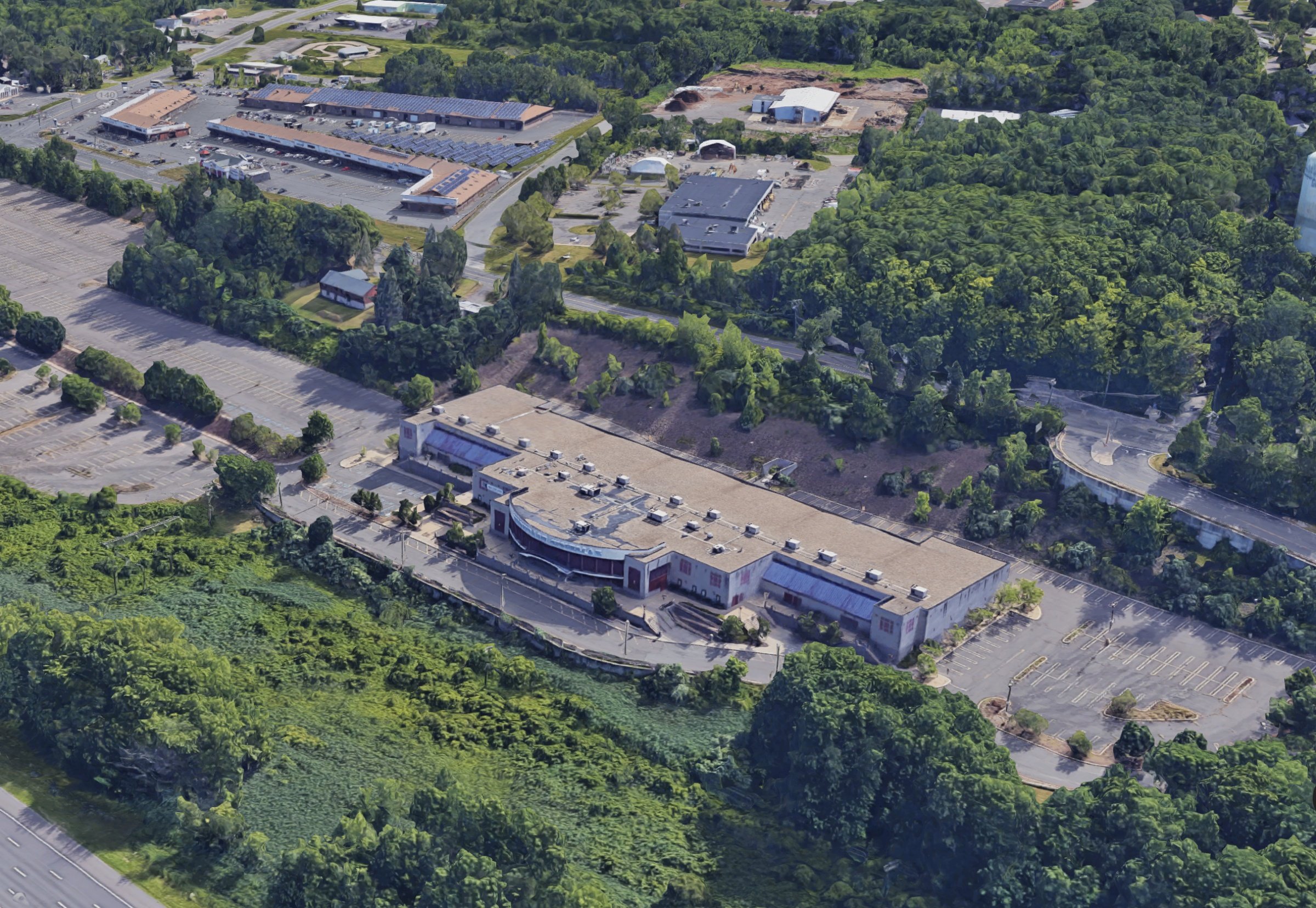 However, ongoing legal challenges questioning the validity of the tribal satellite gaming facility continue to jeopardize its future.
The Mashantucket Pequot and Mohegan tribes, Connecticut's two Native American groups that respectively operate the Foxwoods and Mohegan Sun casinos, received the state's blessing last year to jointly build a satellite gaming facility in East Windsor.
The General Assembly and Governor Dannel Malloy (D) signed off on the plans in order to prevent gaming dollars from flowing across the Connecticut-Massachusetts border to MGM Springfield, a $960 million integrated resort that's expected to open this September.
The approved legislation mandated that the US Department of the Interior (DOI) and its Bureau of Indian Affairs affirm that amendments to the tribes' gaming compacts do not jeopardize current revenue-sharing arrangements.
But to date, the DOI has failed to officially endorse the new gaming arrangements.
Risky Business
On Monday, representatives from the tribes including Mohegan Chairman Kevin Brown and Mashantucket Pequot Chairman Rodney Butler attended a demolition ceremony of the shuttered Showcase Cinemas complex.
The East Windsor site, acquired by the tribes in 2017 for $4 million from National Amusements, is roughly 13 miles south of MGM Springfield. The location is just off Interstate 91 at Exit 45.
Once the movie theater is demolished and the acreage is cleared, construction can commence on the planned $300 million gaming venue that will feature 2,000 slot machines and up to 150 table games. Meanwhile in the Hartford capital, a proposed bill is trying to revoke the tribes' East Windsor license and instead create an open bidding process.
MGM Resorts has opined that in order for the state to get the best deal, it should allow non-tribal casino operators to make bids on any gaming expansion. The Nevada company has suggested interest in building a $675 million casino resort in Bridgeport.
Lawmakers are split on which course of action is best. Assembly members representing areas near Bridgeport naturally favor MGM's path, while others believe sticking to tribal gaming is the safest bet.
Four members of Connecticut's congressional delegation recently asked the US Inspector General to open an investigation into why the DOI has failed to issue a concrete opinion on the East Windsor casino. The congresspersons opined in a letter that MGM lobbying efforts are behind the DOI's inaction. 
Blueprint Blues
The satellite Connecticut casino will feature few, if any, amenities other than the gambling floor. The tribes, operating jointly as a venture known as MMCT, unveiled initial blueprints to East Windsor officials last month, and many were underwhelmed.
The submission showed no plans for restaurants, retail shops, convention space, or entertainment. The only non-gaming "feature" was an 1,800-space parking garage.
Area residents commenting on a Hartford Courant article weren't exactly in awe.
"Why would you stop at a glorified betting parlor when 15 minutes north is a $960 million mega casino?" one commenter asked. Another questioned, "Five-story garage? That's the highlight?"
Similar Guides On This Topic
Latest Casino Stocks:
Retrieving stocks data...
Retrieving stocks data...
Retrieving stocks data...
Retrieving stocks data...
Retrieving stocks data...