Delaware Governor Gives Assurance on Tax Relief as Casino Bill Put on Ice
Posted on: March 15, 2018, 05:00h.
Last updated on: March 15, 2018, 12:31h.
Delaware's proposal to slash tax rates for its three struggling casinos has been put on hold, following assurances from Governor John Carney that his administration is open to changing the tax structure to preserve casino jobs.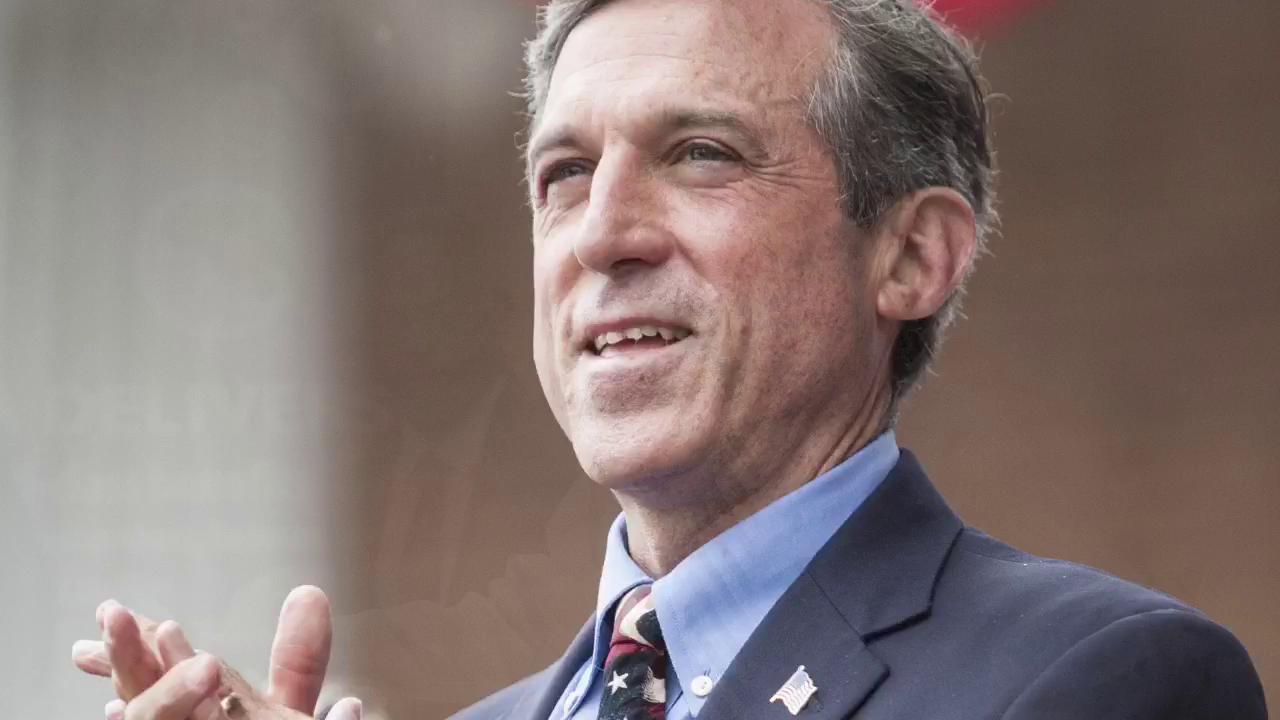 Carney says he wants to know the exact cost to the state's coffers before he gets behind the proposal.
In response to these assurances, State Senator Brian Bushweller (D-Dover) agreed to table his bill, SB 114, which had proposed a tiered tax on slots revenues, rather than the blanket 43.5 percent the state currently takes. The tax rate has roughly doubled since 1994.
"Since the slots were instituted in the 1990s in Delaware, the state has persistently and routinely increased its take from the overall slot machine revenue to a point where they're no longer able to function like a normal business," Bushweller told Delaware State News after introducing his bill in January.
"There does have to be substantial progress made in reducing the damage the state has done to the casino industry," he added.
Discussions to Begin Immediately
Speaking on the governor's behalf at a Senate Finance Committee meeting on Wednesday was Secretary of Finance Richard Geisenberger, who said the state must first take stock before it can find a solution to the tax problem.
"It's premature, before we have a better sense of our March collections from corporate franchise tax and our April collections from personal income tax, to be resolving this issue," he said. "But once we have that better picture, it would be more timely.
"These discussions have been going on since the governor took office, but I think now is the time to sit and begin these discussions immediately to figure this out," he added.
Bushweller has estimated the cost to the state will be in the region of $20 million, but believes if the governor doesn't accept this loss now, there will be no casino sector left to tax in the future.
Relief or Bailout?
Opponents of the tax relief plan claim it is a "bailout" arguing the state should not intervene to assist private business financially. But Bushweller and his co-sponsors have highlighted that the onerous tax system is putting more than 1,500 direct jobs, and hundreds more indirect jobs, at risk.
This year's bill was the third attempt by the legislature to introduce casino tax relief, but the state's economic outlook is now more favourable than in previous years, which could bode well for the casinos.
"Obviously, last year was a big challenge with the budget situation, but this year we think there is an opportunity to make something happen," agreed Geisenberger. "Governor Carney is very committed to working with all of the parties to develop a package that addresses the issues laid out in SB 144."
Similar Guides On This Topic