Culinary Union Slams Casino Group for Opposing Nevada Lottery to Fund Youth Mental Health Services
Posted on: March 8, 2023, 03:10h.
Last updated on: March 8, 2023, 10:21h.
The labor union representing thousands of Nevada hospitality workers criticized the industry group representing the state's casino resorts on Tuesday for its continued opposition to legalizing a state lottery.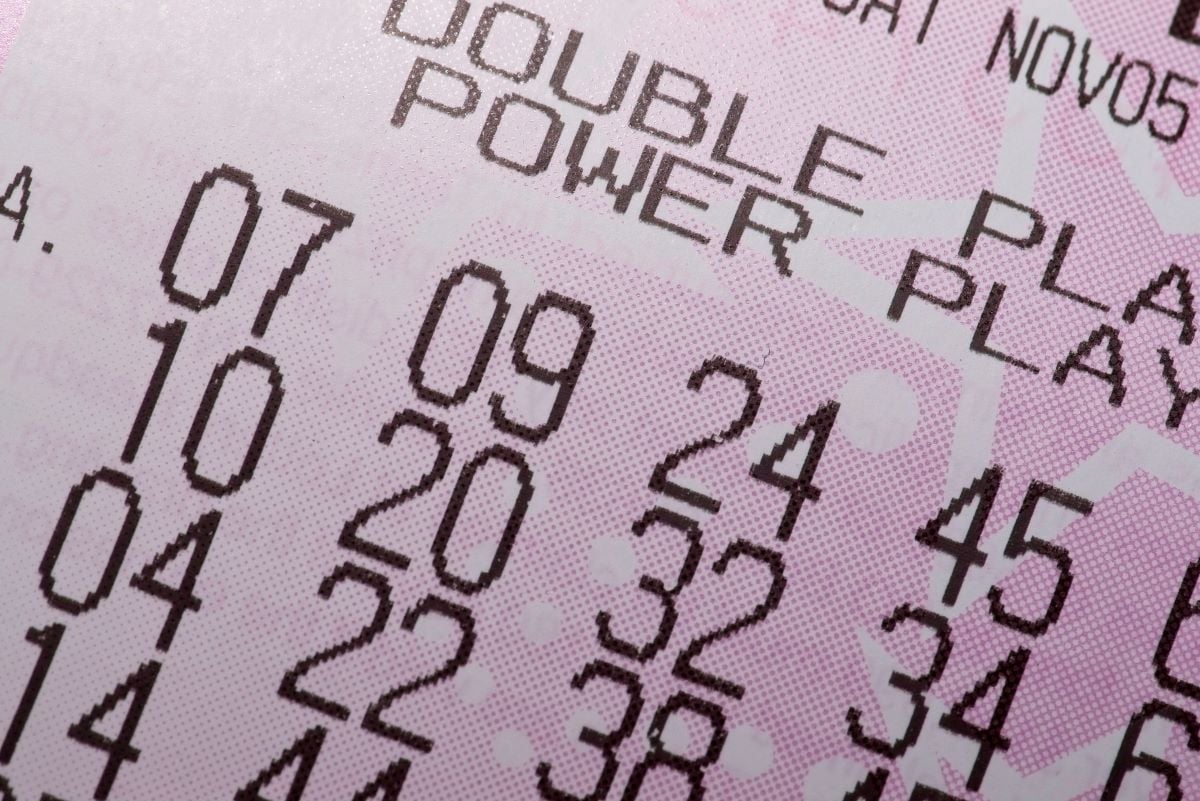 The statement issued by Culinary Union Secretary/Treasurer Ted Pappageorge came after The Nevada Independent reported the Nevada Resorts Association's (NRA) position in an article examining the gaming industry's political contributions.
Last month, the union endorsed Assemblymember Cameron "CH" Miller's proposal to create a state lottery to fund youth mental health services.
In a state known for its numerous casino resorts, Nevada is one of only five states that hasn't established a state lottery. It would take passing a constitutional amendment to end the ban.
The article cited NRA President Virginia Valentine as claiming a plan to establish a lottery should weigh the impact, both from an economic and financial standpoint, on businesses.
'Incredibly Disappointing'
Pappageorge said it's "incredibly disappointing" that the trade association representing "Nevada's biggest industry is content" with the state ranked last for youth mental health and among the bottom in education. That youth mental health ranking was reported in Mental Health America's "State of Mental Health" reports for 2021 and 2022.
Pappageorge called on the NRA "to do better for our communities." He added that the union representing 60K Las Vegas and Reno workers has consistently advocated for working families.
We have taken on big pharma to win diabetes and asthma drug transparency and worked for over 25 years to end surprise medical bills for all Nevadans," Pappageorge said. "This year is no different. We continue to fiercely advocate for Culinary Union members and Nevadans to have quality health care and neighborhood stability."
A message to the Resorts Association seeking comment on Tuesday evening was not immediately returned.
Miller's proposal is a constitutional amendment. As such, it would require a popular vote to ratify it, if it passes the state legislature. In 1990, voters amended the constitution to allow lotteries for charitable gaming purposes.
While there have been other attempts at establishing a state lottery, this one has the backing of one of Nevada's most influential and active political groups. Ahead of last year's election, Culinary Union members knocked on more than 1 million doors as part of a statewide canvassing effort.
Focus Sharpening on Mental Health
More attention has been paid to mental health in recent years, thanks to the COVID-19 pandemic. The Culinary Union cited a World Health Organization study revealing that cases of anxiety and depression rose by 25% during the first year of the health emergency.
More recently, the Pew Research Center surveyed American parents last fall and found that 40% are either extremely or very worried their children are grappling with anxiety or depression. Only 23% say they worry about their kids facing drug or alcohol issues, and 22% say they worry about their kids becoming victims of gun violence.
Because of that, the union believes the state needs a consistent, long-term funding stream to cover the mental health needs of children and teens in Nevada.
The union doesn't estimate how much revenue the state is losing by not having a lottery.
Nevada is home to nearly 3.2 million residents, making it the 32nd most populous state in the country. Iowa, ranked 31st, reported its lottery generated nearly $98 million in revenue for the state during the 2021-22 fiscal year. Arkansas, the 33rd most populous state, used its lottery to generate $99.7 million for its scholarship fund.