Connecticut Democratic Gubernatorial Candidates Support Bridgeport Casino
Posted on: July 26, 2018, 02:00h.
Last updated on: October 5, 2018, 12:02h.
Two Connecticut Democrats vying to replace Governor Dannel Malloy (D) say they support expanded gambling and would embrace authorizing an integrated casino resort in Bridgeport.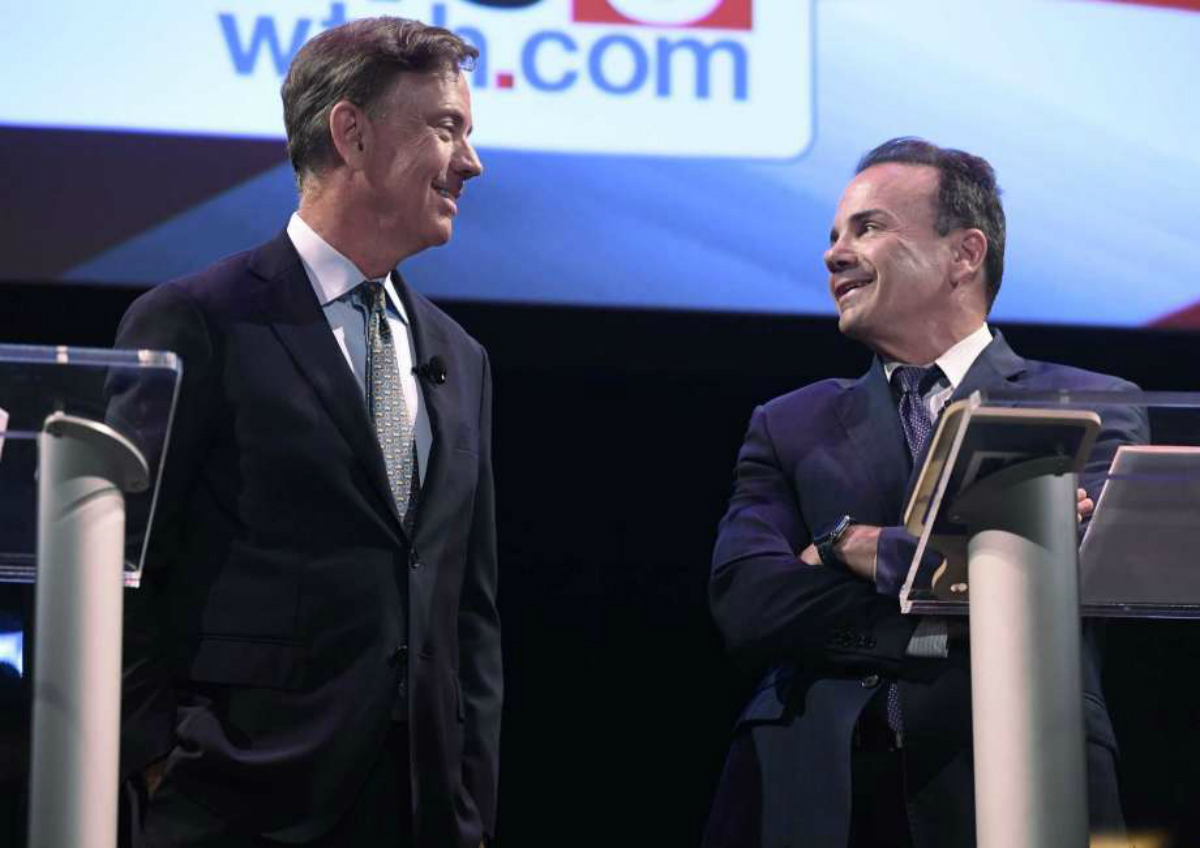 Businessman Ned Lamont, who has been endorsed by the Connecticut Democratic Party, said through a campaign spokesperson this week that he supports a competitive bidding process over simply allowing the state's two tribes to automatically receive the license.
Speaking with the Hartford Courant, Lamont spokesman Rob Blanchard said the casino would be "a potential way to create jobs and economic development in Bridgeport."
While Ned would welcome a multimillion dollar investment from a developer that would make Bridgeport a resort destination, he is also committed to exploring other economic development opportunities that would meet the needs of city residents," Blanchard detailed.
Lamont's primary opponent is Bridgeport Mayor Joe Ganim. Democrats will make their choice on August 14.
Ganim has made the Bridgeport casino issue a central theme in an effort to distinguish himself from Lamont. The mayor doesn't believe the wealthy businessman can relate to the hardship many Bridgeport residents are experiencing.
Malloy is eligible to seek a third term as governor, but is declining to do so.
MGM vs. Tribes
The Bridgeport casino issue is one complicated legal juggernaut.
Last fall, the state authorized its two Native American groups, the Mashantucket Pequot and Mohegan tribes, to jointly construct a satellite casino in East Windsor to prevent critical gambling tax revenue from flowing across the border to MGM Springfield in Massachusetts. The $960 million MGM integrated casino is set to open next month.
MGM Resorts subsequently sued the state on grounds that it unlawfully approved commercial gambling. The satellite bill required the Department of the Interior (DOI) sign off on the state's amended gaming compacts that allows the tribes to operate a casino on non-sovereign land.
The DOI failed to issue a decision, which held up construction in East Windsor. The federal agency finally said in late May that since Interior Secretary Ryan Zinke "took no action," the amendments are "considered to have been approved."
MGM has since presented a $675 million casino resort plan for Bridgeport, and has lobbied lawmakers to support a state bill that seeks to revoke the East Windsor license in favor of a competitive bidding process open to both tribal and commercial operators. State Rep. Christopher Rosario (D-Bridgeport) says he plans to reintroduce his Bridgeport casino bill when the General Assembly reconvenes in January 2019.
GOP Candidate Positions
Four Republican candidates remain for the GOP gubernatorial ticket. They too largely support expanded gambling in an effort to find new forms of tax revenue.
Danbury Mayor Mark Boughton said at a debate this spring that such expansion would be beneficial, and growing the state's economy is of utmost concern. Former Trumbull First Selectman Tim Herbst agrees, but believes the best solution would be to have the tribes and MGM to work together.
The tribal casinos Foxwoods and Mohegan Sun share 25 percent of their slot revenue with the state. But as casinos have expanded in neighboring states, the government's haul has decreased from $430 million in 2007 to $267 million last year.
Similar Guides On This Topic
Latest Casino Stocks:
Retrieving stocks data...
Retrieving stocks data...
Retrieving stocks data...
Retrieving stocks data...
Retrieving stocks data...