Chronic Gamblers Get Depressed More Often, Researchers Find in Long-Term Study Results
Posted on: May 26, 2015, 12:07h.
Last updated on: May 26, 2015, 12:14h.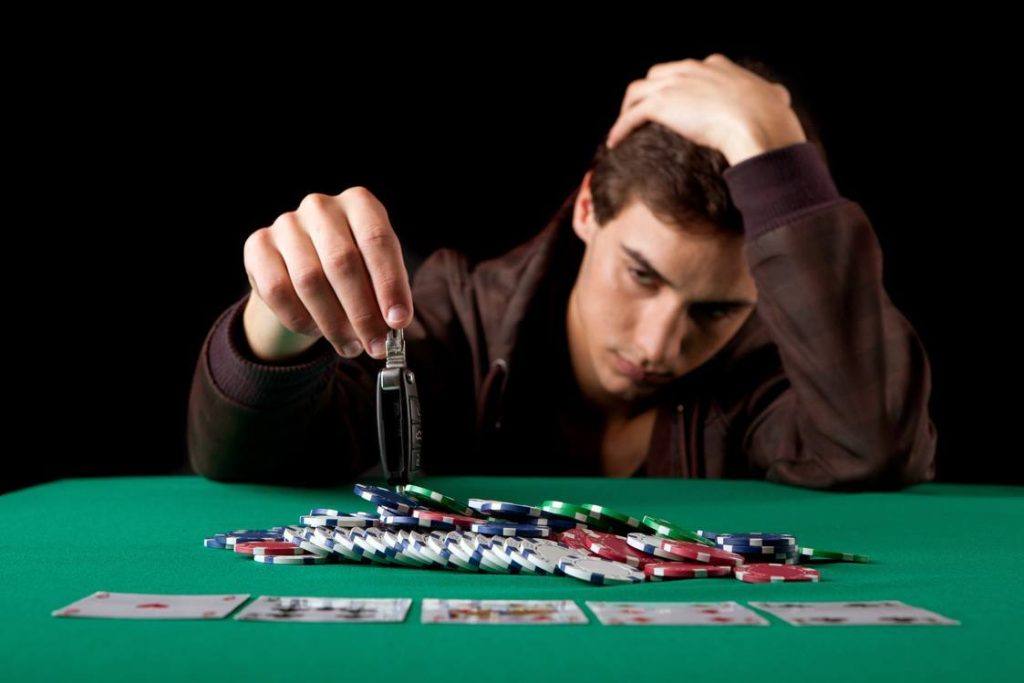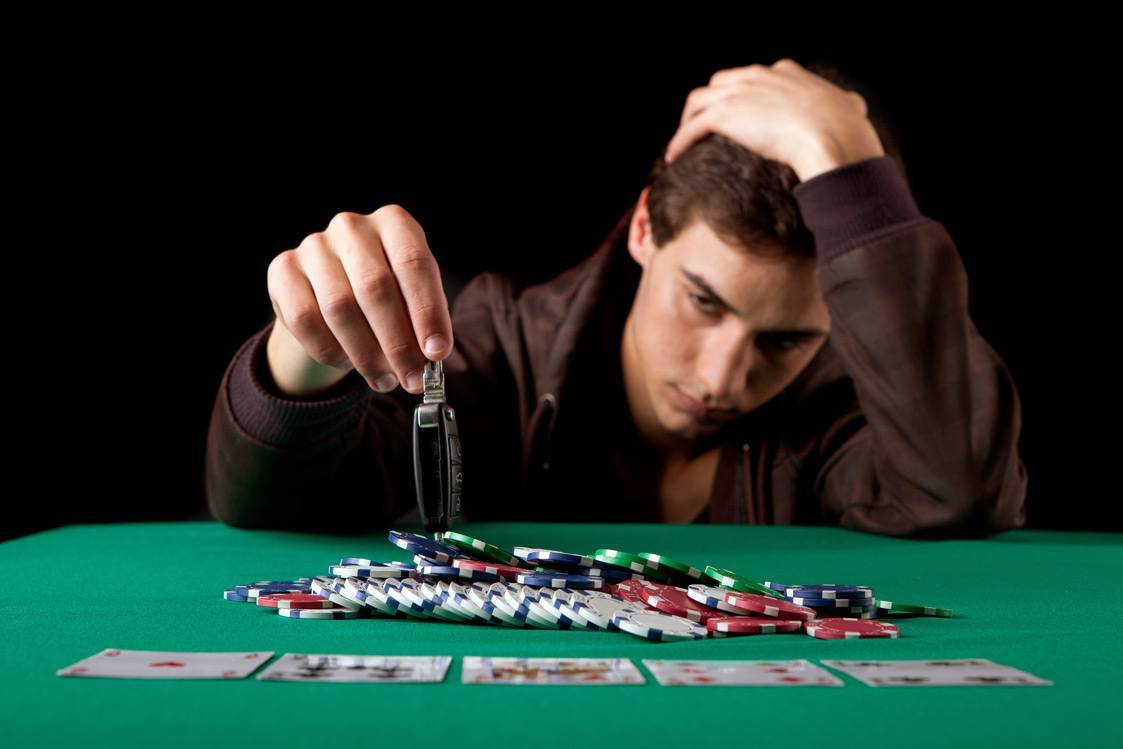 Chronic gamblers may already be aware of something a recent Canadian research study has now borne out: too much of a good thing is sometimes unwise. The study has also reinforced the reality that a very small percentage of gamblers overall have these problematic behaviors, however.
Gambling problems are often paired with other mental health disorders, with another underlying issue ultimately being responsible for an individual's compulsive need to gamble.
Now, researchers from the University of Quebec at Montreal say that they've found one such link that seems to be particularly strong: a tie between depression and chronic gambling.
That declaration came after researchers spent decades collecting data for an ongoing study, one that was recently published in Springer's Journal of Gambling Studies. The long-term look into gambling problems began in 1984, when researchers began following a group of 1,162 boys in kindergarten, all of whom were from parts of Montreal that were economically disadvantaged.
Study Tracked Boys for Decades
Over time, the study collected a variety of information about the boys. The changing socioeconomic statuses of their households were tracked, as were the quality of their relationships with family and friends, and their levels of impulsiveness.
Not surprisingly, researchers weren't able to keep tabs on every single child throughout their lives. But the study now includes data from 888 participants who were surveyed again at the ages of 17, 23, and again st 28, allowing for some unique insights into the lives of these young men.
In a general sense, there was good news from the study: only about three percent of the men saw chronic gambling issues develop between the ages of 17 and 28. That number is in line with the rough estimates out there for the general population, albeit on the high end; this may not be surprising, considering that the population studied was likely at an increased risk of developing gambling problems from the get go.
Gambling Issues Paired with Depression
But underlying those results was an interesting discovery. Of the men who did have gambling issues, a full 73 percent of them also had issues with depression.
According to researchers, the depression and the gambling problems appeared to develop together. In addition, they tended to both become more severe over time.  And while the depression link may be the most significant finding of the study, there were other interesting results as well.
Many Factors Tracked
For instance, impulsive boys appeared more likely to develop not only gambling problems, but also depression. And while friends could heavily influence other young people to develop gambling habits earlier in life, this influence diminished in later years.
"Gambling problems may be more a personal problem similar to an addiction…once acquired, they are difficult to get rid of," said lead researcher Frederic Dussault, Ph.D.
Other issues, including friendship quality and "socio-family risk," were also predictive of developing both depression and gambling problems. Socio-family risk encompassed factors such as poverty, becoming a parent as a teenager, and divorce.
Based on the research, Dussault suggested that gambling problems and depression should typically be treated together. He also said that early prevention of gambling issues could be improved by focusing on specific risk factors for individual subjects; for example, someone who has poor friendships may need a different type of intervention than a person with impulsive tendencies.
The research did note some areas in which depression and compulsive gambling appeared to diverge. For instance, strong relationships between children and their parents appeared to reduce the likelihood of depressive symptoms, but didn't necessarily stop gambling tendencies from taking root.