Case for Slots Expansion Bears No Fruit in Florida Supreme Court
Posted on: May 19, 2017, 12:55h.
Last updated on: May 19, 2017, 12:57h.
In a unanimous decision, Florida's Supreme Court has ruled against a statewide expansion of slot machine gambling. To offer more slots in more places will require more than the will of a single county, the court determined.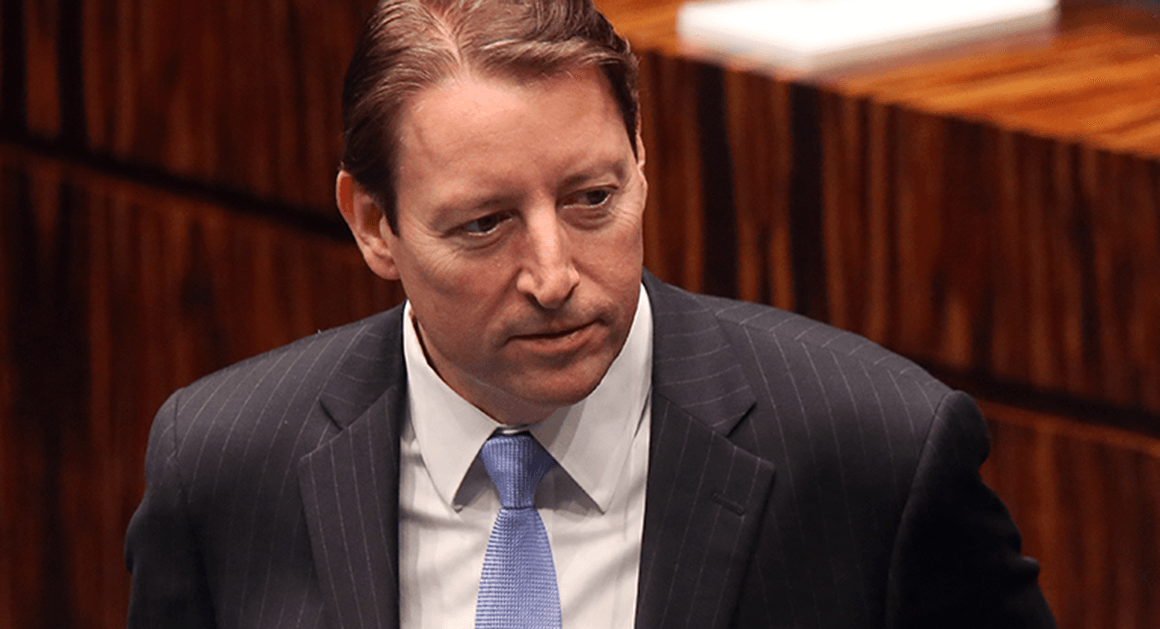 The case had been brought by Gretna Racing, a race track in the small town of Gretna in Gadsden County, near the border with Georgia. Residents of Gadsden and seven other counties had voted in recent years to allow slot machines in their communities.
The race track argued that a county referendum should be enough. The state Supreme Court, however, in a 6-0 decision, begged to differ.
No Dice for New Slots
"There must be 'statutory or constitutional authorization' for any countywide referendum approving slot machines at qualifying pari-mutuel facilities," wrote Justice Charles Canady in his decision. "The authorization must be found elsewhere in the law. And it is nowhere to be found."
Beyond the tribal Hard Rock casinos owned by the Seminoles, the only establishments in Florida authorized to install slots are the pari-mutuels of Broward and Miami-Dade counties. These include gaming venues such as the Mardi Gras and Gulfstream in Hallandale Beach, and the Isle Casino in Pompano Beach.
But they get that privilege thanks to a constitutional amendment, approved by voters in 2004, which authorized machines specifically for those two counties.
"It looks like it is very good for the state of Florida and the Seminole Tribe," said Gary Bitner, a spokesman for the Seminoles.
Sen. Bill Galvano, who sponsored a comprehensive gambling reform bill this year, echoed Bitner's sentiment.
"This confirmation of legislative authority removes a significant obstacle in our negotiations with the Seminole Tribe," Galvano said. "[Moving] forward the Legislature, rather than the courts, will determine what expansion looks like and where it takes place."
And Forget about Craps (For Now)
The compact governing tribal casinos in Florida expired in 2015, and since then lawmakers, led by Galvano, have been negotiating with the Seminoles about the future of Florida's gambling landscape.
Galvano's bill would've allowed eight counties across the state to add slots at their race tracks. In exchange, the Seminoles would've been allowed to add craps and baccarat at their Hard Rock casinos, while extending the tribe's monopoly on blackjack.
The Senate passed Galvano's bill enthusiastically, but ultimately his plan for gambling expansion died when multiple factions in the House opposed it, and the two chambers couldn't find a palatable compromise.