New Jersey Bill Would Allow Atlantic City Casinos to Employ Workers with Drug Convictions
Posted on: September 26, 2018, 05:00h.
Last updated on: September 26, 2018, 09:46h.
The New Jersey State Senate will vote Thursday on a bill that would allow ex-drug offenders to be employed by Atlantic City casinos. Under existing law, people who have convictions for drugs are barred from holding a key casino employee license, which is a requirement for working in the industry.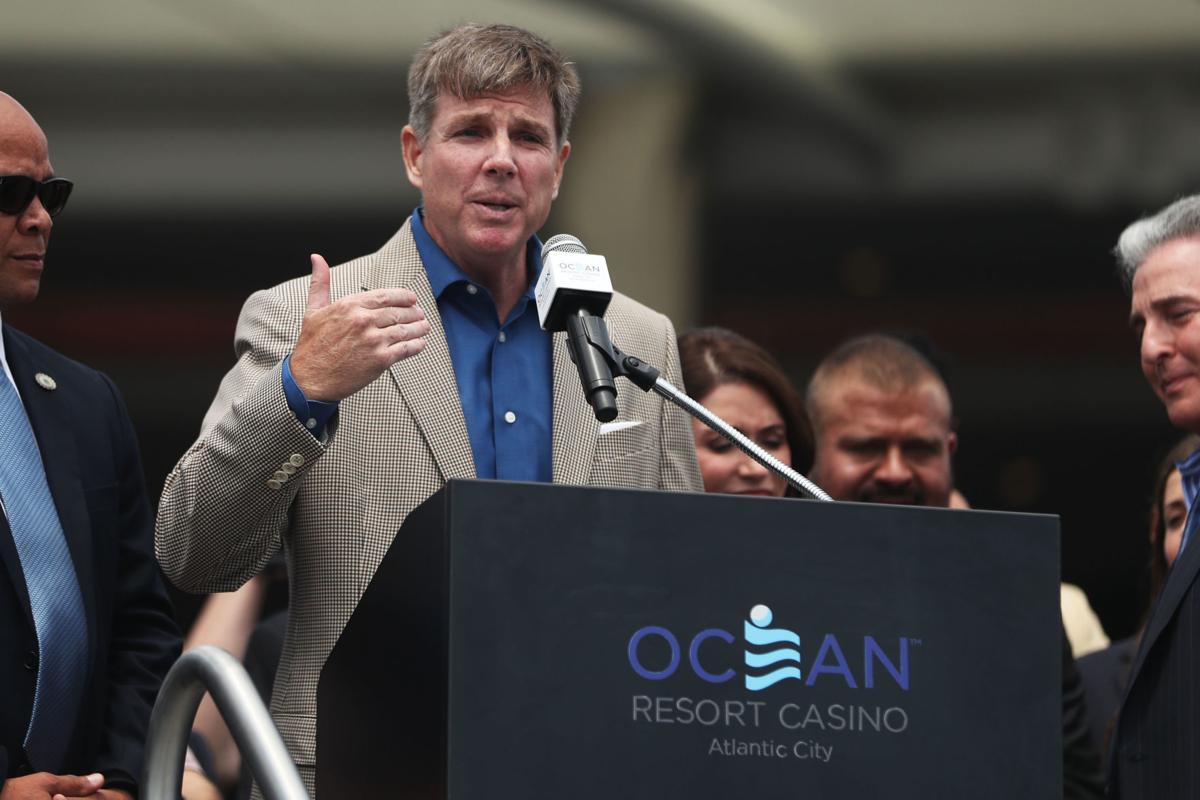 The bill, sponsored by Sens. Chris Brown (R-2nd) and Jeff Van Drew (D-1st), would allow people to apply for a license once they have completed a drug court program in New Jersey.
Drug courts allow offenders to escape prison sentences, offering instead a program of treatment and judicial supervision. Usually, only low-level offenders are assigned to New Jersey's drug courts, which are shortly to be renamed "recovery courts."
Thousands of New Jobs
Workers are in high demand in a city that saw two new casino resorts open this year with thousands of new positions created.
From the start of 2014 to the end of 2016, five of Atlantic City's 12 casinos closed down and 10,000 workers lost their jobs. Many of those workers left Atlantic City due to a paucity of opportunities or were poached by competing casino markets in nearby by states, like Pennsylvania.
Meanwhile, New Jersey's opioid epidemic has further depleted the labor force, potentially freezing out thousands from participating in Atlantic City's dominant industry.
Brown told the Press of Atlantic City he was inspired to introduce the bill after a conversation with local property developer Joe Jingoli, a partner in the new Hard Rock Hotel & Casino in Atlantic City.
Hard Rock Spearheaded Proposal
In May, the Hard Rock announced it had teamed up with casino workers' union Unite Here Local 54 to campaign for a change in the rules. The casino had to fill more than 3,000 positions in preparation for its opening in late June.
"Sadly, too many of our Atlantic County families are struggling to overcome addiction and remain sober," Brown told the PoAC.
I believe the best way to show our love and truly help anyone struggling with addiction is to provide real hope for their long term recovery by giving them the chance to live productive lives by creating job opportunities and allowing those who have successfully completed drug court the ability to work in the casino industry," he added.
There are around 6,500 people currently assigned to drug courts in New Jersey, on which 19,000 drug tests are conducted every month as part of the program. Ninety-five percent of those come back negative, according to data from the NJ Administrative Office of the Courts.
Similar Guides On This Topic
Latest Casino Stocks:
Retrieving stocks data...
Retrieving stocks data...
Retrieving stocks data...
Retrieving stocks data...
Retrieving stocks data...