Betfair Embraces Google Glass for Latest Sportsbetting Odds
Posted on: July 7, 2014, 05:30h.
Last updated on: July 6, 2014, 09:24h.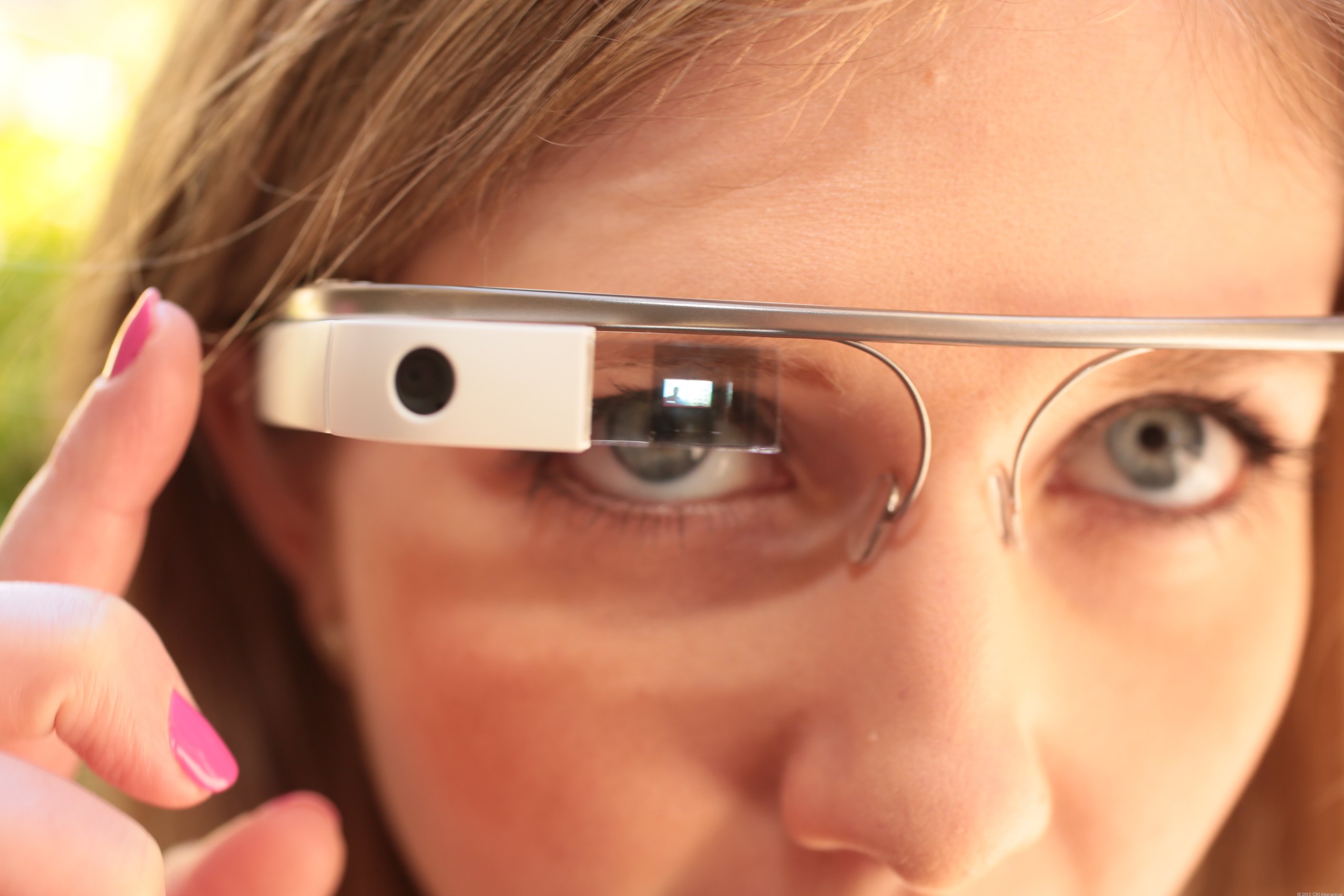 Betfair is proving itself something of an early tech adopter with the revelation that it has incorporated the Google Glass headset into its betting spots on UK television. What's more, the online betting exchange announced recently that the move is part of a wider strategic business plan to use the new technology to "improve customers' betting experience."
For those late to the party, Google Glass is the new phase in wearable hardware; a pair of glasses with the capabilities of a smartphone. Specs with "specs," if you will. A battery-powered heads-up display sits just above the right eye and a user need only glance upwards to view the display.
Google Glass headsets have only been available in the UK for two and a half weeks (£1,000, in case you're interested), so Betfair's readiness to embrace the futuristic devices is an industry first. The glasses are still in beta-testing phase, in fact – so it's early days – but Google believes that, in the not-too-distant future, spectacle manufacturers will be incorporating its software and third-party apps into their glasses on an industrial scale.
Betfair Presenters to Model Glass
In the meantime, between the "then" and the "now", (starting at the 2:30 Fenwick of Leicester Fillies' Handicap), presenters on Betfair betting spots on the British horseracing channel At The Races started sporting the dystopian specs. Betfair presenter Barry Orr was the first on-screen guinea pig, with the glasses providing him with a real-time betting feed display "directly to his eyes," as Betfair succinctly put it, enhancing his analysis with total, up-to-the minute information.
Previously, when bookmakers have appeared on TV to provide updates, odds have been susceptible to change while they're on air, meaning they're outdated the moment they're received, digested and regurgitated by the viewing public. Not anymore! Betfair has said it will shortly begin using the headsets for their betting slots on Channel 4's Morning Line, Sky Sports News and RTE in Ireland.
In a press release, Betfair's Director of Product Innovation Alex Deacon expressed his excitement: "We are hugely proud to be the first betting company to embrace Google Glass, an innovation that is a natural fit with our heritage in technology," he said, alluding to the fact that Betfair was itself a technological innovator as the first ever P2P betting exchange. "TV viewers will now know that when they are listening to Betfair's Barry Orr, they are listening to the most up to date odds and betting information available," he added.
Brave New World
What's fascinates us, though, is the way in which Betfair plans to use the technology as part of its "wider customer experience strategy." We know only too well how the adoption of mobile technology has changed the online gambling landscape in recent years and we smell a new technological revolution in the offing.
Deacon offers some tantalizing hints, but no more than that. He talks of "the potential that we see in understanding the usage and growth of wearable technology when it comes to improving our customers betting experience in ways beyond simply looking at prices on their phones, tablets or computers.
"Betting has moved on from simply placing a bet and waiting for it to win or lose," he says. "…Customers want to stay connected to their bets throughout the day and wherever they are. Google Glass and the other new technologies help play a part in us creating that seamless connection. "
We imagine, then, that the gamblers of tomorrow will be provided with a constant stream of race results, non-runners, jockey changes and fluctuating odds as they perform their ablutions, wander around the supermarket with their spouses, run for a busses and attend local Rotary Club meetings, and society at large will be none-the-wiser.
Is this a good thing? Who knows? Knowledge is power, but for god's sake, please, watch out for lampposts.