Amazon Gift Cards Used to Launder Money to Offshore Gambling Site, Homeland Security Pushing for Seizure Warrant
Posted on: March 17, 2016, 11:50h.
Last updated on: March 17, 2016, 12:01h.
Amazon gift cards make great gifts due to the wide array of products the Amazon website offers, but one unintended destination they're also being used for is to fund an illegal online gambling site.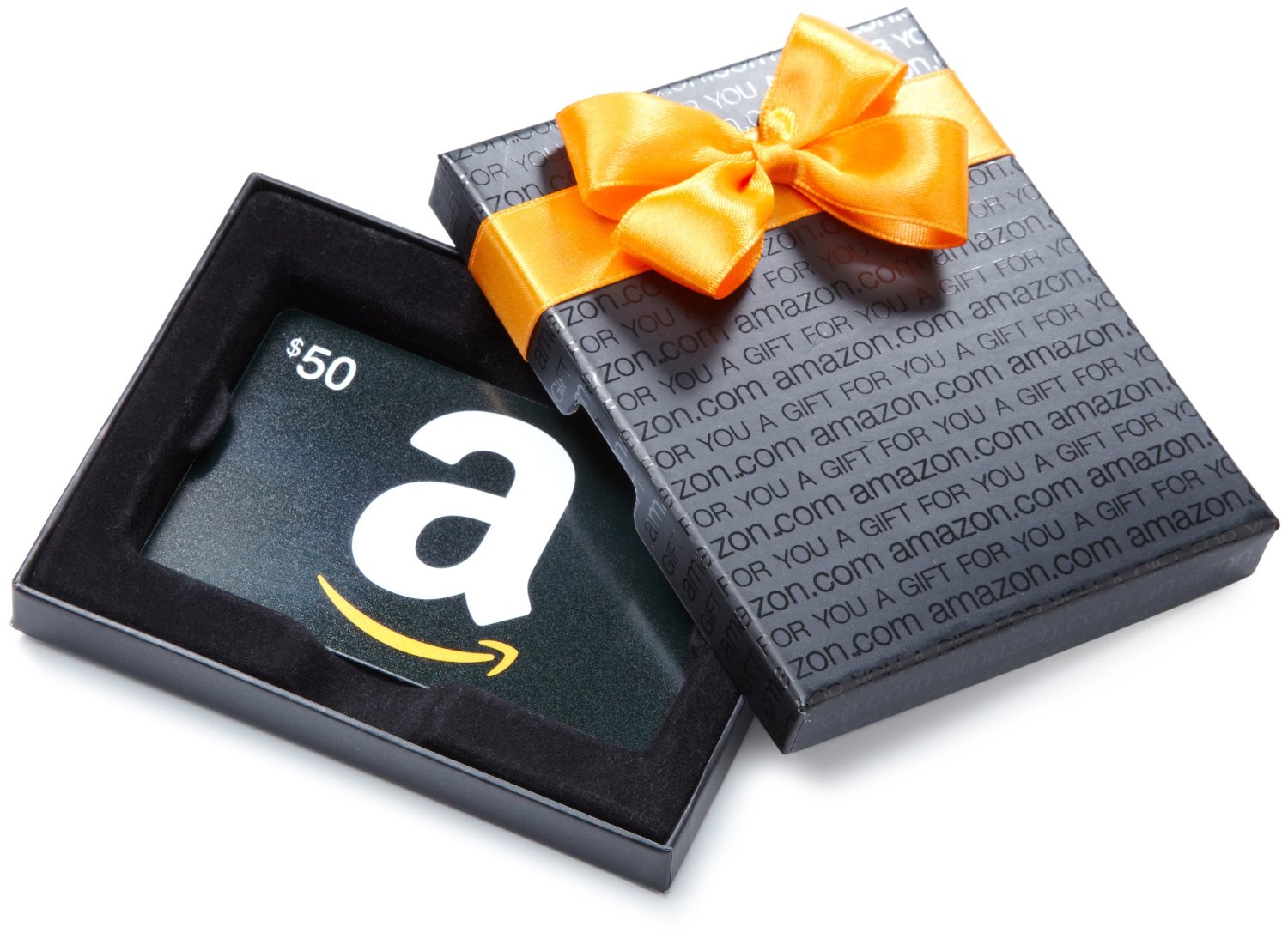 According to a filing by the US Department of Homeland Security in the Eastern District Court of Pennsylvania, 5Dimes, a Costa Rican online gambling platform, has been urging customers based in the United States to fund their gaming via their Amazon gift cards.
Re/Code's Jason Del Rey, a business journalist for the technology website, was first to report the news.
"5Dimes has developed an alternative to the traditional online financial payment methods, which is unavailable to 5Dimes under federal law, in order to operate its illegal betting operation in the US," the legal filing reads.
The Department of Homeland Security alleges that customers were asked to buy Amazon gift cards with cash at land-based merchants, then snap a photo of the card number and email the image to 5Dimes. The funds would then appear in the player's online 5Dimes gambling account.
"This illegal alternative relies on the use of Amazon gift cards, in violation of Amazon's terms of service," the legal document asserts.
Not Exactly Black Friday
5Dimes is a relatively minor offshore gambling website in the grand scope of the worldwide industry. Homeland Security investigators are reportedly after a total of 15 Amazon accounts that are thought to be connected with the 5Dimes enterprise.
The funds in the suspected rogue accounts total less than $159,000, or just $10,600 per incident.
That pales in comparison to the events of April 15, 2011, when the Department of Justice seized the PokerStars and Full Tilt platforms where many millions of dollars were at stake.
It's not surprising that the US government would take action against 5Dimes, however, as money laundering is a federal offense. Homeland Security officials say the 15 accounts previously held upwards of $2 million.
Money Laundering Key Focus
The 5Dimes scandal is the latest black eye on Internet gaming and those who are currently playing by the rules in Nevada, New Jersey, and Delaware. But the 5Dimes black eye is more of a scratch compared to other recent events.
Last week, two withdrawals totaling $46 million was laundered from Bangladesh's New York Federal Reserve account and into the accounts of two Filipino casinos. Highly skilled hackers performed the job, and much of the blame for the security compromise rests on the now-resigned Bangladesh Bank Governor Atiur Rahman, not to mention rather lackadaisical security measures when literally billions are potentially at stake and can be moved online.
The Philippines said it will take steps to better care going forward to protect against becoming involved in any illicit activities. The country now considering adding casinos to its long list of banking destinations that fall under its money laundering legal purview.
Specifically, lawmakers are hoping to expand the Anti-Money Laundering Act (AMLA) to include casinos in the list of covered institutions. The AMLA gives authorities the rights to examine personal and commercial monetary accounts for potential "dirty money."
However, Philippine Amusement and Gaming Corporation (PAGCOR) Chairman Cristino Naguiat Jr. said expanding AMLA "would not have prevented the systemic failure at the bank level because banks are the primary gatekeepers against illegal transactions."
One thing's for sure: money laundering and gaming will continue to come under scrutiny, as ways to prevent the former from happening within the latter take precedence.
Similar Guides On This Topic
Latest Casino Stocks:
Retrieving stocks data...
Retrieving stocks data...
Retrieving stocks data...
Retrieving stocks data...
Retrieving stocks data...