888 Reports Growth, But Profits Hurt by Taxes and Failed Bwin Bid
Posted on: March 24, 2016, 10:00h.
Last updated on: March 24, 2016, 10:27h.
Online gaming operator 888 is in robust health, despite increased tax burdens across Europe, adverse foreign exchange rates, and an expensive and ultimately fruitless takeover bid for bwin.party in 2015. That's according to the company's annual financial results, published Tuesday.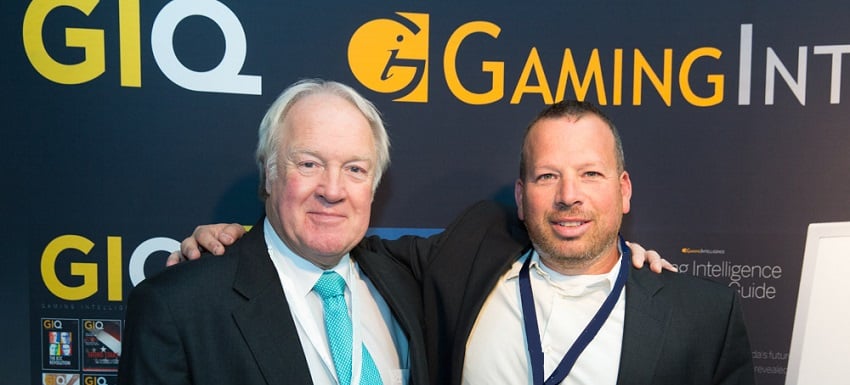 The operator reported strong revenue growth for year ending December 31, 2015, although profits had been hit hard by regulatory challenges, most notably the UK's point-of-consumption tax, the report said.
Nevertheless, revenues were up two percent on the previous year, to $462 million. And that is proof, said chairman Brian Mattingley, that 888 is sufficiently "resilient" to weather new headwinds.
The operator also noted that on a like-on-like comparative basis to 2014, its group revenues would have grown to $508 million, were it not for all the things that made that not happen. And registered consumer accounts were also up, by 12 per cent to $508 million, it said.
$17.5 Million Failed Takeover Costs
Pre-tax profits were slashed by 52 percent year-on-year, from $67.9 million to $32.5 million. Some of that shortfall can be explained by the $17.5 million that was spent on the failed pursuit of bwin.party. The latter was ultimately sold to GVC Holdings, following a protracted bidding war between the two parties.
Meanwhile, 888 said the point-of-consumption tax in the UK had cost the company $30 million in 2015, compared with a mere $2.1 million only a year earlier.
The new rules require all operators engaging with the lucrative UK market to pay a 15 percent levy to the British Treasury, whereas previously they were permitted to operate in Britain from various government-white-listed overseas licensing jurisdictions with more favorable tax-rates.
888 said that its tax liabilities could even increase further, if new global proposals on cross-border taxation are implemented, forcing it to declare a similar "taxable presence" in other markets, as it has done in the UK.
"Taxes Work Us Harder"
New 888 chief exec Itai Frieberger suggested it had been a "very successful year" for the company, one of "excellent operational momentum."
"This strong performance reflects the continued execution of our focused growth strategy as well as the quality of our brands, best-in-class technology and CRM expertise and was achieved despite the significant external challenges that impacted the online gaming industry and our profitability," he said in an official press release.
"These challenges, like VAT, Point of Consumption, etc., what they do is actually make us better as we need to work harder, we need to be more efficient, and we need to be more innovative in order to continue to be competitive in the marketplace."
888 said that average daily revenue of the first few months of 2016 was up 20 percent on the corresponding period a year ago. Shares in the company had risen by 3.58 percent at the close of trading on Tuesday.
Most Read