32Red Slammed with Multimillion Dollar Fine for Enabling Problem Gambler
Posted on: June 21, 2018, 02:00h.
Last updated on: June 21, 2018, 04:13h.
Online casino operator 32Red has been hit with a hefty fine of £2 million ($USD 2.7 million) for not only failing to help a problem gambler, but also actively encouraging him to keep playing.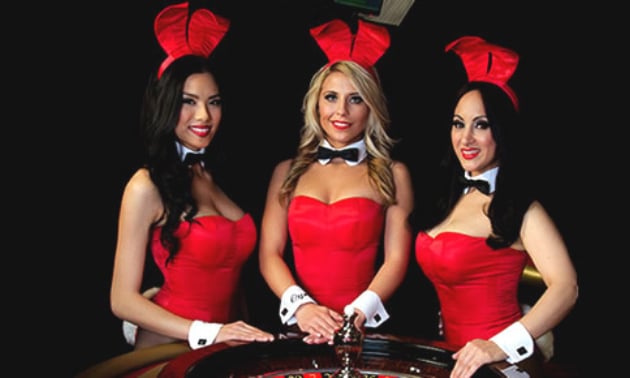 The UK's Gambling Commission levied the penalty this week, charging that the Kindred-owned company plied the player with enticing bonuses, rather than cutting him off and offering help.
The Commission outlined 22 different events that should have raised red flags and forced the casino operator to step in, including the man himself admitting that he had spent too much. The customer deposited and lost £758,000 (USD$1 million) over a two-year period.
However, casino staff never followed regulatory protocol, and now they're paying the price.
Going Into the Red
The Swedish-owned, Malta-based company should have recognized the obvious signs of trouble and acted to help the man, according to the gaming regulator. Those red flags included the customer taking five weeks to respond to requests for information about his personal finances. And when the man did provide a payslip, the proof was "not credible."
Even if the information provided was good, the gambler claimed to have a monthly income of £13,000 ($17,223), yet was depositing an average of £45,000 (USD$59,619) per month on the site.
Though they had obvious cause to stop his losses, 32Red proceeded to offer him bonuses and VIP status to encourage him to keep playing.
"Instead of checking on the welfare of a customer displaying problem gambling behavior, 32Red encouraged the customer to gamble more – this is the exact opposite of what they are supposed to be doing," UK Gambling Commission Executive Director Richard Watson wrote of the decision.
The regulator wasn't able to shed any light on how the customer came up with so much cash to keep gambling.
Failing to Learn From History
The online casino is the latest operator to be hit with heavy fines by the gambling commission, as the UK continues its crackdown on operators ignoring consumer protection laws. And while the $2.7 million 32Red penalty is large, it's not the biggest that's been handed out in recent years.
888 Holdings was hit with a $10 million penalty for failing to close a technical loophole which allowed 7,000 self-excluded gamblers to continue losing money. It was the biggest fine ever levied to an online casino operator, and the time the Commission noted that "safeguarding customers is not optional."
Similar charges were made against Sky Bet earlier this year. The company admitted it was embarrassed by not only failing to stop self-excluded problem gamblers from playing, but encouraging them with promotional texts and emails. The Gambling Commission handed them a £1 million ($1.4 million) fine for that transgression.
Officials with 32Red say they've accepted the penalty and are promising to work hard to "consolidate and improve business processes."
Similar Guides On This Topic