Sky Bet Fined £1 Million for Failing Self-Excluded Gamblers
Posted on: March 28, 2018, 01:00h.
Last updated on: March 28, 2018, 12:36h.
Online gambling company Sky Bet has accepted a £1 million ($1.4 million) fine from the UK Gambling Commission for allowing hundreds of self-excluded gamblers to continue betting, while inadvertently sending promotional texts, emails and push notifications to around 50,000 more.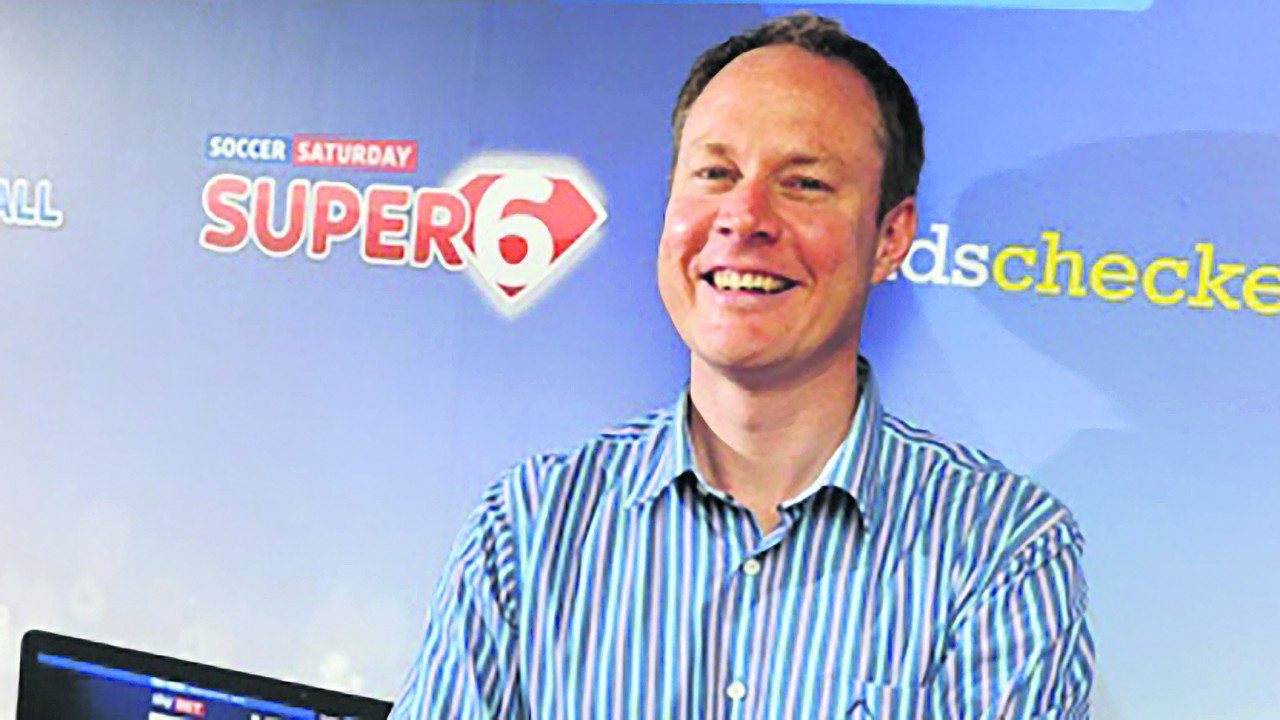 The fine comes just months after Sky Bet chief Richard Flint called on the betting industry to address its "image problem" and to promote safer gambling the through the advancement of self-help tools and increased intervention with customers who may be at risk.
"The industry must first recognise it has an issue," Flint told an audience at the International Casino Exhibition in February. "And I don't just mean a PR or reputational issue. I mean a genuine, evidence-based subject that it must play its part in addressing."
Sky Bet 'Embarrassed'
But the UKGC found that 736 self-excluded Sky Bet customers had been able to open and use duplicate accounts. Thousands more who had asked to ban themselves from using Sky Bet's betting services continued to receive marketing urging them to bet via an app, due to a segregation failure in the company's databases.
A further 36,748 did not have the balance of their funds with SkyBet returned to them upon closing their accounts.
The fine would have been higher had Sky Bet not reported the failings to the regulator itself and fully cooperated with the investigation.
"In this case, we didn't make it sufficiently difficult for people to open up duplicate accounts, and for that, we've apologised, it's not good enough. We could and should have done more," Flint told the BBC this week. "It is embarrassing for us."
"We at that time didn't have appropriate processes in place to check that there wasn't already an existing account that was a duplicate and was self-excluded," he added.
Record Fine for 888
The fine is the latest in a string of penalties dished out by the regulator at a time when the UK betting industry is facing increasing scrutiny over its consumer protections from media and lawmakers.
In February, William Hill was fined £6.2 million ($8.7 million) for failing to recognize serious symptoms of problem gambling behavior, while 888 received a record £7.8 million ($11 million) fine in August 2017, for similar reasons.
"Protecting consumers from gambling-related harm is a priority for us and where we see operators failing in their responsibility to keep their customers safe we will take tough action." said the Gambling Commission programme director, Richard Watson, on Wednesday.