Zentrum für Erforschung von Glücksspiel-Schäden an der Universität Bristol eröffnet
Posted on: 21/05/2022, 05:30h.
Last updated on: 20/05/2022, 01:38h.
Im britischen Bristol ist in dieser Woche das Forschungszentrum Gambling Harms Research Center (GHRC) eröffnet worden. Die Einrichtung des neuen Forschungszentrums habe ein Zuschuss der Wohltätigkeitsorganisation GambleAware in Höhe von 4 Mio. GBP (rund 4,72 Mio. EUR) möglich gemacht. Das GHRC wird seinen Sitz an der Universität Bristol haben, erklärte diese in einer Pressemeldung.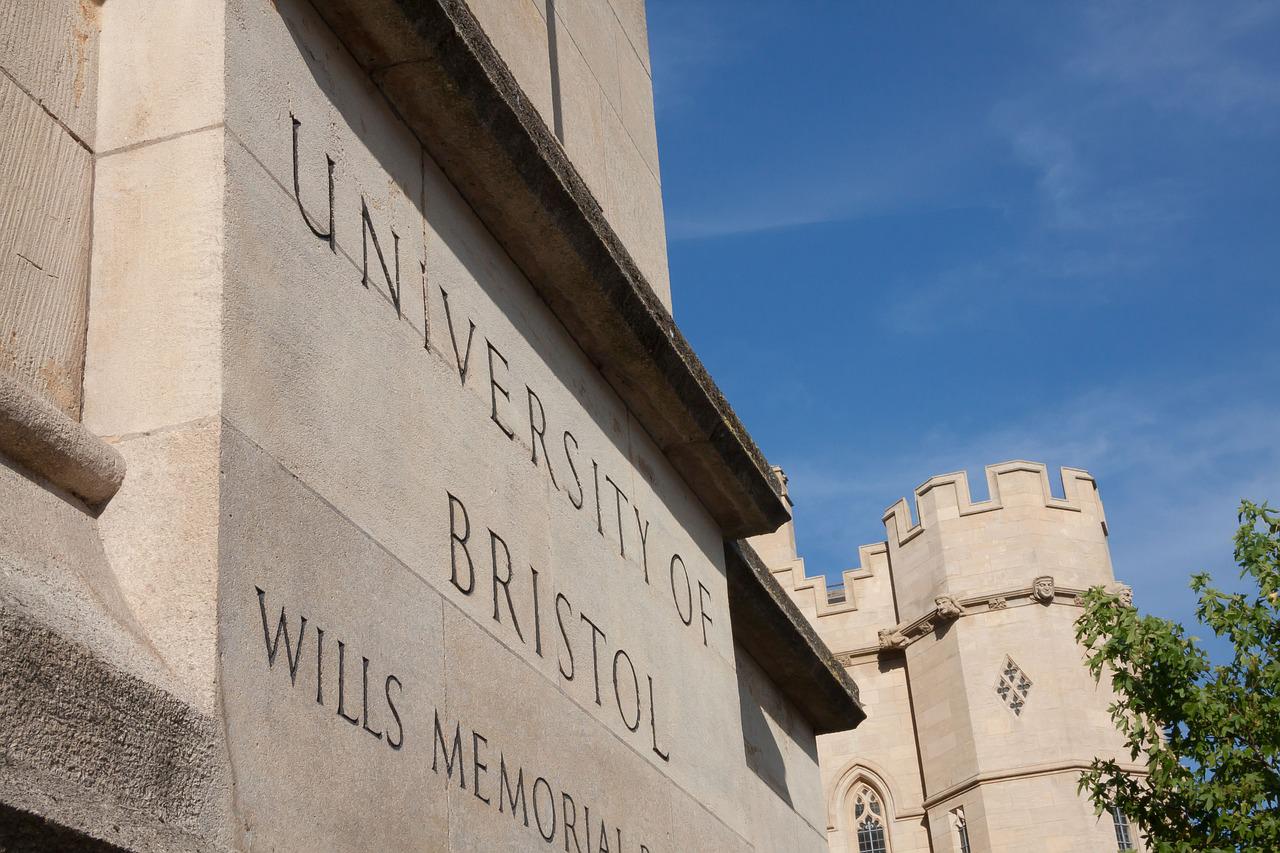 Ziel des Forschungszentrums sei es, ein besseres Verständnis für die Schäden zu entwickeln, die das Glücksspiel verursache und das Bewusstsein dafür zu schärfen. Hierfür sollen die Forschungskapazitäten in Großbritannien, aber auch international ausgebaut werden.
Im Februar veröffentlichte ein Expertenteam im Fachjournal The Lancet Psychiatry einen Bericht, der Mängel bei der Spielsucht-Forschung offenlegte. Zum einen kritisierte das Forscherteam, dass in Großbritannien zu wenig zum Thema geforscht werde. Zum anderen machten die Experten darauf aufmerksam, dass die Spielsucht-Forschung häufig von der Glücksspielbranche selbst finanziert werde.
Das neue akademische Forschungszentrum solle zur weltweiten Spitze hinsichtlich der Entwicklung von Maßnahmen werden, die die negativen Auswirkungen des Glücksspiels verringern.
Jüngste Daten würden darauf hindeuten, dass das Glücksspiel derzeit wieder auf das Niveau von vor der Pandemie zurückgekehrt sei. Dies zeige beispielsweise die von GambleAware in Auftrag gegebene YouGov-Studie "Annual GB Treatment and Support Survey 2021".
Infolge der erneut gestiegenen Teilnahme am Glücksspiel seien mehr Menschen dem Risiko ausgesetzt, Schäden hierdurch zu erleiden.
Interdisziplinärer Ansatz zur Erforschung von Glücksspielschäden
Das GHRC habe nun die Aufgabe, durch Forschung den Verbraucherschutz beim terrestrischen sowie beim Online-Glücksspiel zu stärken. Die Co-Direktorin des Forschungszentrums, Agnes Nairn, erklärte:
"Wir brauchen dringend interdisziplinäre Forschung in großem Maßstab, um die Komplexität des Glücksspiels als ernstes und aktuelles Problem der öffentlichen Gesundheit wirklich zu verstehen. Die Universität Bristol, die weltweit führende Forschungszentren in den Bereichen Gesundheit, Innovation, Armut […] und Digitale Zukunft beherbergt, hat bereits Forscher aus allen Fakultäten zusammengebraucht, um Teil des neuen Zentrums zu sein."
Die Einrichtung des Glücksspiel-Forschungszentrums an der Universität Bristol ist keinesfalls ein Zufall. Die Universität blickt bereits auf Forschungsergebnisse in diesem Bereich zurück. So veröffentlichen Akademiker der Universität beispielsweise im Mai 2021 eine Studie zum Glücksspiel-Verhalten junger Erwachsener [Seite auf Englisch] während des Covid-19-Lockdowns in Großbritannien.
Auf die "starke Erfolgsbilanz" der Universität Bristol in der Forschung zur Bekämpfung von Glücksspiel-Schäden solle das neue Forschungs-Hub nun aufbauen. Dabei werde insbesondere eine interdisziplinäre Methode gefördert, die 26 Disziplinen aus sechs Fakultäten umfassen werde. Darunter seien die Bereiche Marketing, Psychologie und Neurowissenschaften ebenso zu finden wie Wirtschaft, Ingenieursmathematik und Politik.
Zu welchen konkreten Fragestellungen die Forscher demnächst Veröffentlichungen aus dem GHRC vorlegen könnten, gab die Universität bislang noch nicht bekannt.
Similar Guides On This Topic