Wynn Las Vegas, Encore to Begin Paid Parking Aug. 7, 2017
Two of the few remaining Las Vegas Strip resorts without paid parking, Wynn Las Vegas and Encore, will begin charging on Aug. 7, 2017.
Customers will have to pay for parking whether they use valet or self-park.
There's been a charge for valet parking for several months. Valet fees are going up. Valet will cost $15 for up to four hours, $20 for 4-24 hours and $20 for each additional 24 hours. (Those rates are $2 higher than when they were first announced in Nov. 2016.)
Now, brace yourself.
Fees for self-parking will be: $7 for 1-2 hours, $12 for 2-4 hours, $15 for 4-24 hours and $15 for each additional 24 hours.
While there are no specifics yet, certain levels of play in the Wynn and Encore Red Card loyalty program will warrant free parking, a common practice at Las Vegas casino resorts on The Strip. Wynn has officially said, "Parking is validated for Red Card members under certain circumstances."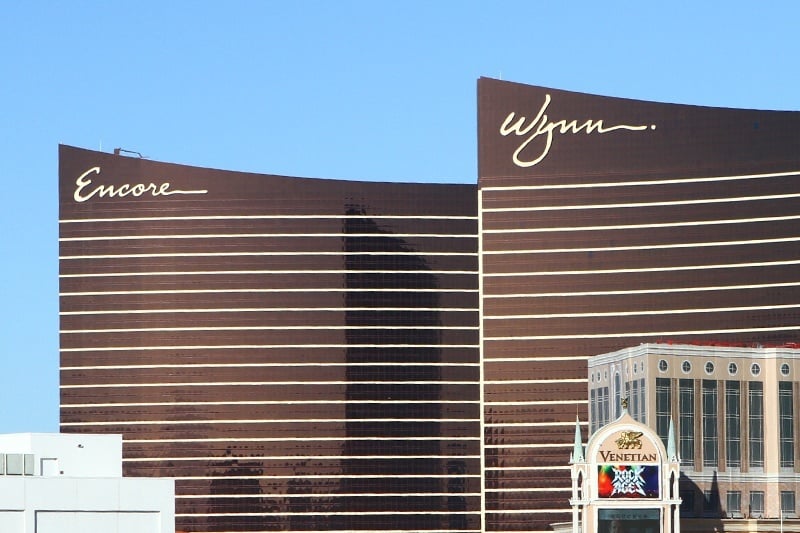 The start of paid parking at Wynn and Encore has been anticipated for some time.
The first major Strip company to "break the seal" of charging parking fees, traditionally free at Las Vegas casino resorts, was MGM Resorts back in 2016.
The other major casino company in Las Vegas to institute paid parking was Caesars Entertainment, in early 2017.
Cosmopolitan began its paid parking program in June 2017.
While the list of Las Vegas Strip casinos with free parking continues to dwindle, you can still park free at Stratosphere, SLS Las Vegas, Circus Circus, Venetian and Palazzo, Treasure Island and Tropicana.
The major shopping malls on The Strip (often adjoining resorts) also continue to offer free parking, including Fashion Show Mall, The Shops at Crystals and The Shoppes at Mandalay Place.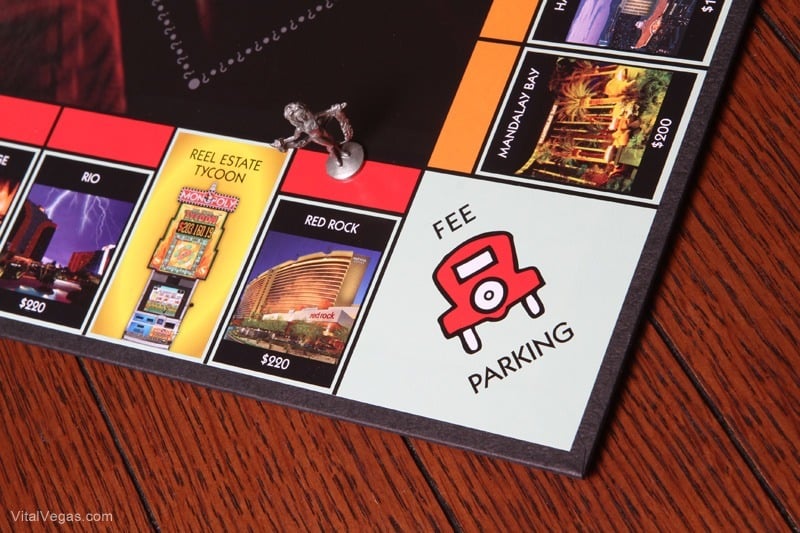 Fees for paid parking have resulted in a windfall for Las Vegas casinos which, remarkably, had not turned a profit for eight consecutive years prior to 2016 when they broke their losing streak.
While paid parking isn't a welcome cultural shift in Las Vegas, revenue from gambling isn't what it used to be (gambling once paid for perks like free parking), so we have to collectively help pay for all the shiny, pretty things in the most exciting city in the world.
Update (7/14/17): Wynn Las Vegas has confirmed our story. See the FAQ on the official Wynn Web site.