Hasbro Announces Las Vegas Monopoly Edition Will No Longer Have Free Parking
Board game maker Hasbro announced it will remove the "Free Parking" space in all future releases of its Las Vegas version of Monopoly.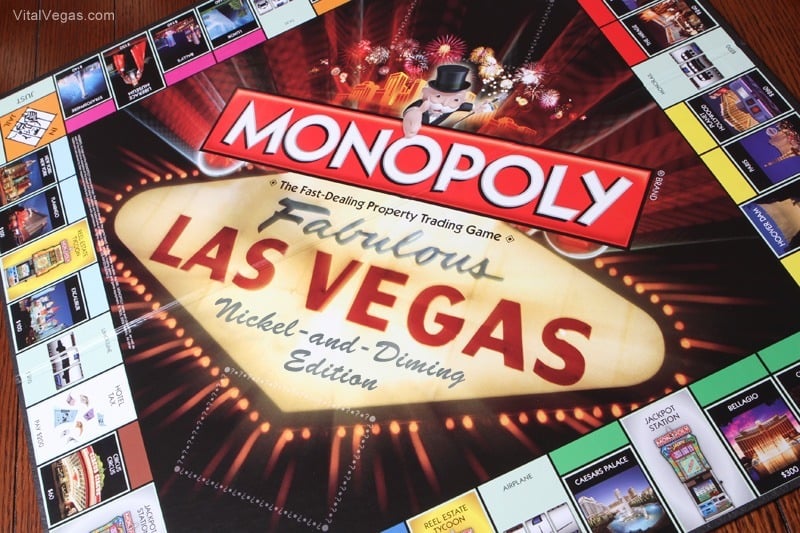 The Las Vegas-inspired version of the game is a favorite with Sin City enthusiasts, and has been one of the most successful specialty Monopoly games made by Hasbro.
Other variations include a James Bond Monopoly, NASCAR Monopoly and M&M's Monopoly, as well as dozens of others.
The decision to revise the "Free Parking" space in the Las Vegas Monopoly came in response to news MGM Resorts will soon charge for parking at its Las Vegas resorts.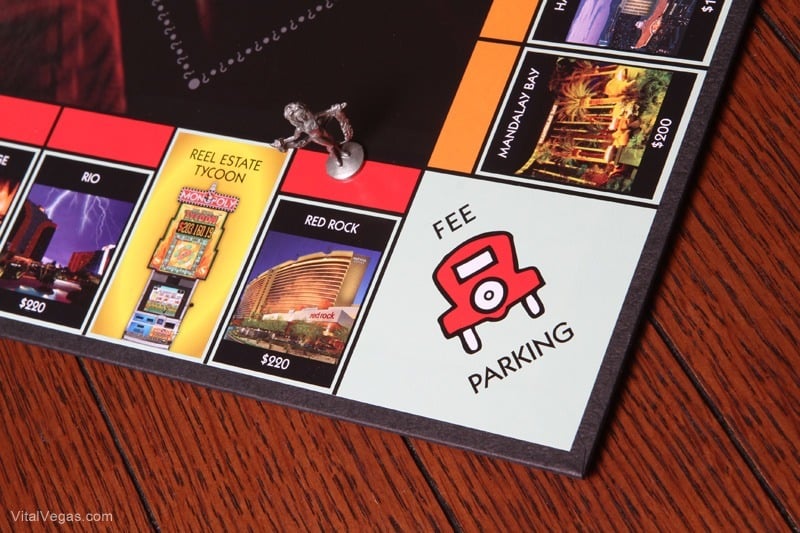 "While 'Free Parking' has always been popular with Monopoly players, we must be nimble enough to change with the times," says Hasbro's news release. "We'll also be adjusting the custom 'Hotel Tax' space to better reflect the overall trend of Las Vegas resorts finding creative new ways to screw over their guests."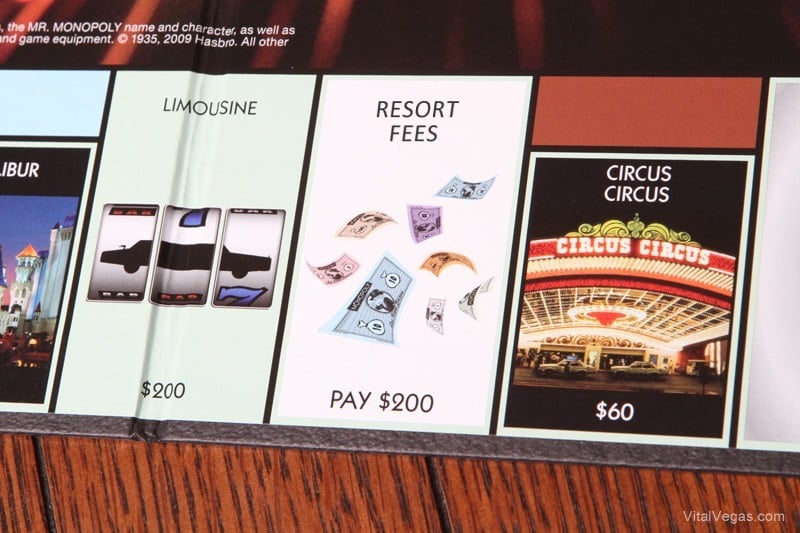 Hasbro also says it will update at least one of its custom pewter tokens.
The existing tokens are a stack of money, a showgirl, blackjack cards, a roulette wheel, poker chips and a wedding chapel.
"Based upon a decline in the number of Las Vegas weddings in recent years, we're retiring the wedding chapel," says Hasbro. "Instead, due to the new parking fees being instituted at MGM Resorts hotels on The Strip, a new token will be added to the game, a bottle of personal lubricant."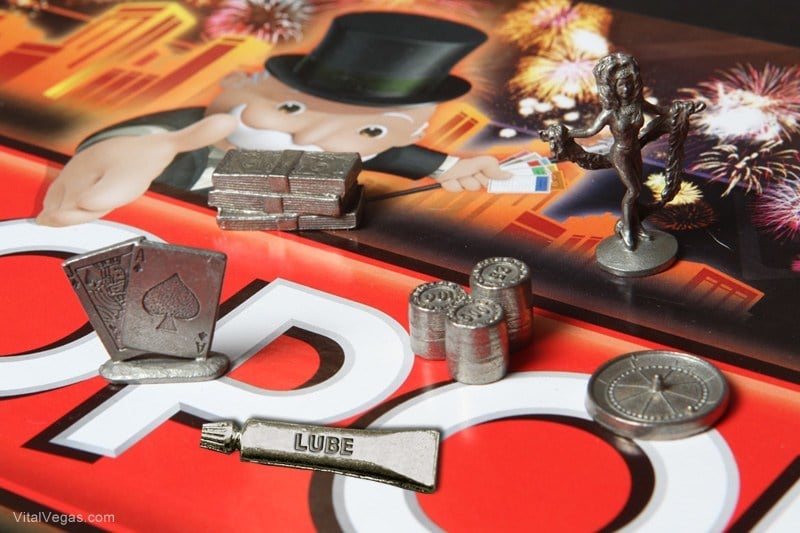 Hasbro is rushing updated Las Vegas Monopoly games into production because the new MGM Resorts parking fees will go into effect mid-2016.
It's unknown if the price of Monopoly Las Vegas will go up with its new release, but given what's happened in Las Vegas recently, that's a pretty safe bet.