With Downtown Grand's "Casino" Sign, Three Time's a Charm
When Downtown Grand opened in downtown Las Vegas in October 2013, its "Casino" sign stood as a testament to renewal and high hopes.
A company called CIM Group bought the former Lady Luck for $100 million and invested another $100 million in renovating the resort.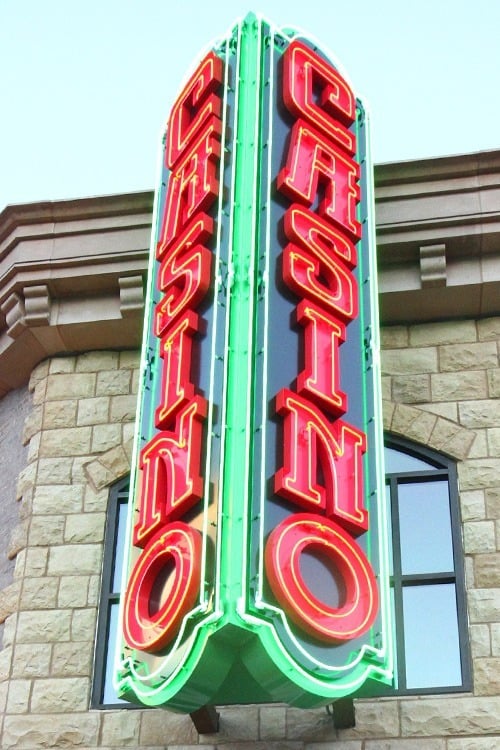 The casino's second sign was a variation of the first, with tweaked colors.
To us, the sign was a symbol of the reality check Downtown Grand and its management, Fifth Street Gaming, faced as the resort struggled to find success.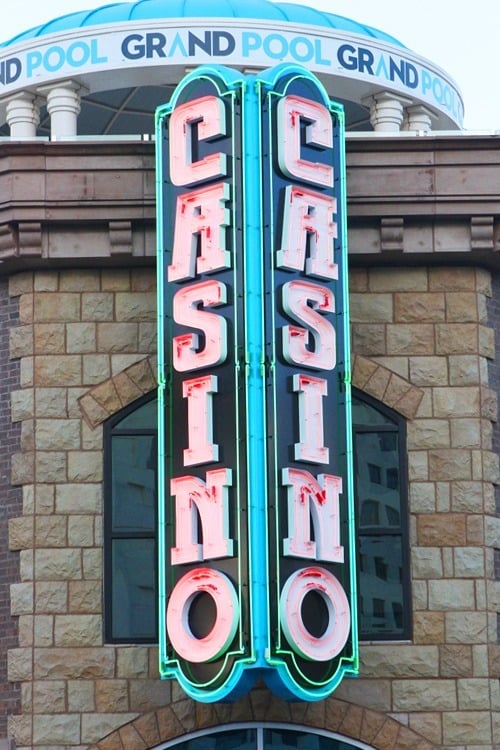 Recently, Downtown Grand replaced its "Casino" sign yet again.
This time, the sign better reflects the resort's branding and we've decided to take the latest change as a sign the resort is going to find its groove, continue to improve its offerings and meet its potential as a stand-out Las Vegas destination.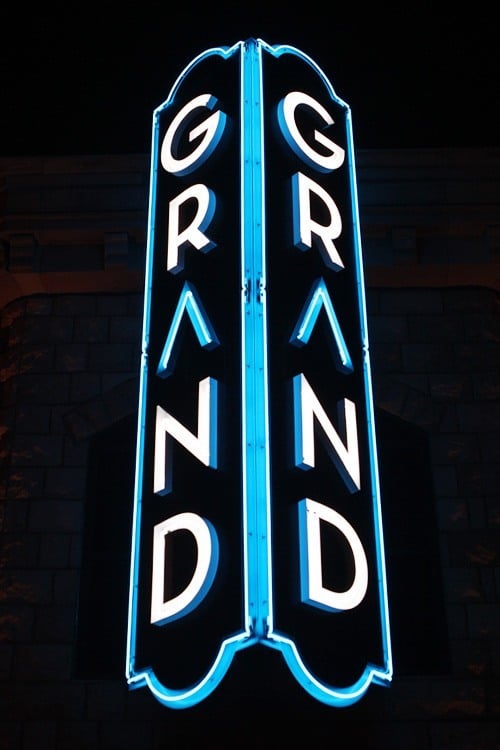 We've poked some fun at Downtown Grand in the past, but ultimately, we've come around to the idea we'd rather have a Las Vegas casino rather than not-a-casino, any day. So, we're going to try some cheerleading for awhile.
In the meantime, we're going to visit more often (geography helps, as we work at Fremont Street Experience), imbibe more often (no-brainer) and play more often (there's a revamped player's club, too) at Downtown Grand.
Because it's a great resort, because taking jabs doesn't help keep dealers dealing, bartenders tending and chefs cheffing, and maybe if we play there more, if we all try to, we can help keep Downtown Grand's neon neoning.