Rumor Mill: Las Strip Casino Gets "Hamilton" as Resident Production
We love a good rumor, and this is a juicy one.
We've heard from well-placed sources "Hamilton"—the long-running, critically-acclaimed musical—is coming to a major casino resort on the long-running, critically-acclaimed Las Vegas Strip.
While it hasn't been officially announced, chatter is the Broadway hit will land at a Caesars Entertainment resort.
Buzz has "Hamilton" coming to Paris Las Vegas. Unconfirmed and whatnot.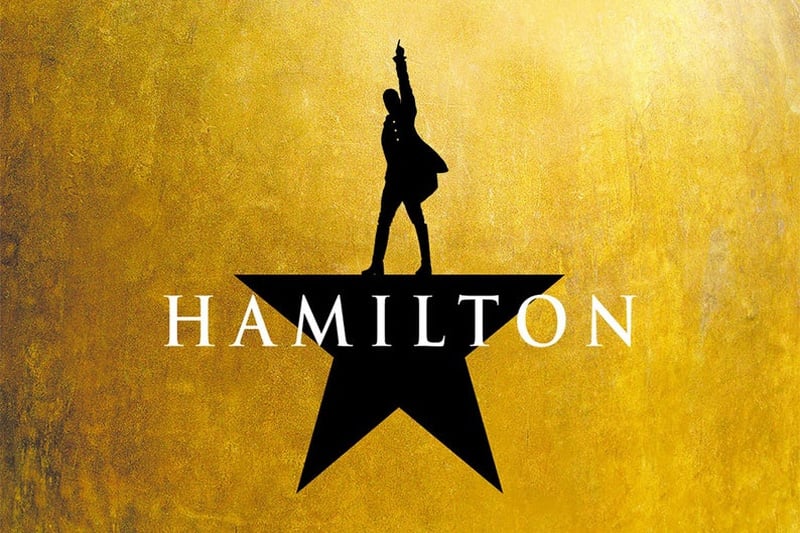 Paris last had a successful Broadway-style show (or any successful show) with "Jersey Boys."
"Jersey Boys" had an eight-year run, but closed on Sep. 18, 2016, after a respectable 3,300 performances.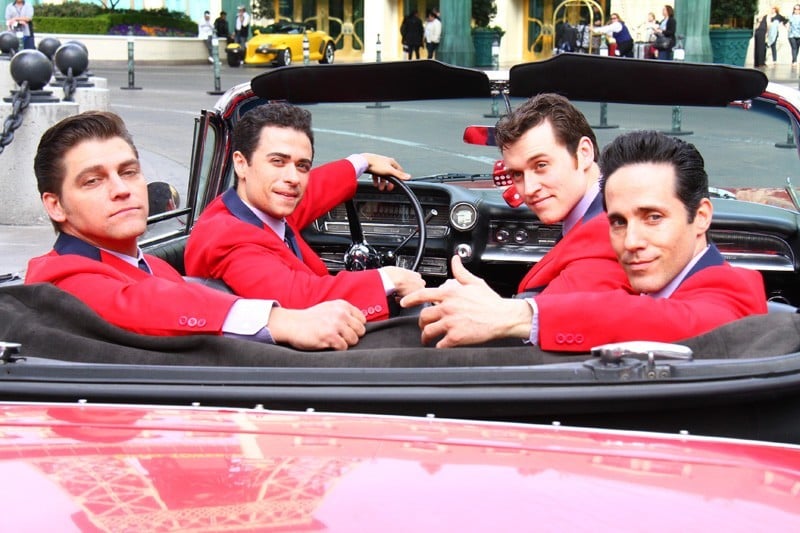 Since then, the theater at Paris has hosted a number of sometimes good but ultimately doomed shows, including "Circus 1903" and "Inferno."
Oh, and let's not forget "Marilyn," the show that sent us a cease-and-desist for saying the show was closing. Right before the show closed. Welcome to the world of Las Vegas entertainment.
Another theater that's been generating buzz, we know because we started the buzz, is the "Le Reve" theater at Wynn.
We've heard there's some big entertainment news brewing at Wynn, but we aren't at liberty to share details just yet. Don't make us ruin every surprise.
Wynn is apparently making a big investment in revamping the "Le Reve" theater following the show closing during the pandemic.
"Hamilton" would be a great fit for either theater, but our contacts are leaning toward Paris as the ultimate home for this cultural phenomenon.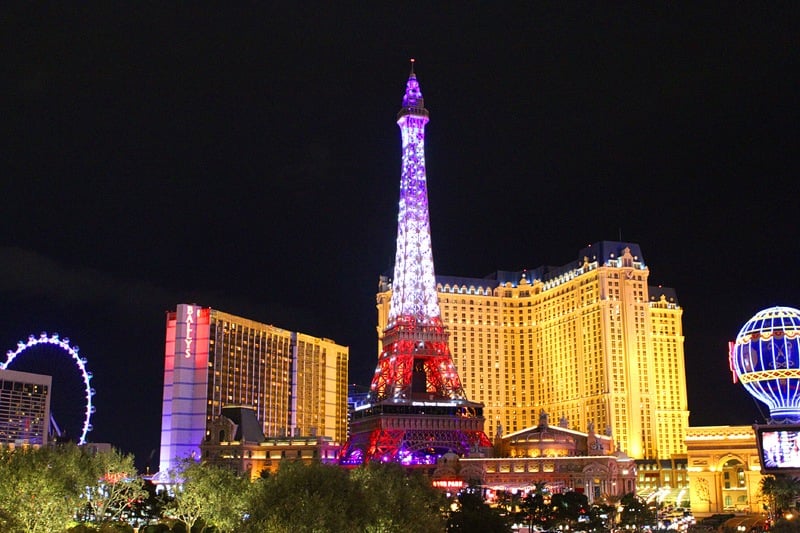 One source said the ink isn't dry on the deal yet, which makes it all the more fun to be the first to share it.
Look forward to the Las Vegas Review-Journal confirming our scoop soon, replete with copious attribution, of course. (Just like they broke the news Celine would have a residency at Resorts World, a year after we first shared the story.)
We reached out to Caesars Entertainment for comment on the "Hamilton" rumor, but haven't heard back yet.
While we aren't really a Broadway show person, Las Vegas is ready to come roaring back when pandemic restrictions are lifted, and "Hamilton" has a ready-made audience that's going to devour its unique blend of history, rap and woke.
Broadway musicals have a spotty history on the Las Vegas Strip, but this feels like a winner for the Las Vegas casino that's rumored to have landed the deal.